News
SUMMER MANAGEMENT TECHNIQUES FOR BROILER FARMING – SUGUNA FOODS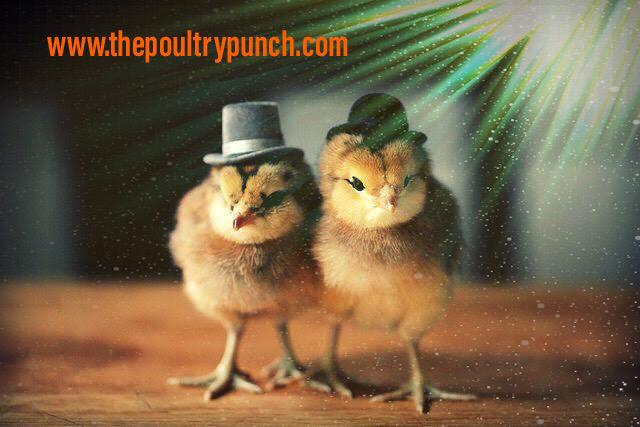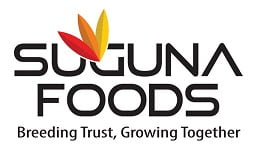 Summer brings pleasant and refreshing mornings, but its heat hits us hardly. Birds do not have sweat gland so have their own heat managing mechanisms. In general, chickens can withstand in thermoneutral zone of 18 to 28°C, high temperatures above 29°C leads to heat stress. Body temperature for a domestic fowl is between 40°C and 41.7°C. Since the bird's metabolism is so strong, it must be able to lose heat, which it does by radiation, conduction, and water evaporation. But, as the bird grows in size, this ratio shifts, and radiation of heat through the skin may not be enough to hold the temperature down for the hefty 3kg broiler. Hot weather will have a severe impact on poultry performance and heat stress is a major concern during summer.
What is heat stress?
Birds are 'heat stressed' if they have difficulty achieving a balance between body heat production and body heat loss. This can occur at all ages and in all types of poultry.
In the 'thermoneutral zone', birds can lose heat at a controlled rate using normal behaviour. There is no heat stress and body temperature is held constant. When conditions mean the 'upper critical temperature' is exceeded, birds must lose heat actively by panting. Panting is a normal response to heat and is not initially considered welfare.
But as temperatures increases, the rate of panting increases. If heat production becomes greater than 'maximum heat loss' either in intensity (acute heat stress) or over long periods (chronic heat stress), birds may die. The body temperature of the broiler must remain very close to 41oC (106o F). If body temperature rises more than 40oC above this, the bird will die.
Steps to be taken in keeping Chickens and its feed in moderate temperature:
ARRANGEMENT OF ROOF & SIDE MESH:
* Spread the Grass/Agro waste/Thatches/asbestos of about 3 inches thickness on roof to lower the temperature from 5°F to 9°F inside the shed.
* White wash the tiles to reduce the temperature to 9°F wit h25 liter of water + 10 kg limestone + 2 kg cement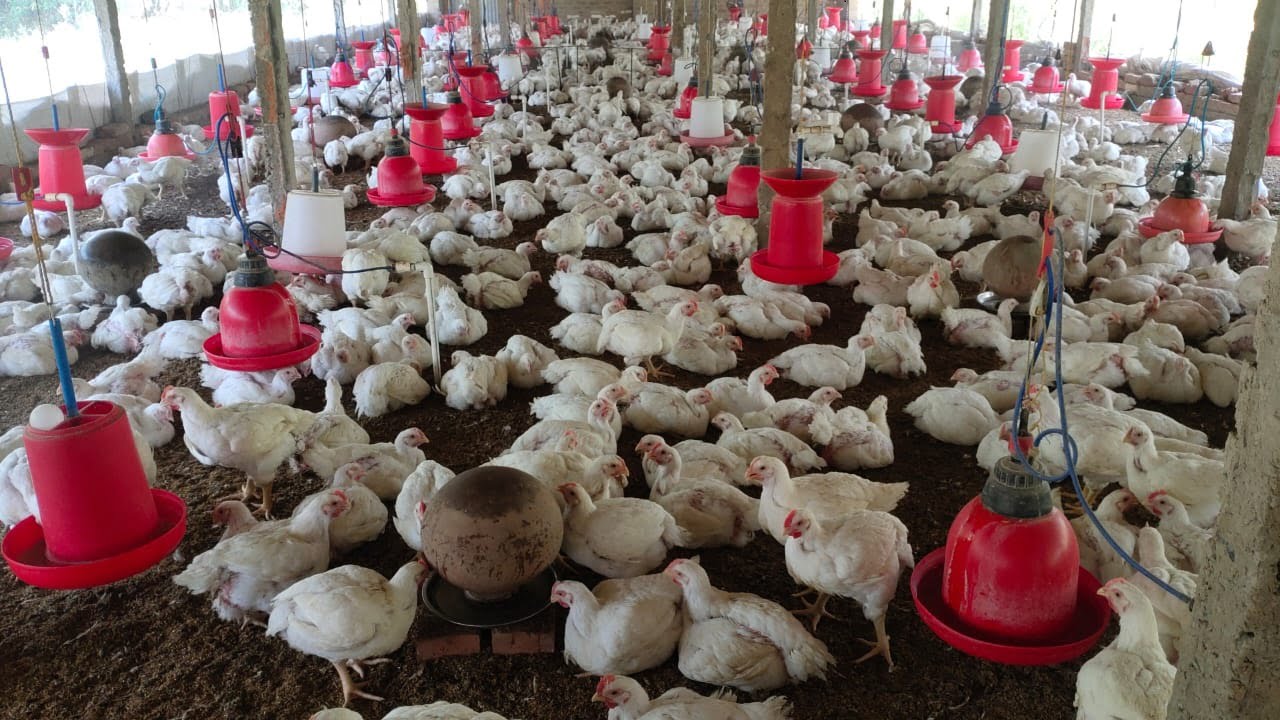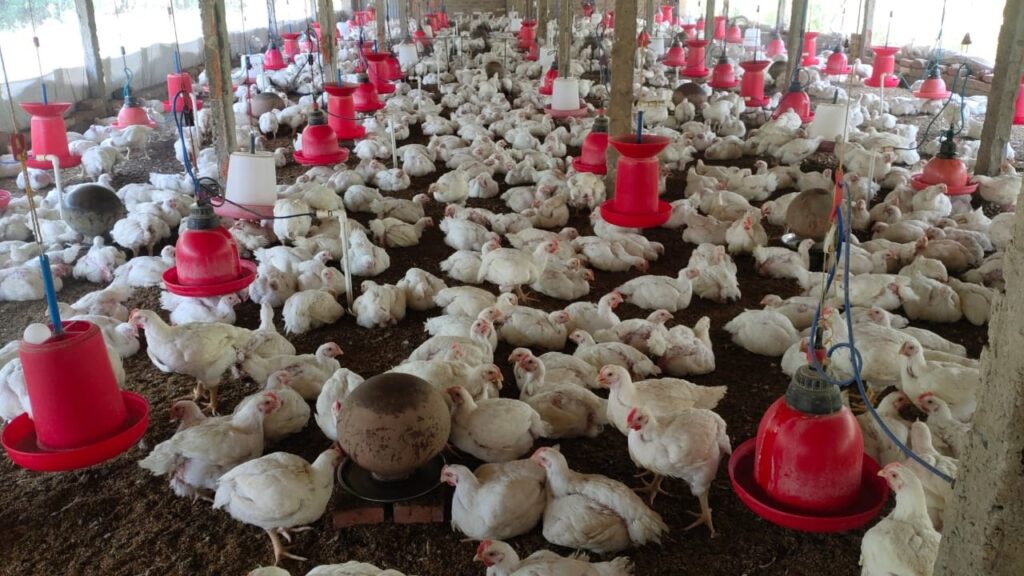 1. FOGGER & SPRINKLER:
* Use sprinkler often. Separate 200 lit tank /10000 liter for single use Fogger.
* M4 model for every 5 feet (1 line of sprinkler for 20 feet width shed) or could use fogger.
2. CEILING FAN and CURTAIN MANAGEMENT:
* Ceiling fans are placed at the top of the roof within the shed to reduce the temperature up to 9° F (Every 150 sq. ft / fan, Height 6 feet from floor]
* Fix the curtains with gap of 1 to 1.5 feet from the top mesh for good and free air circulation in brooding time and maintain a temperature of 90°F.
3. FREE LAND GROWING:
* A part of the birds (1/3rd of the birds] are allowed into the free land growing area.
4. FEED MANAGEMENT:
* Give fresh feed from 22nd to 28th day. Feed Control: from 12 pm to 4 pm.
* From 29th day onwards Feed Control: from 9 am to 5 pm.
* For weak birds, mix the liver tonic, vitamins, growth promoters with the feed during cool hours.
5. WATER MANAGEMENT AND MOTIVATOR:
* Cover the main water tank with thatched roof, whitewash, clean it and monitor periodically. The water in the drinker must be maintained at 2/3rd level and pH of 5.5 to 6.5.
* Giver amla, lemon juice, buttermilk, green gram, vetiver with nanari and electrol for the first 3 days, monitor their heat after attaining 1kg weight.
6. MEDICATION AND OTHER MEASURES DURING SUMMER:
* Based on body weight the antibiotics like paracetamol can be given to reduce temperature.
* Growing tress in both the sides of the shed would reduce temperature. Spray acetic acid @1-2ml/lit of water.
With the above-mentioned methods, we can enrich our chicks to be fresh and healthy.