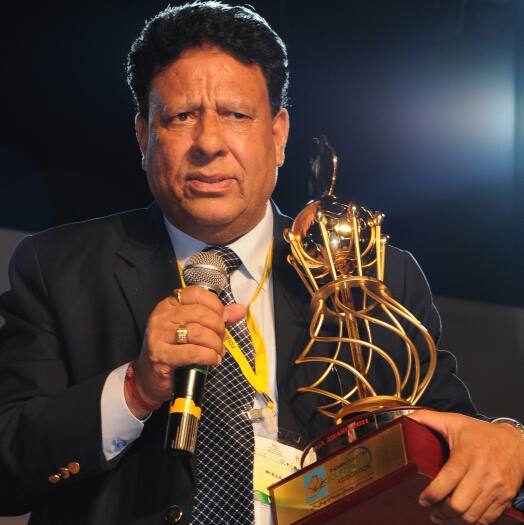 POULTRY PUNCH incorporated in 1984 and we are in poultry media since last 36 years and publish Poultry punch – English Monthly Magazine. Mr Balwant Singh Rana prior to laying the foundation of Poultry Punch magazine was still involved with renowned Indian poultry companies and It was there that he had the vision of doing something exceptional for the Indian poultry industry and then he stepped into the poultry media.
We have extensive circulation of monthly magazine throughout India, SAARC & Gulf Countries. This is the only Monthly Poultry Magazine with such a colossal readership base. We have a long range of advertisers, who have benefited immensely in their business by being associated with us. These advertisers encompass pharma-ceuticals, Poultry equipment manufacturers, feed manufacturers, Processing companies, raw material suppliers and integrators, etc.
Poultry Magazine in India that is exhaustive and boasts of quality inclusion of news and articles. The news mainly caters to the happenings in the Indian subcontinent and also includes from the Asian and Global region. The articles are specifically related to various aspects of poultry production and are authored by poultry experts and the language is easy to understand even by the common man.