News
IBC & LIPTOSA AGREEMENT– Beginning of a New Relationship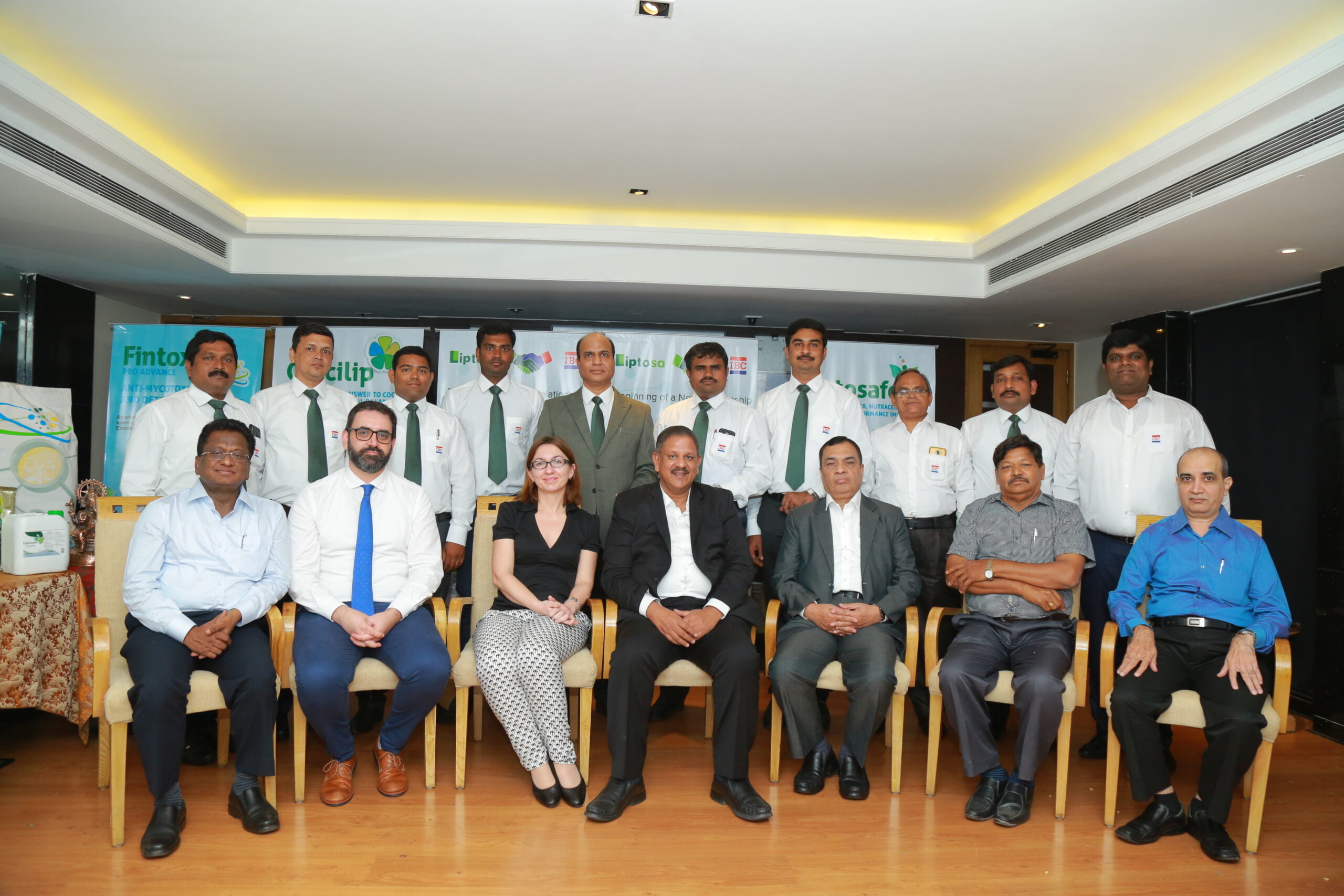 HYDERABAD :
INDO BIOCARE PVT. LTD (IBC),  has recently signed an Agreement with LIPIDOS TOLEDO S.A, (LIPTOSA) to exclusively market their range of Natural Products for the Poultry segment in India.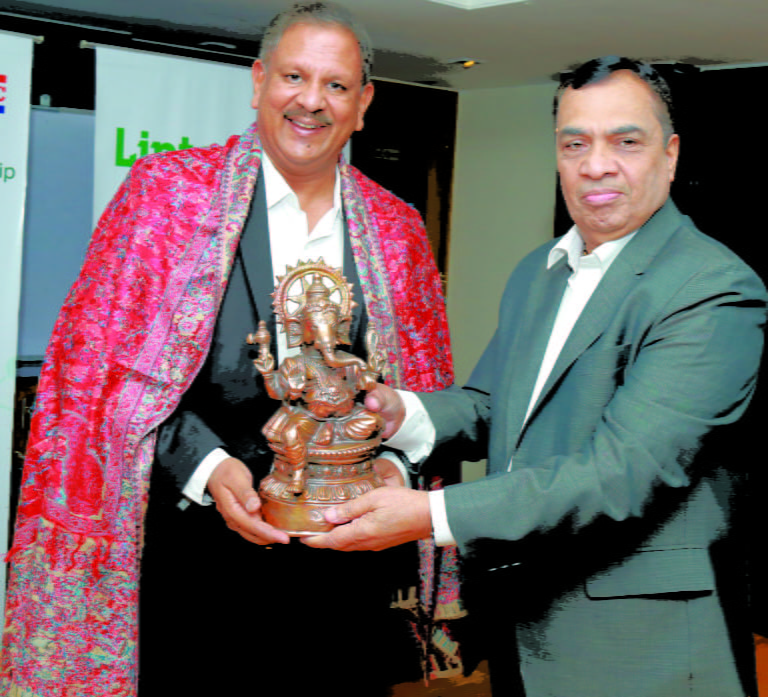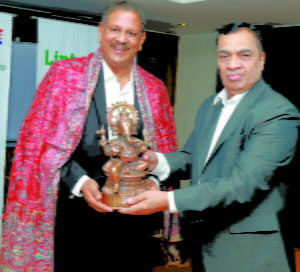 Founded in 1994,  LIPTOSA,  is a Spanish Bio technology company, based on their philosophy of "Green way of Life" is dedicated towards developing Natural Products for use in various Animal segments.  Presently, their Products are sold in almost 60 Countries and include, Poultry, Large Animals, Companion animals, Aqua culture, Avi culture, etc.
INDO BIOCARE PVT. LTD (IBC),  headquartered at Vadodara, Gujarat began its journey 20 years ago with the principal focus of Professionalising Animal Health distribution in India.
Headed by Dr T.G. Chandramohan,  IBC  has the privilege of introducing range of Products from ELANCO, BAYER & LOHMANN until BAYER & LOHMANN decided to have their own Marketing teams.
In support of the Marketing arrangement with LIPTOSA, a series of events including Product & Sales Training, Technical Seminar for Veterinarians of Telengana & AP regions, a Booth in the Poultry Expo were jointly organised by LIPTOSA & IBC Teams at Hyderabad during November 24 – 29, 2019.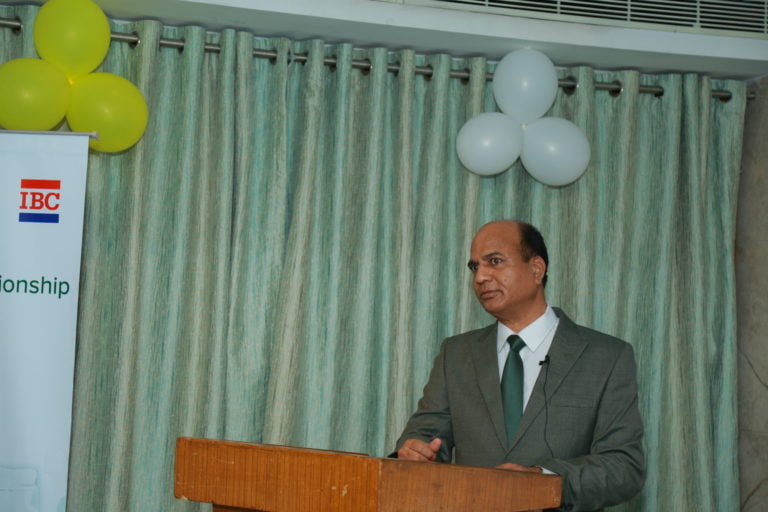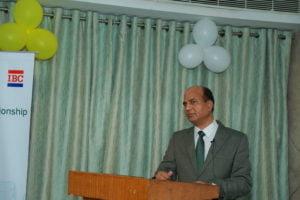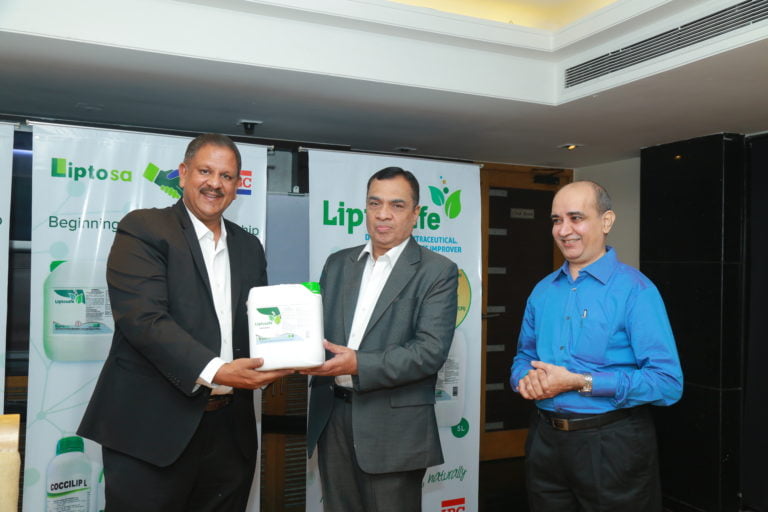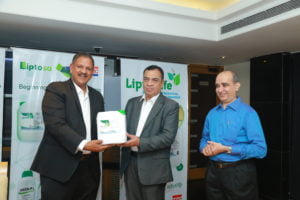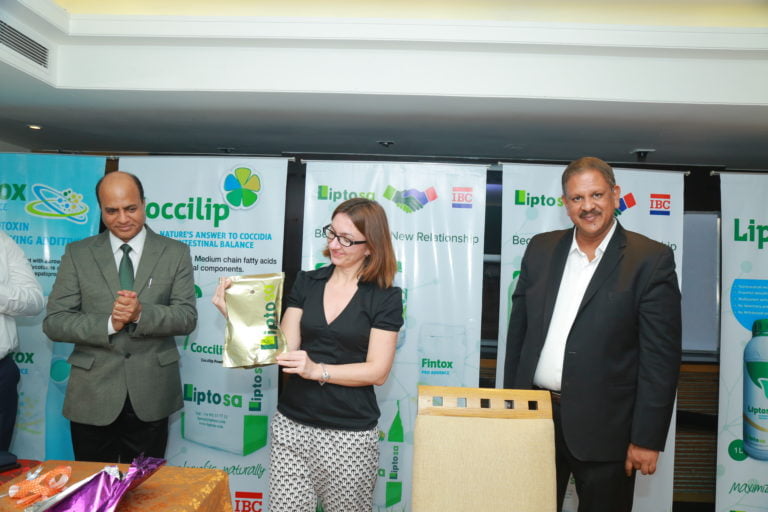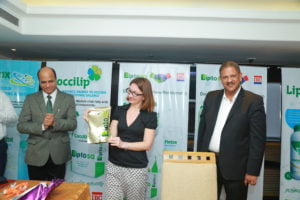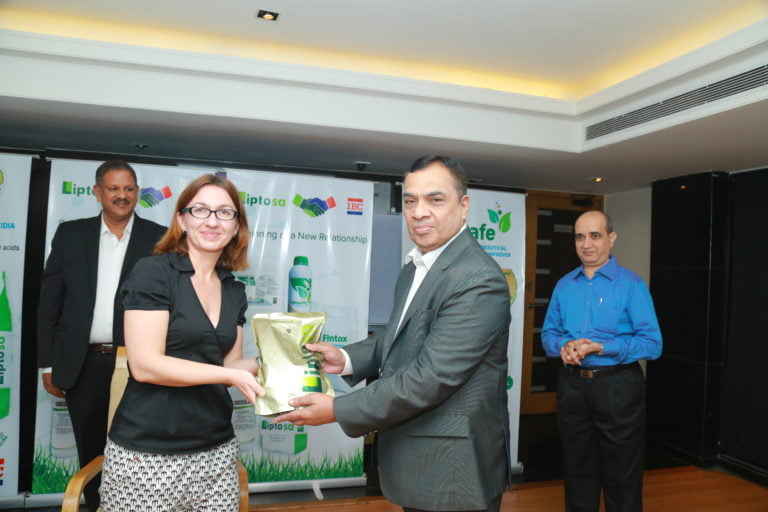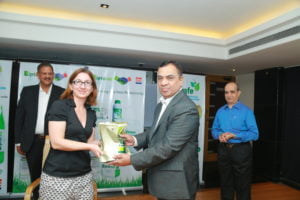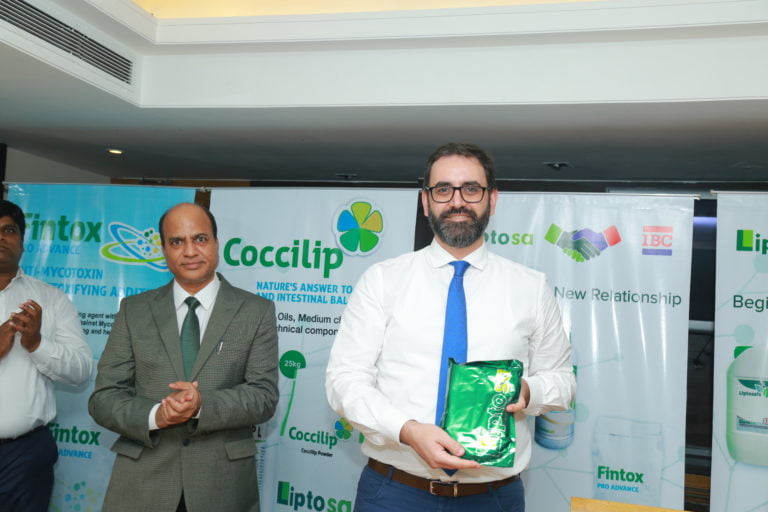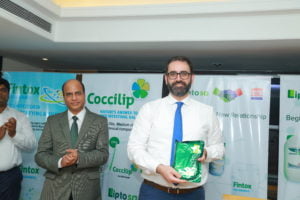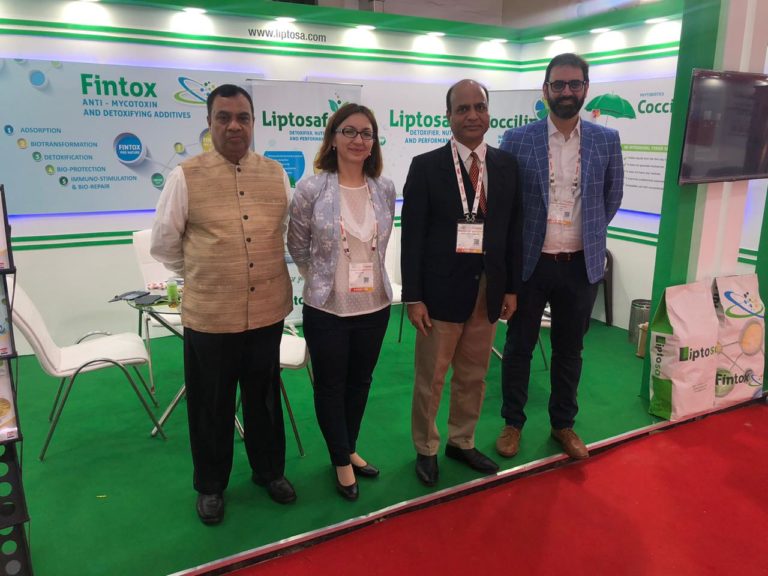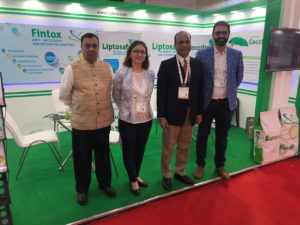 LIPTOSA was represented by Ms Ewa Sujka, Commercial Director and Dr Carlos Lopez, ASIA Area Manager.  During their visit, 3 Natural Products from LIPTOSA were introduced for the Indian Poultry segment :
COCCILIP – Liquid & Powder preparations : To manage Coccidiosis & Enteritis, the Natural way.
LIPTOSAFE – Liquid preparation :  Detoxifier and Broad spectrum activity supporting Liver, Kidney & Intestinal functions, overall Immunity enhancer.  Natural Liver modulator,
FINTOX PRO ADVANCE – Powder preparation : Anti-Mycotoxin & Detoxifying Additive has a very broad spectrum activity against major mycotoxins.
All the 3 Products will be available in India through the distribution network of IBC by December end.