News
Meyn upgrades India's first automatic 12000 BPH poultry processing line at Shanthi Feeds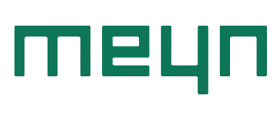 Meyn is a Netherlands based company who has been fully dedicated to poultry processing for many years now. The company's knowledge, equipment, systems, and services are available all over the world.
From the perspective of Indian poultry processing industry, Meyn has supplied 16 plants in India so far from semi-automatic to fully automatic plants. Few more new orders are also in progress to be commissioned by the end of 2021. Meyn feel proud to mention that it has its own subsidiary office situated in Greater Noida to provide a tailor-made solution and to cater Indian and South Asian customers more efficiently. The subsidiary office is equipped to provide after sales services including supply of spare parts from the same Indian office.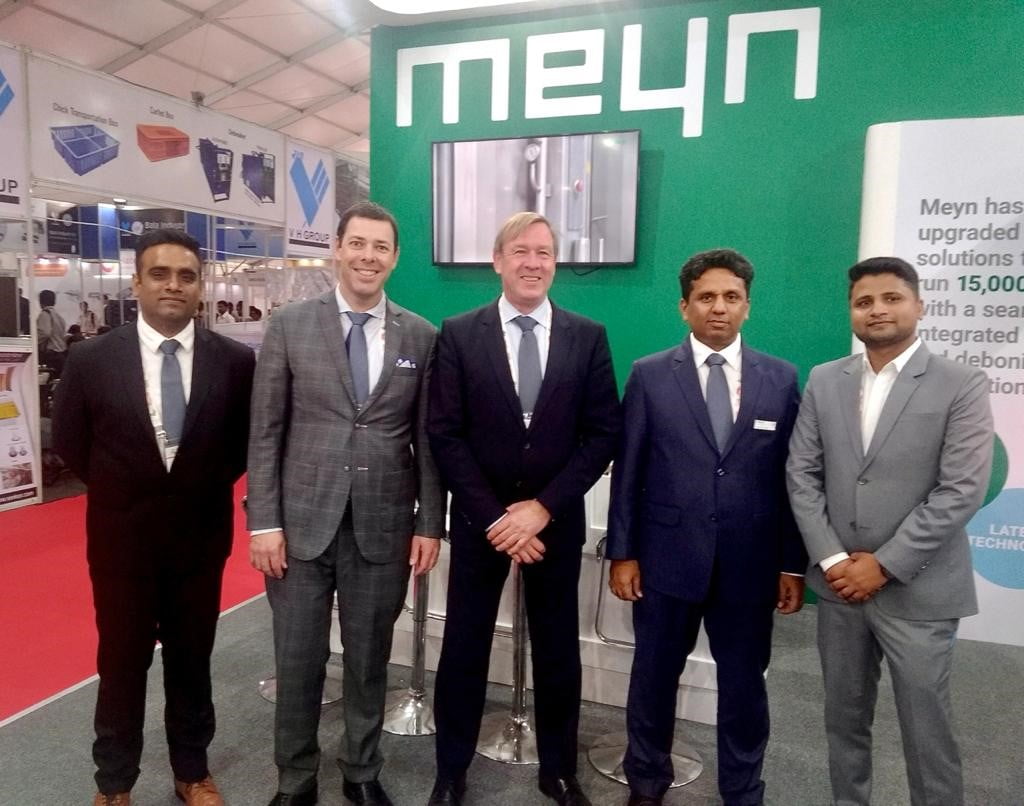 Recently Meyn upgraded the poultry processing unit of Shanthi Feeds situated in Tamil Nadu from 6000 BPH to 12000 BPH a fully automatic line which is a proud moment for the company.
Here are excerpts from our interaction with team of Meyn India on the upgradation of poultry processing unit of Shanthi Feeds.
How old is the association of Meyn with Shanthi and why 12000 BPH upgrade was considered as a special project for the company?
We would like to sincerely thanks to the management of Shanthi Feeds for choosing us way back in 2009 to supply their first poultry processing plant of 1000 BPH and to remain with us during the entire journey of upgradation from 1000 BPH to 12,000 BPH capacity. Indeed, this project was special for us in many ways as the last upgradation was from 6000 BPH capacity which we had to do during the period when the entire country was completely in the trap of COVID-19. The abroad travelling for the engineers were restricted, and our field service department was fully overloaded with many global projects which were stuck due to the Pandemic so delivering the Shanthi's project on time was a huge challenge for us which we executed quite successfully.
What solutions are you installing at Shanthi?
Shanthi has been already among the leading poultry processors in India even before this expansion. However, the company decided to expand the facility in 2019. There are several automations we have offered right from arrival to cut up & deboning which might be interesting to know for Indian processors.
In the arrival department first time the industry will observe some automation in the form of de-stacker machine which gives the edge to the user to handle the bird coop in a fast and efficient way. Likewise in evisceration line we have upgraded their EV line with ECP technology which offers more flexibility in terms of flock variation handling, safety, and yield.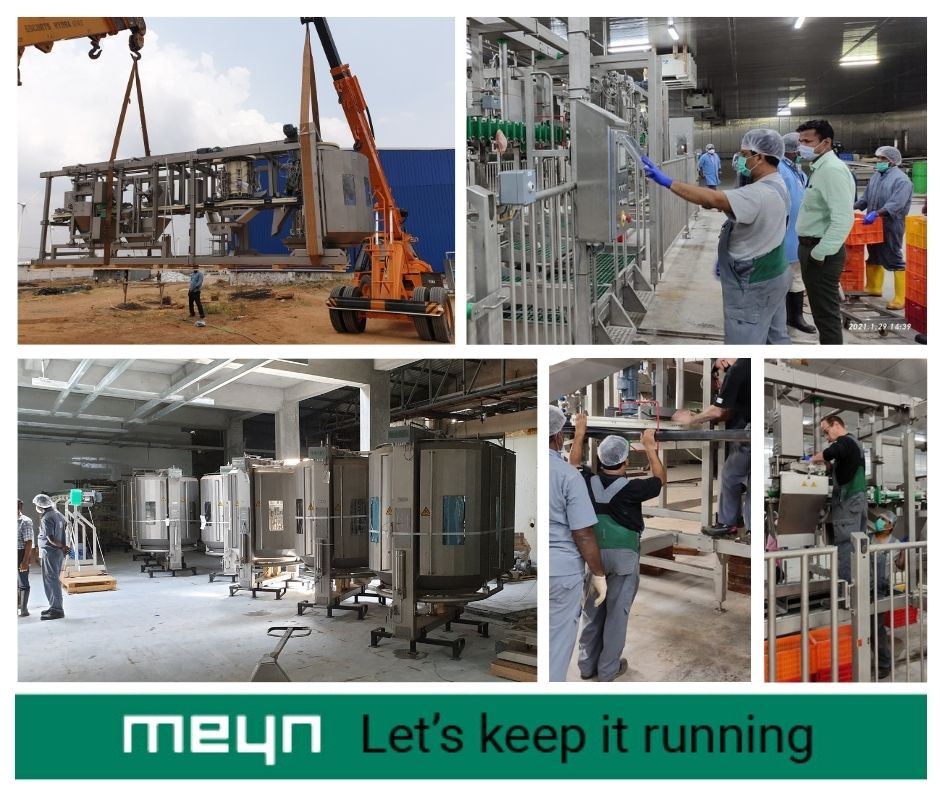 However, the most special and new solution we have offered in cut up and deboning line in the form of fully automatic cut up line called HS Physic Cut up line with 7500 BPH capacity which can process at high capacity, high yield and able to handle high weight variation. Further, a most advanced breast deboning solution globally called RAPID. This is a fully automatic breast deboning solution with high speed, accuracy, yield and comes with features which saves considerable amount of labor. Going further now Shanthi is even equipped with fully automatic thigh deboning solution called D100 Thigh Deboner which offers very high yield and extremely low bone content on a compact floor space.
What will be the added value for Shanthi by choosing these high-end solutions?
We are quite confident that the offered solution will increase the hygiene and quality parameters in the entire production chain which augers well with the demand of big institutes like KFC, Vista foods etc. where they can focus now more precisely.
What are their future goals?
By having this upgradation Shanthi wants to produce more than 100,000 birds per day which naturally demands automation in the processing line. To meet this challenge Meyn offered the latest state of art solution with the belief that it will help our customer to reach the desired production capacity with maximum accuracy, yield, and speed.
When do you expect to finalize the installation or when did you finish it?
We feel immense pleasure to inform you that even in this ongoing pandemic we successfully completed the Installation and commissioning in first quarter of 2021.