News
Kemin South Asia Private Limited conducted Annual (non-sales) Meeting 2021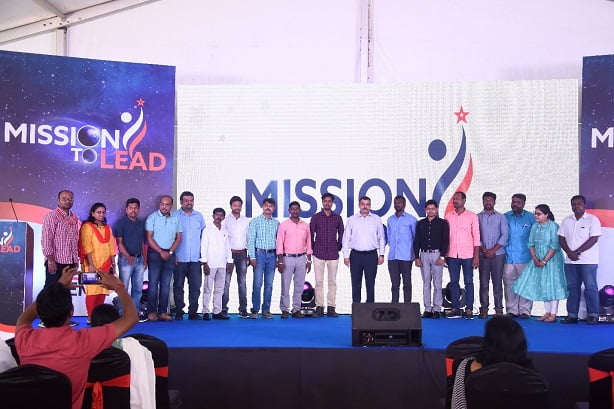 March 12, 2021 Friday,
Kemin Industries South Asia-KISA conducted its Annual Meeting for the non – sales segment at Gummidipoondi (factory). The employees from the head office and factory attended the event following the required safety protocols. Held at factory premise, this meeting gave employees the perfect mix of business enhancement, interaction, and opportunities for fun.
Attendees heard inspiring talks from R Suresh kumar, President and George Joseph, vice President-Operations who walked us on the ups and downs of 2020. They highlighted the goals for the year along with updates on the best practices and innovations that has taken place in the previous year.
The award session enabled the employees to celebrate their achievement with their peers while becoming reenergized for the next level of success.
This intimate gathering was the can't-miss event which set a perfect start to 2021 giving opportunities to further perfect the already-high levels of success.