News
CLFMA conducts Poultry Seminar on Innovations in Poultry Nutrition at Pune
Pune: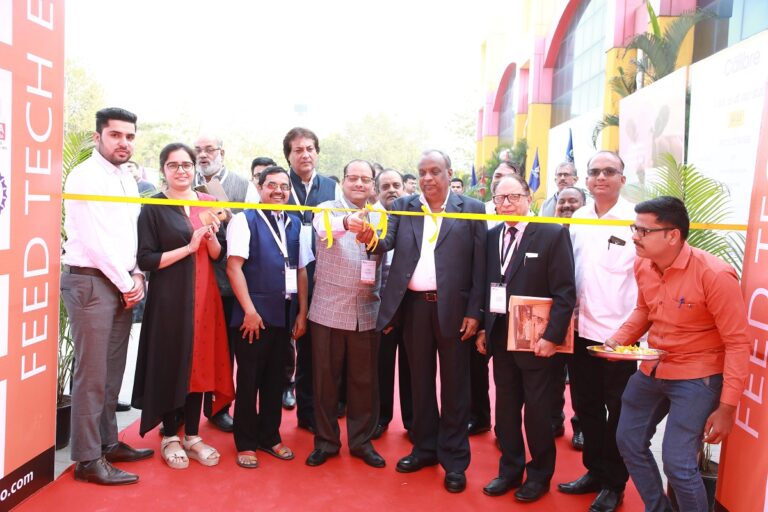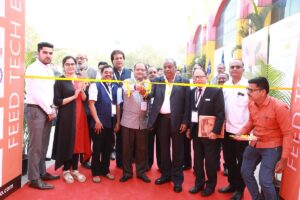 Mr. S. V. Bhave, Chairman of CLFMA cuts the ribbon to inaugurate the seminar
CLFMA Poultry Seminar on Innovations in Poultry Nutrition organized in Association with PF & BA on 1st Feb'19 at Auto Cluster Exhibition Center facilitated by Feed Tech Expo 2019. CLFMA Seminar witnessed expert speakers offering deeper insights on the "Innovation in Poultry Nutrition". The participants, more than 162 senior level professionals and from the Livestock sector especially poultry as well as feed additives, appreciated the learning they got from the expert speakers. The convener of the Seminar was Mr. Suresh Deora.
Welcome address delivered by Mr. S. V. Bhave, Chairman of CLFMA and Mr. C. Vasanthkumar, President PF & BA. The technical sessions covered the topics' viz. Gut Health Management, Immunosuppression in Chicken, Poultry Business – A Techno Commercial Approach by Prof. Dr. A. S. Ranade, Prof. & University Head (Poultry Science) and Associate Dean, Shirwal, Dr. Sudheer B. Rukadikar, Poultry Pathologist of India and Dr. Ajay Deshpande, Poultry Consultant. There were success stories shared selected Industrialists.
Last technical session conducted by Mr. R. Nambirajan, Advocate and Principal Partner, Lakshmikumaran& Sridharan Attorneys. Mr. Divya Kumar Gulati, Secretary, CLFMA concluded the Poultry Seminar. Overall the CLFMA Seminar shed light on Innovations in Poultry Nutrition and the same is appreciated much by all.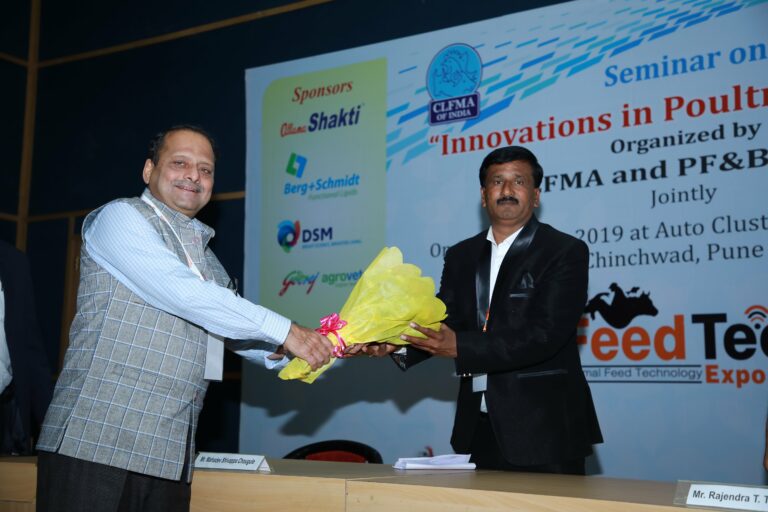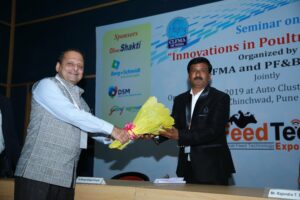 Mr. S. V. Bhave, Chairman of CLFMA receives bouquet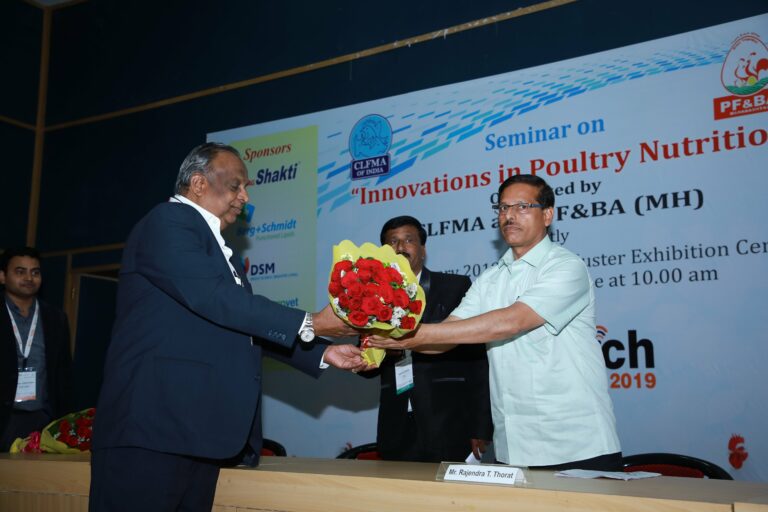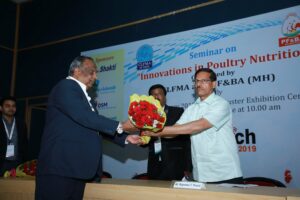 Mr. C. Vasanthkumar, President PF & BA receives bouquet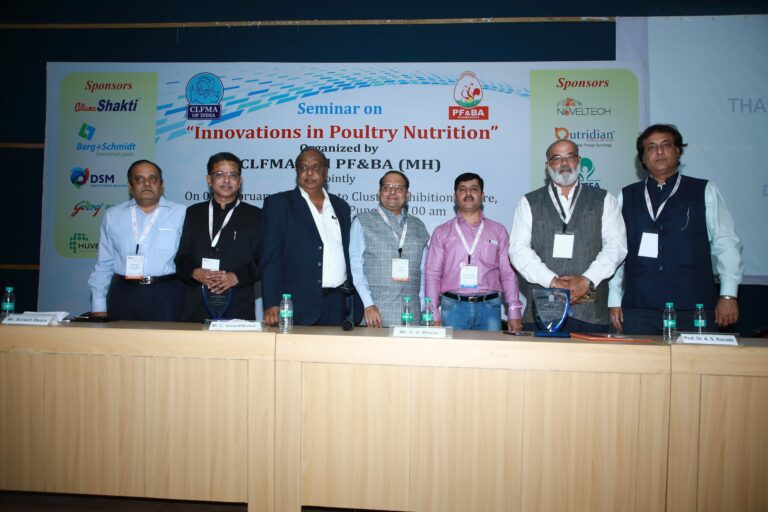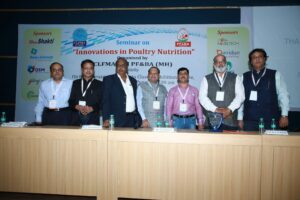 L-R Mr Suresh Deora, Dr. Sudheer B. Rukadikar, Mr. C. Vasanthkumar, Mr. S. V. Bhave, Dr. Ajay Deshpande, Prof. Dr. A. S. Ranade