News
BIRGIT HORN APPOINTED MANAGING DIRECTOR VIV WORLDWIDE
BIRGIT HORN APPOINTED MANAGING DIRECTOR VIV WORLDWIDE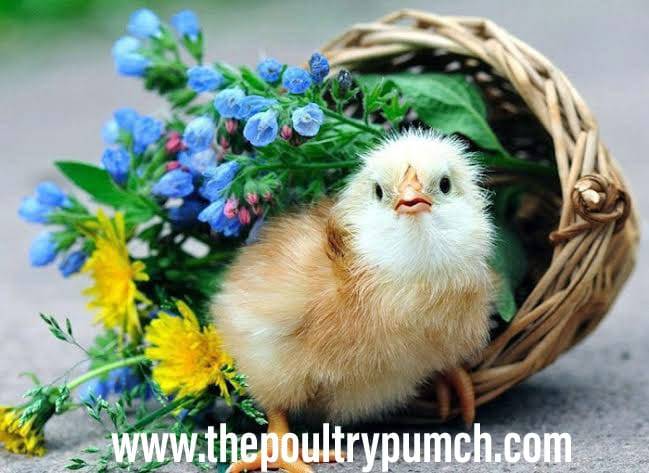 Utrecht, the Netherlands | 17May, 2022
BIRGIT HORN APPOINTED MANAGING DIRECTOR VIV WORLDWIDE
Welcoming senior expert from the event industry onboard, Royal Jaarbeurs | VNU Group is excited to announce new leadership with a vision of boosting the VIV worldwide portfolio
Birgit Horn (49) has been appointed as the new Managing Director of VIV worldwide. Based in the head office in Utrecht, Mrs. Horn will officially start on August 1, 2022. She will contribute to enlarge the VIV worldwide network on all measures with regards to exhibitors, visitors and partner development and alsofurther strengthen the worldwide reach of the VIV show portfolio.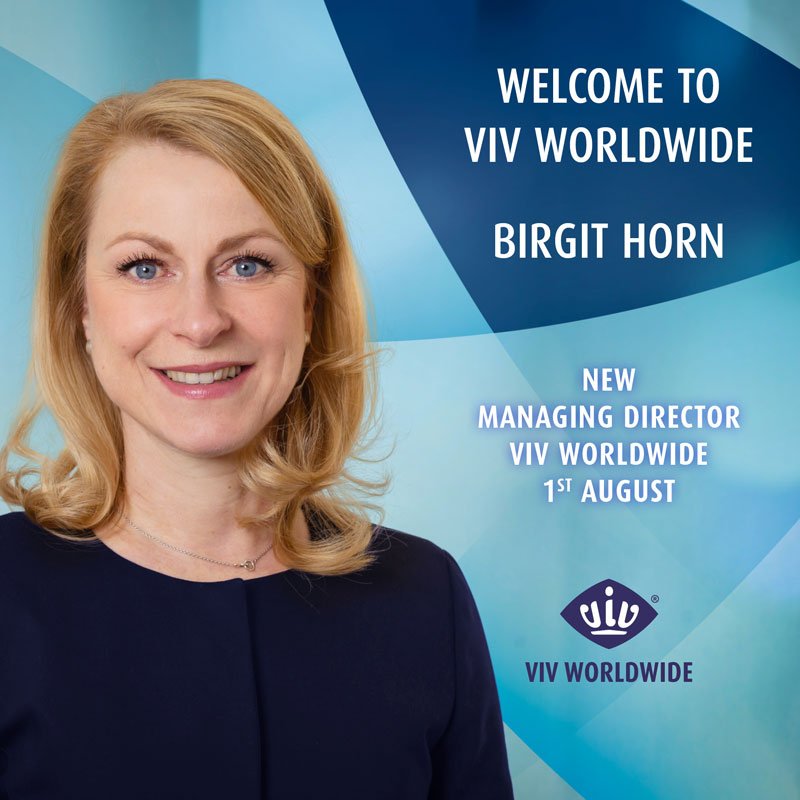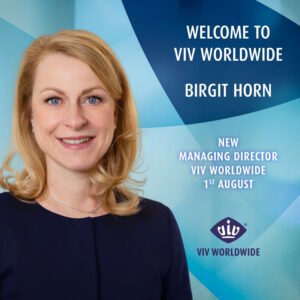 Horn has a vast experience of 25 years working in the exhibition industry.She has worked in different leadership positions with Messe Düsseldorf GmbH, a key player in the sector. As Director, Hornwas recently responsible for two world leading trade shows with global reach counting a base of around 3.200 exhibitors. In her tenure she has developed new trade fair and conference formats, expending industry segments in Germany, India as well as in Turkey.
As the new Managing Director of VIV worldwide, Brigit Horn will succeed Heiko M. Stutzinger, who recently became COO of Royal Jaarbeurs | VNU Group. "We are thrilled to have Birgit on board. Her focus on industry developments by building strong connections through clear customer-driven event concepts will help VIV worldwide to continue its legacy in thesector." affirms Heiko M. Stutzinger, COO Jaarbeurs.
Sharing the sentiment, Horn adds, "I am very excitedto join the VNU Group and looking forward to inspiring the whole team in reaching for the best possible services to supply top-quality events.At the same time, I am ready and keen to dive into the world of AgriFood and animal protein production, meet our existing partners and expand the VIV worldwide network in the Feed to Food industry."
In her new role, Horn will be responsible for the entire VIV worldwide portfolio, which is spread across the globe –Asia, Europe, and the MEA region, and consists of VIV trade exhibitions, VIV Connect and the VIV trade forums. She will report to the Group COO Heiko M. Stutzinger.
To stay tuned for the latest news and developments, please follow VIV worldwide and VNU Europe on LinkedIn.