News
Aviagen India Expands Diagnostics Laboratory in Ongoing Effort to Enhance Bird Health and Quality of Service to Customers

Nov. 30, 2021 – Udumalpet, India
In response to a growing demand for Ross® 308 AP chicks, Aviagen®India has announced a major expansion of its Great Grandparent (GGP) diagnostic laboratory in Tamil Nadu.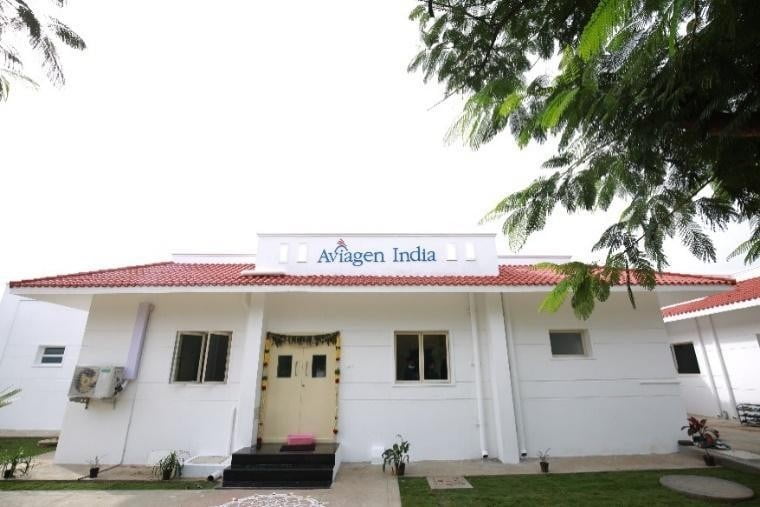 The laboratory is used to regularly monitor the health of Aviagen breeding stock, ensuring that customers receive the highest-quality chicks. Designed to comply with International Standards Organization (ISO) requirements, the new larger laboratory includes an additional molecular diagnostic unit, and is equipped with the latest technology, including an energy-efficient heating, ventilation and air conditioning (HVAC) system with cross-contamination control to optimize bird welfare and biosecurity. Further maximizing biosecurity, it has separate rooms for bacteriology, serology and molecular diagnostics, with no cross-over between these processing areas.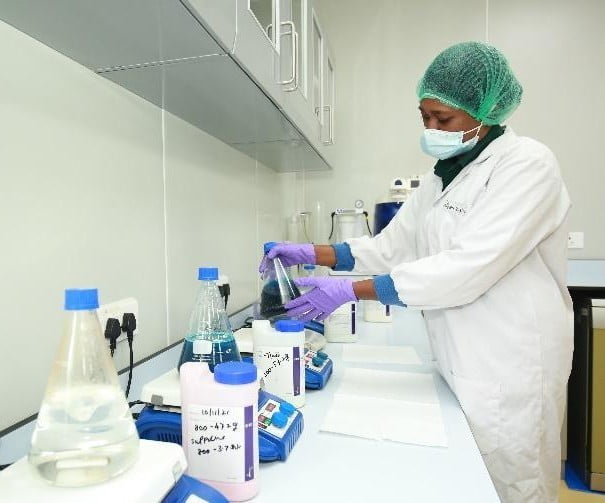 Supporting this modern laboratory's efficient operation and ability to produce accurate, repeatable results is a state-of-the-art laboratory information management system (LIMS). LIMS enables traceability from sample collection until the final interpretation of test results.
On the expansion, Marc Scott, Business Manager for Aviagen India, commented, "Aviagen is committed to continuously innovating and improving to promote the success of our customers and the health and welfare of their birds. The updated laboratory features advanced technologies to enable fast and precise flock health monitoring, giving our customers assurance of consistent-quality breeding stock."
Dr. Kavitha Natarajan, Head of Veterinary Services, added "Quality is a cornerstone of our breeding program at Aviagen India. The laboratory's improved and upgraded elements will strengthen customer success through optimal biosecurity and disease protection.
About Aviagen
Since 1923, Aviagen® has been a preferred global poultry breeding company with a mission to help its customers — the world's chicken meat producers — supply sustainable, affordable and nutritious protein to their growing communities. Putting into practice its corporate value of "Breeding Sustainability," Aviagen implements efficiencies that make commercial chicken production environmentally and socially responsible and economically beneficial to producers, while at the same time promoting bird performance, health and welfare.
To meet varied market demands, Aviagen offers a full portfolio of breeding stock under the Arbor Acres®, Indian River® and Ross® brand names. The Rowan Range® and Specialty Males® target slower-growing and other niche market needs. Aviagen is based in Huntsville, Alabama, US., with operations across the UK, Europe, Turkey, Latin America, India, Australia, New Zealand, Africa and the US, and joint ventures in Asia. The company employs close to 8,000 people, and serves customers in 100 countries.