Article
India's poultry industry must invest in faster adoption of automation in brining efficiency in the poultry production besides improving infrastructure at the marketing points for ensuring that hygienic products are supplied to consumers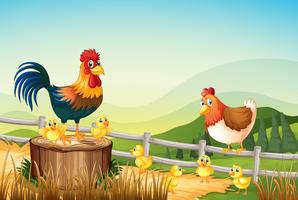 Ricky Thaper, Treasurer, Poultry Federation of India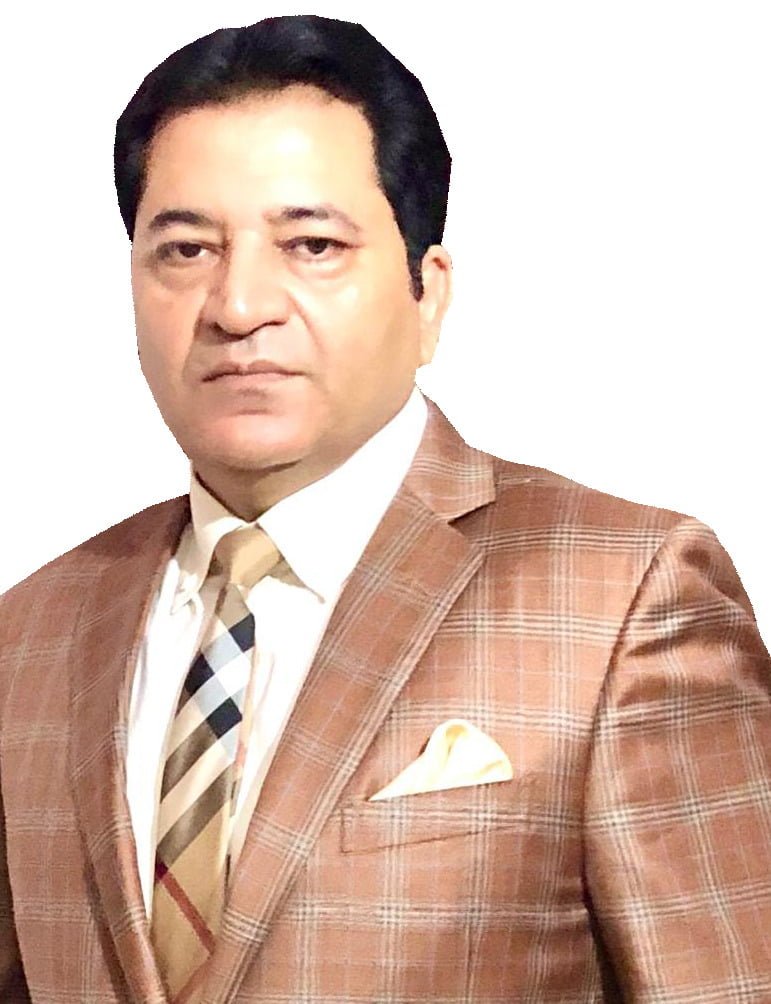 India's poultry sector, despite the challenging times of 2020 and 2021, has been one of the fastest growing segments of Indian agriculture and allied sector. In fact, while the agricultural production has been growing at around two percent, in the last decade, the production of eggs and broilers has been rising in the range of around eight to ten percent on an annual basis. The Poultry sector especially is growing at a compounded annual growth rate (CAGR) at a constant 10.5% and playing critical role in promoting livelihood options in the rural economy. Due to this steady growth, India has emerged as the world's third largest egg producer and sixth largest producer of broiler meat. Economic growth, rise in urbanization and stress on consumption of protein rich food have contributed to steady growth in demand for poultry meat and eggs.
Despite several field and raw material rates challenges, the business-to-consumer demand for poultry remains good. Consumers are looking for additional sources of protein rich foods and poultry meat is preferred over other meat products as it is considered more hygienic and supplies are uninterrupted throughout the year in relatively economical prices compared to prices of mutton and fish. According to Basic Animal Husbandry Statistics, 2020, India's poultry meat production was 4.34 million tonnes, contributing more than 50% of the total meat production in 2019-20. The egg production stood at 114.38 billion in 2019-20.
According to the National Action Plan for egg and poultry – 2022 prepared by Department of Animal Husbandry, Dairying and Fisheries, more than 80 percent of India's poultry output is produced by organized commercial farms. Major poultry companies have vertically integrated operations which comprise approximately 60-70 percent of the total poultry meat production.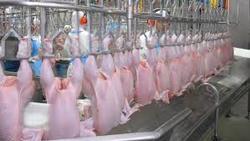 The broiler meat industry is witnessing growth because of adoption of the backward integration system. The companies, which are integrators, have hatcheries, feed mills, and primary processing facilities. The integration model ensures that farmers (who own farms with 5000 – 10,000 broilers capacity) are insulated against fluctuations in market prices as under the contract they remain assured of getting predetermined fixed prices. Directly and indirectly this poultry sector provides employment to around six million small and medium farmers
However, for meeting rising demand for poultry products in the coming years, the poultry farmers need to adopt automation for ensuring efficient production system and improving infrastructure at the existing wet market.
A large chunk of the broiler and layer farms in India do not have climate control system, which exposes the broilers or layers to various climate changes, which could adversely impact productivity. Latest farming technologies such as climate-controlled farm houses, automated feeding lines etc. can help improve the productivity in farms. Feeding, water supply, temperature and humidity control are some of the variables that require automation in poultry farming.
With rising cost of labour as well as reduction in supplies of workforce in parts of the country, the automation at farm level has to be installed for bringing in efficiency in the production at broilers and layers farms. According to industry sources, automatic feeding system could reduce the labour cost and improve farming level and Feed Conversion Ratio (FCR) efficiency.. With automation, FCR is bound to improve further thus making India's poultry meat production more efficient. The broiler and layer farmers usually refer to feed costs as the critical component of controlling and lowering production costs.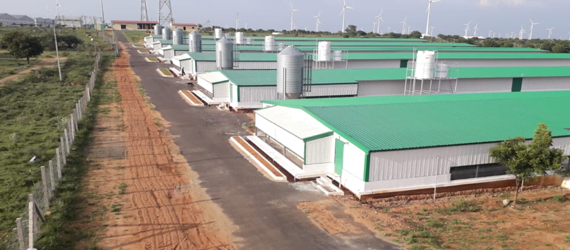 There has been gradual adoption of environmentally controlled (EC) sheds by commercial broiler farmers. The EC sheds ensure bigger harvests, better feed conversion and economy both on capital and revenue investments. Keeping air and floor temperature in the house fully under regulation are essential during brooding. Some of the elements of EC sheds include temperature and humidity maintenance, supplementary levels of heating and cooling at all times, increase of biomass in the shed and floors are prepared for keeping the even heat distribution.
The Commercial production of eggs and chicken meat on scientific principles has been well standardized, while the marketing system of eggs and broiler meat are not fully organized. Eggs are sold mostly from retailer next door for meeting the daily needs of consumers. Eggs go through the value chain of wholesale dealers, sub-dealers, retailers etc.
Broilers are sold live or slaughtered openly in the live market and according estimates around 90% of broiler meat is sold through wet market. There is need for creating infrastructure for hygienic slaughter. There is need for investment in improving marketing infrastructure for both broiler birds and eggs for attracting more health-conscious consumers especially in the post-COVID phase. Hence, there is a need for setting up of broiler meat processing plants in the near future and sale of processed chicken to increase both to cater domestic as well as export markets.
The demand supply situations witness significant seasonal fluctuation in broiler and eggs prices. The prices as well as demand mostly decline during religious festivals. The major industry players attempt to support prices by reducing chick placements when demand falls. However, the industry needs to put in place robust market information in advances by assessing demand pattern.
The demand for poultry and processed poultry products has seen an expansion especially since middle of 2020. There has been huge increase in e-commerce with expansion of home delivery as a response to COVID-19 lockdowns and the fear of exposure by shopping in traditional wet markets.
The online segment is expected to continue to drive broiler and eggs consumption in the coming years thus by pushing increasing per capita consumption of poultry meat and eggs.
Recently the Government had announced Special Livestock sector package amounting to Rs.9,800 crore over the next five years starting 2021-22. The poultry meat as well as egg sectors must take advantage of this financial assistance to boost infrastructure. A capital subsidy should be there on setting up EC sheds with improvement in infrastructure in the wet market that would boost demand as well as consumption.