News
ONLINE TRAINING ON "POULTRY ENTREPRENEURSHIP" ORGANISED BY CPDO&TI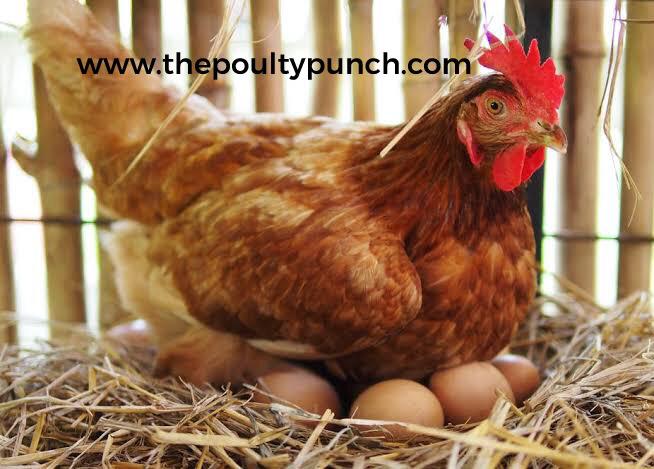 Central Poultry Development Organisation & Training Instittute under Government of India, Ministry of Fisheries, Animal Husbandry & Dairying, a premier Institute located at Hessarghatta, Bengaluru organized a 5-day online training programme on "Poultry Entrepreneurship" from 21st – 25th September, 2020.
The programme was planned to impart the knowledge for entrepreneurs focused on Business models in Indian Poultry, Commercial Poultry Farming & Rural Poultry Farming, Credit proposals for Bank, Government of India Schemes, understanding of profitable poultry models, Nutrition, Disease Management and Medications etc.
This programme was registered online across India by 500 participants and highest views on Facebook (www.facebook.com/cpdoti.bangalore) upto concluding day being 6,000 participants. The participants were youth of India, Farmers, Graduates and Veterinarians.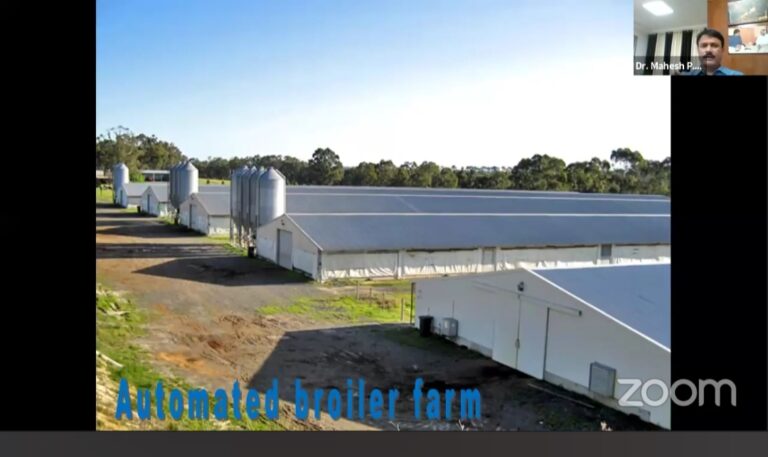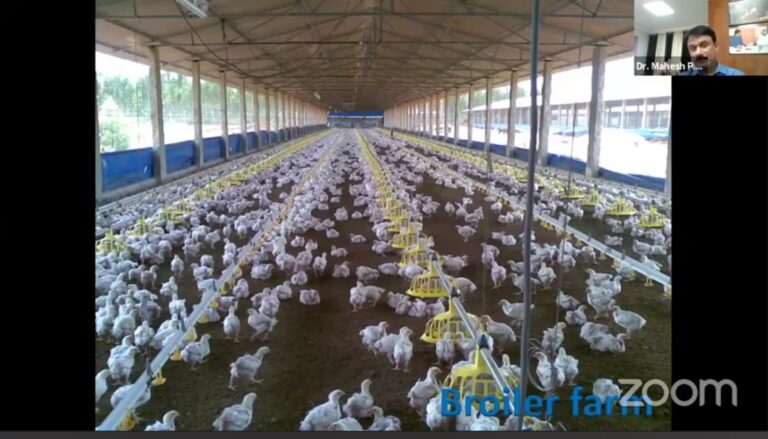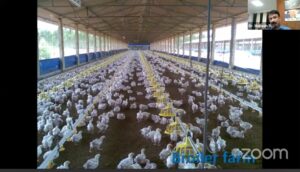 The programme started on 21.09.2020 and was inaugurated by the Director, Dr. P.S. Mahesh. In the opening session he briefed about the purpose of the programme, background of the Institute and opportunities in poultry sector. Further, in his session, Dr. Mahesh narrated growth opportunities in Animal Husbandry Sector in general and poultry sector in particular. He elaborated on various business models in Indian poultry namely broilers, layers, breeders, rural poultry and allied ancillary operations supporting the poultry farming.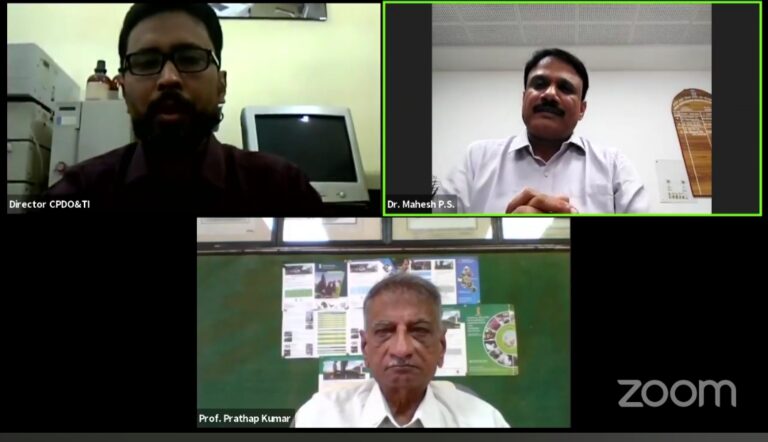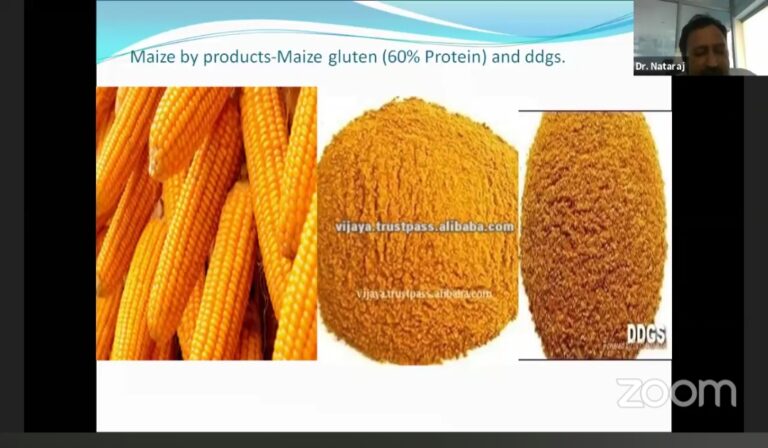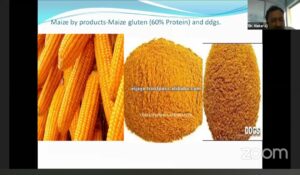 During the second day, Prof. K.S. Prathap Kumar illustrated tips on management of poultry especially the rural poultry for the farmers. He explained in detail about the nuances of feeder management, water management, brooding etc. with minute details for better efficiency in management. The rural poultry development and benefits were also explained in detail. The second session of the day was by Dr. Nataraj H.B., Nutritionist who briefed about basic concepts of nutrition, principles of feeding and advances in Feed Milling Technologies, software adoption. Dr. Nataraj drew the attention of the audience regarding salient features in selection of poultry feed ingredients. The role of corn and soya in poultry diet was explained in detail.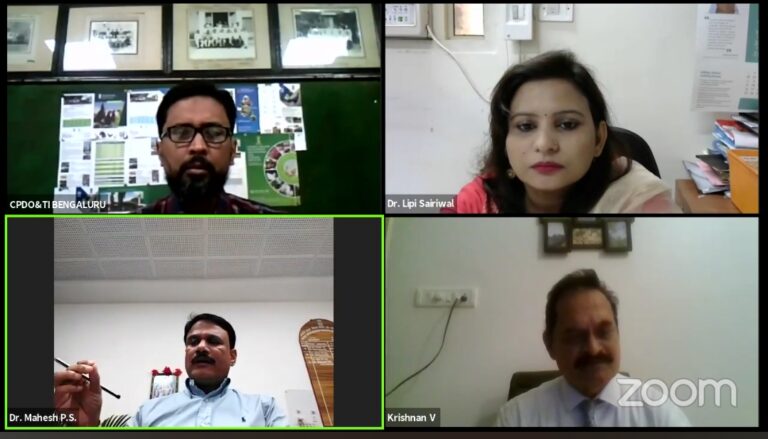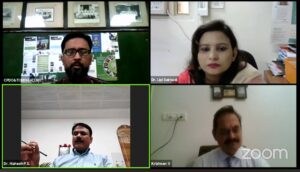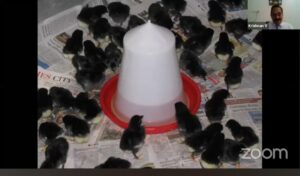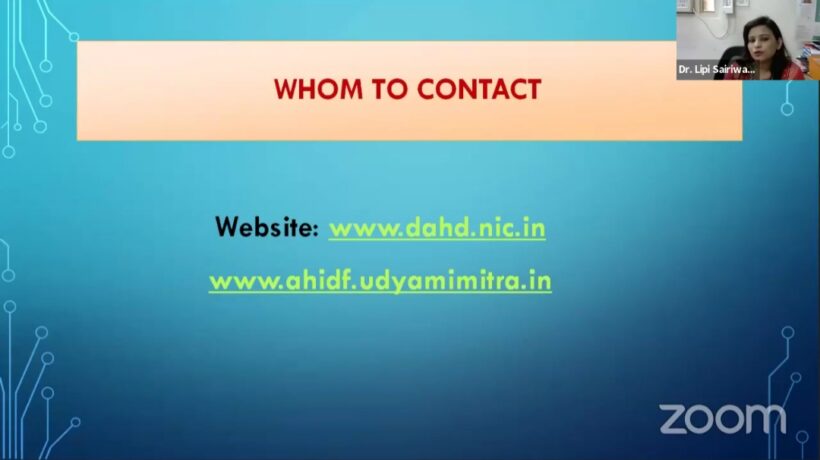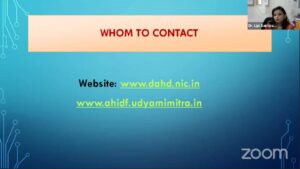 The third day of the programme was lead by Dr. V. Krishnan, in his session he took a pictorial tour for the audience about basics of poultry farming namely, farm construction, brooding, vaccination, de-worming etc., during his session he showed videos of all management techniques to get the feel of activities happening in the poultry farm. Dr. Lipi Sairiwal, Assistant Commissioner, Govt. of India, New Delhi elaborated Govt. of India Schemes for the benefit of audience in the second session. The special emphasis was given for Animal Husbandry Infrastructure fund which was launched by Hon'ble Prime Minister for the benefit of Animal Husbandry Sector. She shared the details of the scheme especially establishment of feed mills, infrastructure for Meat Processing Plants and production of further processed products. The scheme launched is completely through online, the individual who wants to apply in this scheme is also required to proceed through online through the website: www.ahidf.udyamimitra.in or www.dahd.nic.in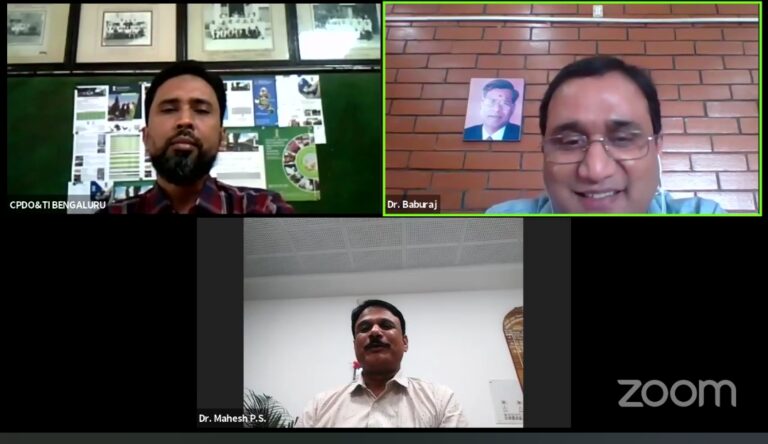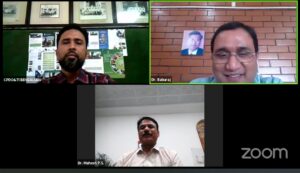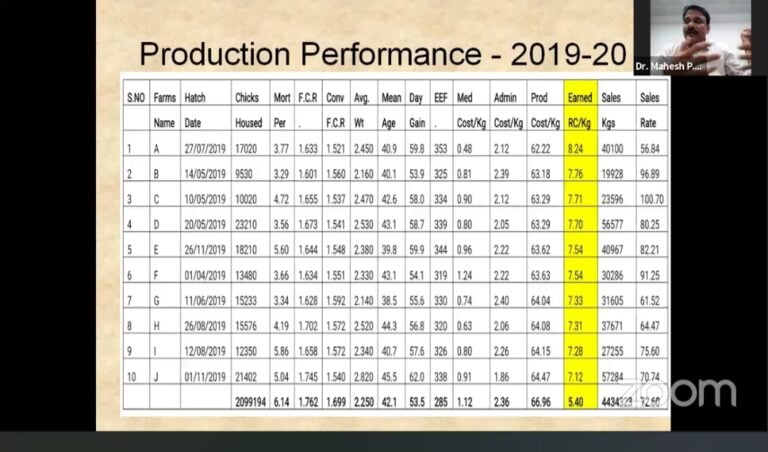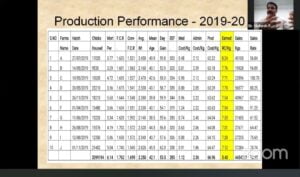 On the fourth day, concepts of commercial integration including dynamics of varied performances and profitability for the farmers was explained in detail by Sri. Veeranna, Senior Officer from Venkateshwara Group. The second session of the day was dealt in detail by Dr. Baburaj, DGM, Venky's India. The issues covered in his session were Common Diseases of poultry, their medications, biosecurity planning and implementation, vaccination schedules etc.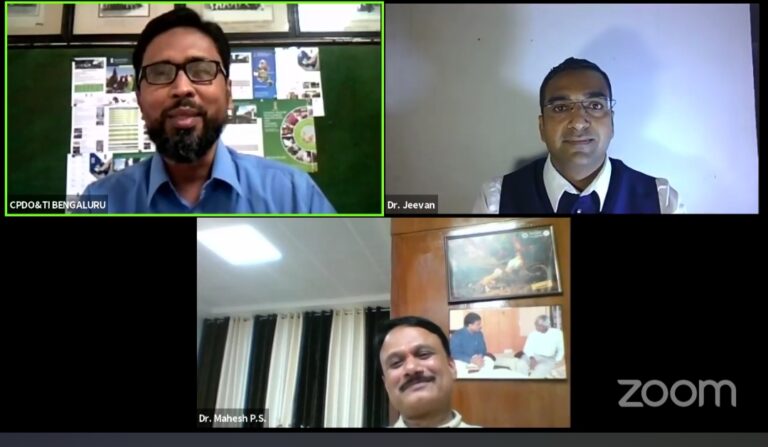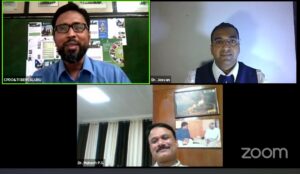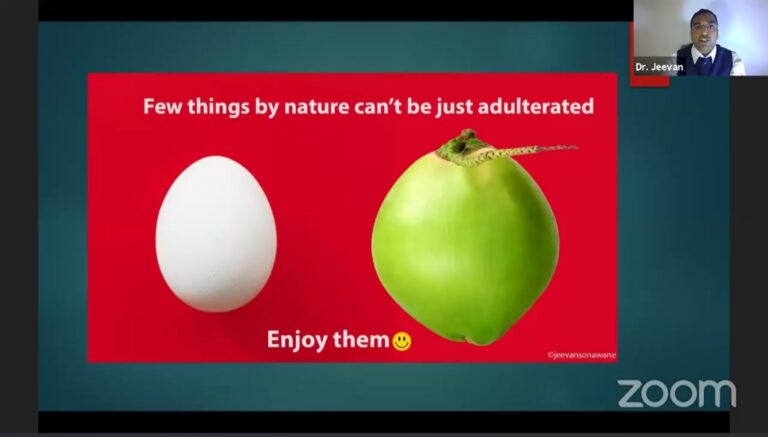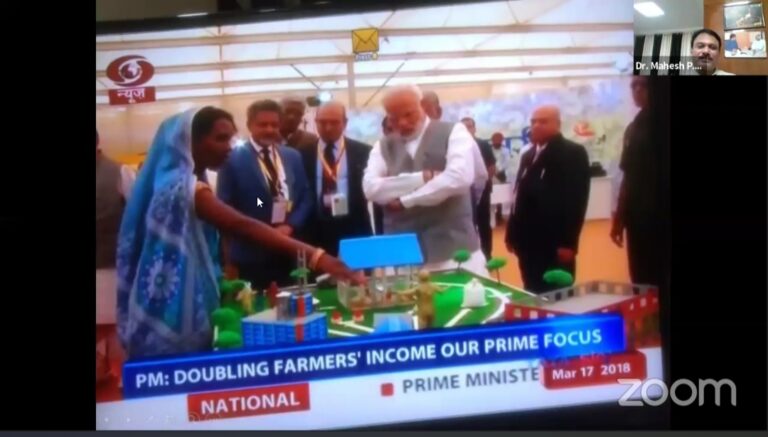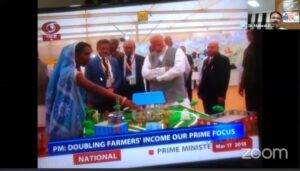 On the concluding day, Dr. Jeevan Sonawane, Managing Director of Novelvet, Mumbai nicely presented significance of Protein from egg and chicken to meet the daily requirements of human protein for various age groups. The audience got clarified about facts and myths with respect to eggs and chicken meat during the session. Dr. Jeevan has created a Youtube channel: "protein for life" for the benefit of public to understand scientific facts about egg and chicken. Dr. Mahesh, Director, presented the last session in which success stories of commercial and rural poultry were illustrated with examples to motivate the entrepreneurs to find suitable opportunities in poultry sector. Dr. Mahesh expressed concern about dwindling resources namely water, energy, land, feed ingredients for poultry sector. He emphasized to adopt conservation strategies to save for the future. He also mentioned that CPDO&TI has adopted Solar Energy (100KW), Rainwater Harvesting, borewell recharging, waste management, incinerator disposal and tree plantation (boundary) and such of the measures for embracing the nature. A zone of 1.5km public road is maintained at CPDO&TI as completely trash free and green with Pongamia Trees. The course was concluded with remarks of relationship building with the entrepreneurs and promised institutional support in building up future entrepreneurs in India.
Sri. Anwar Basha, Senior faculty of CPDO&TI executed the job of admin of conducting online training programme very effectively. The other team members of CPDO&TI worked hard in making this programme successful. The entire programme was live broadcasted on CPDO&TI facebook: www.facebook.com/cpdoti.bangalore. All the recordings of 5 days are uploaded on the same day as a ready reference for the facebook visitors.