News
IDMA and VICTAM EMEA postponed to May 27-29, 2021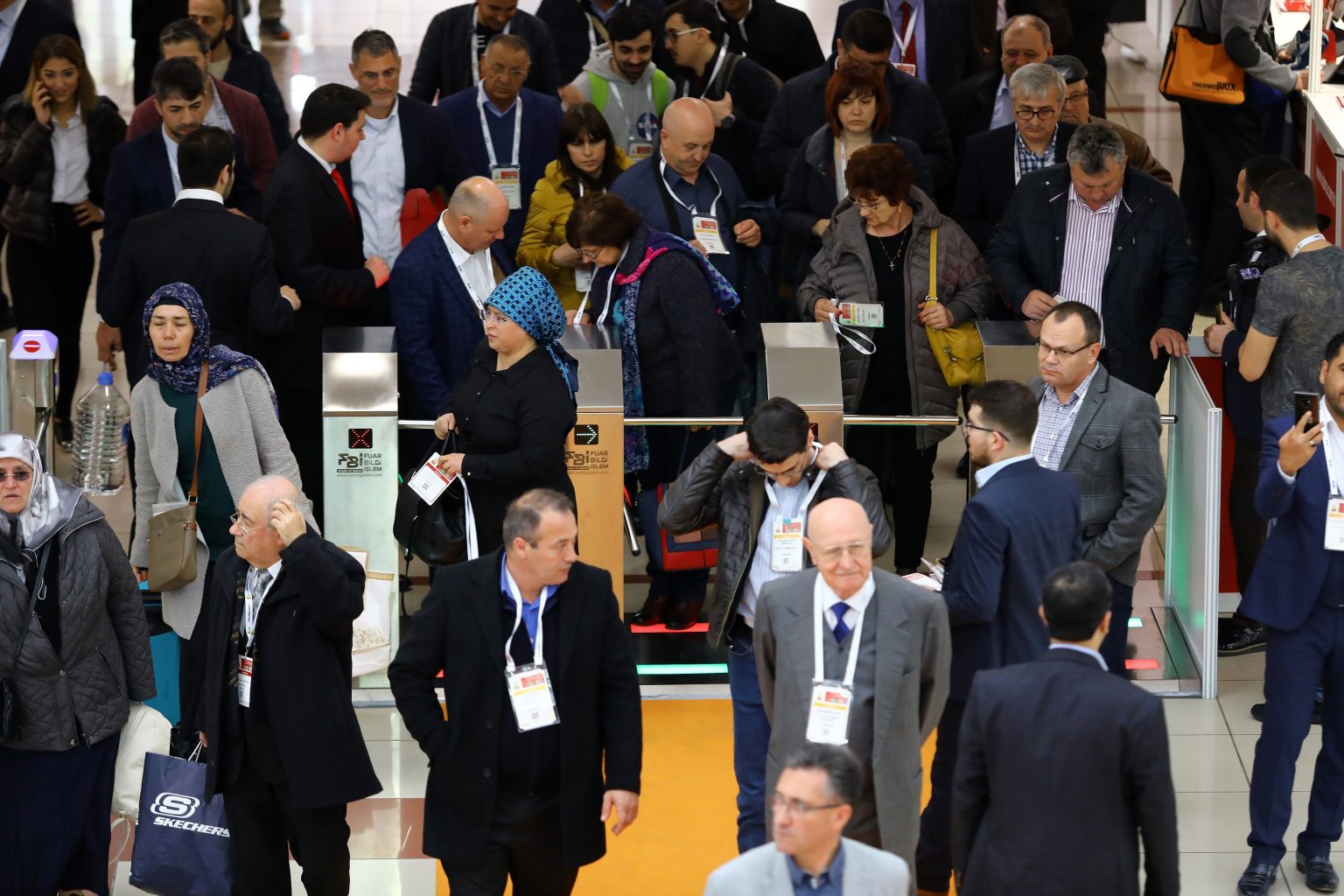 Due to the continuing worldwide COVID-19 crisis, the management teams from the Parantez Group and the VICTAM Corporation have decided to re-schedule IDMA and VICTAM EMEA from March to May 2021 at the Istanbul Expo Center in Istanbul, Turkey.
According to the World Health Organization (WHO), as of September 2020, there are 176 potential vaccines currently being developed in several countries worldwide. With the effect of the vaccine in the coming year, we foresee that the pandemic will ease, travel bans will end and flights will be much easier. Postponing the event to May 27-29, 2021, will give all stakeholders room to breathe and pay attention to other vital issues.
Our mission is to present a strong and value-adding event to the industry with high benefits for all parties involved. Therefore, we believe it is the right decision for the market and we will come back stronger together in 2021.
The stand application form is live and you can book your stand easily online. We assign stands on a first come, first serve basis, so please let us know if you have a preferred location or any other wishes. If you would like to receive a stand proposal from us, please let us know the desired stand size and requirements. If you book your stand before December 1, 2020, you also benefit from a special early bird discount!
You can find all the detailed information on our website: www.idmavictam.com or you can book directly here. For any further questions, please feel free to contact us at expo@victam.com or by calling +31 33 246 4404.