News
Innovista-Vetina Enrich Poultry Industry on Gut Integrity and Anticoccidial Program Planning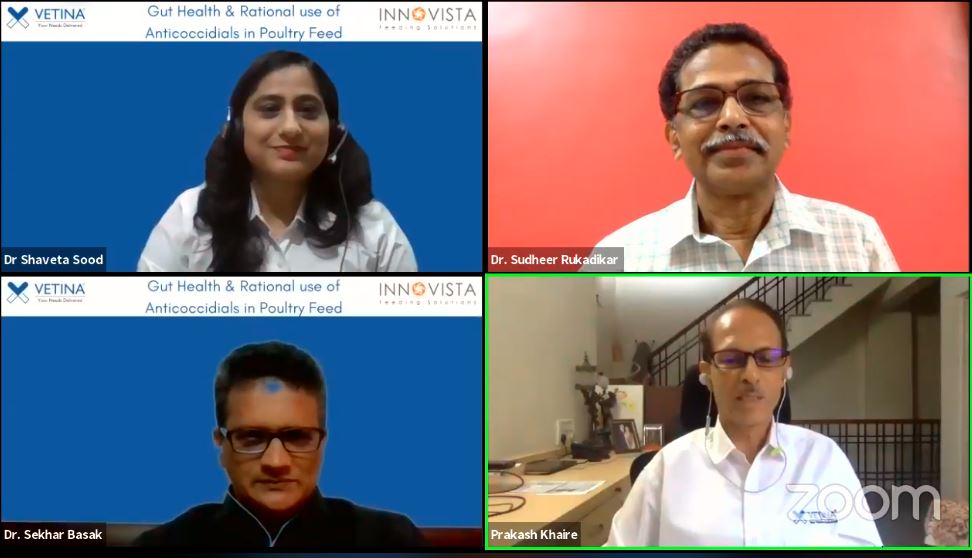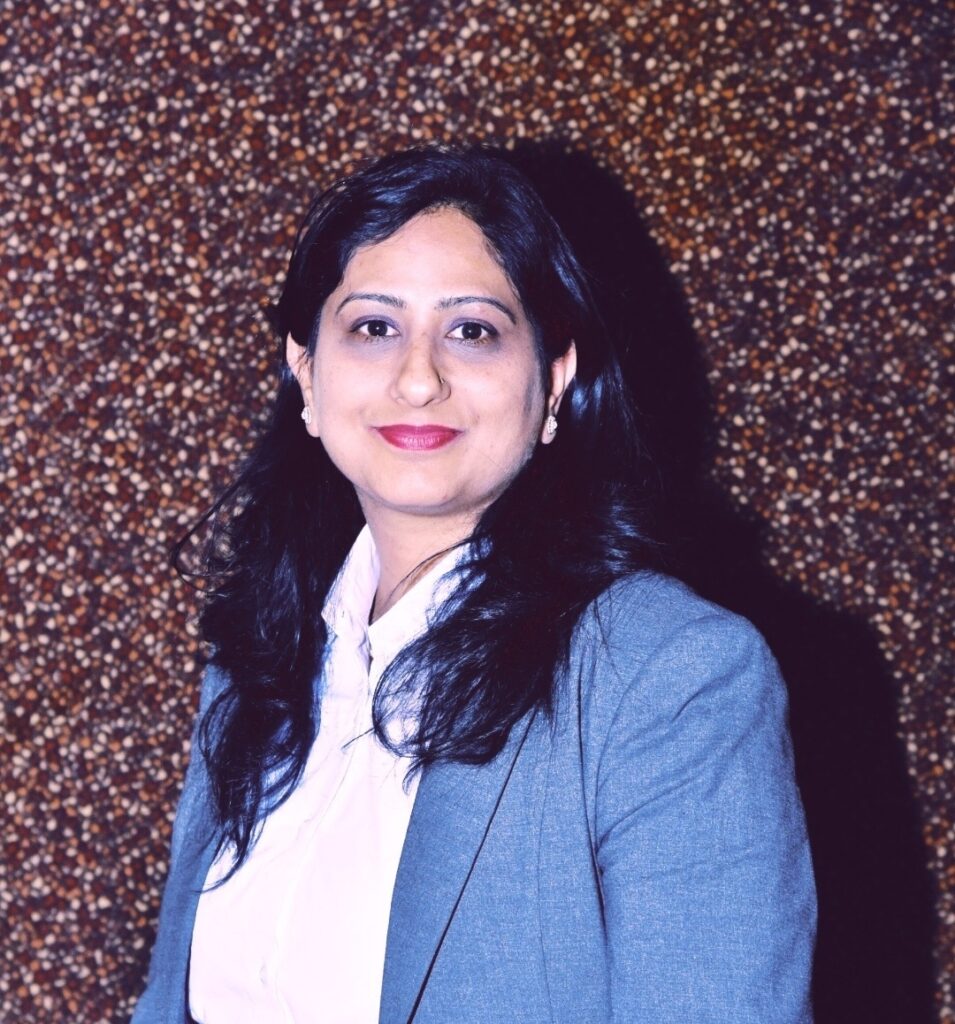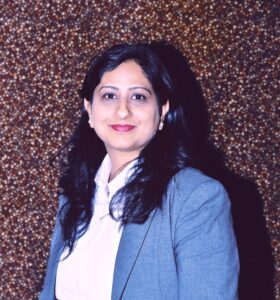 Dr. Shaveta Sood, Marketing Head, Vetina Animal Health LLP, the marketing tie up company of Innovista Feeding Solutions Pvt Ltd organized a webinar on the 12th of September, 2020 with key speaker Dr. Sudheer Rukadikar, an eminent pathologist and freelance Consultant from Pune and Dr. Sekhar Basak, MD, Innovista on Gut Integrity and Rational use of Anticoccidials in broiler nutrition.
The live webinar was attended by over 450 delegates on zoom and had a viewership of over 1000 plus on Facebook live.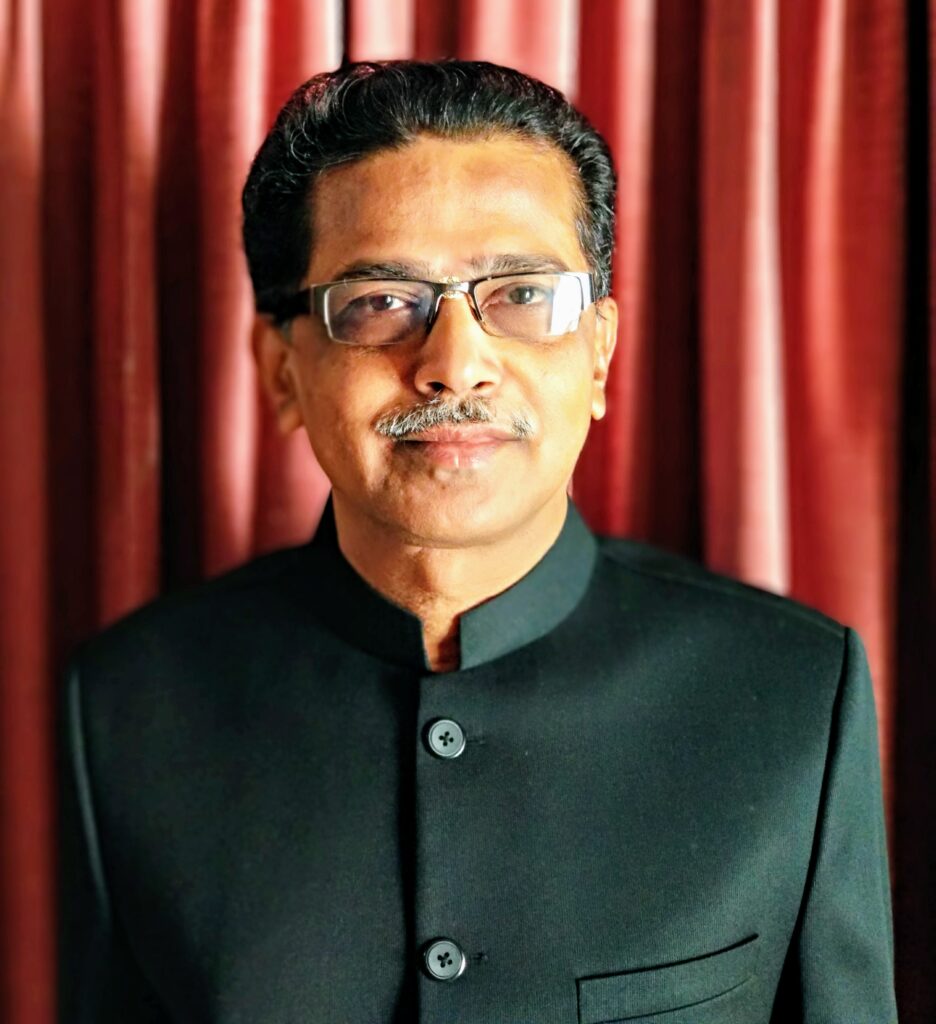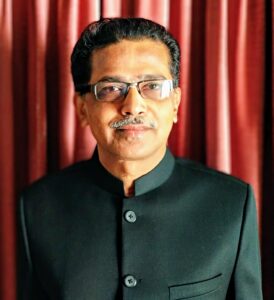 Dr. Rukadikar discussed about bacterial, viral, protozoal nutritional and toxic causes for damages caused in the GI tract of chicken and also highlighted solutions to maintain a healthy gut. The major solutions suggested Dr. Rukadikar to maintain a healthy gut are – ensure good quality feed with minimum non start polysaccharides, follow proper anticoccidial program, periodical lesion scoring to ensure proper intestinal health, prevention of entry of bacterial and viral infective agents in the gut and lastly prudent use of antibiotic growth promoters and natural growth promoters to maintain a healthy gut.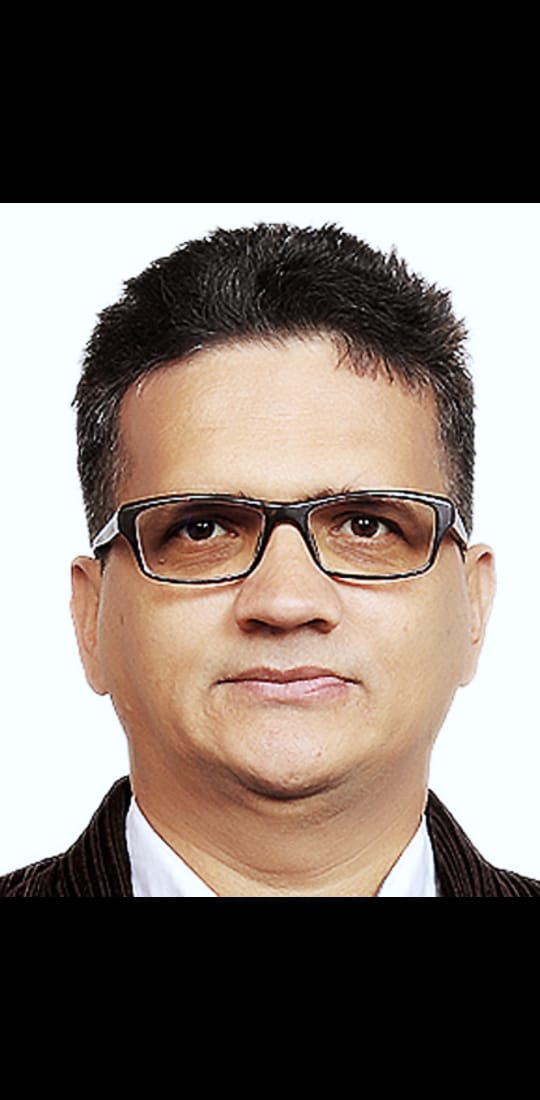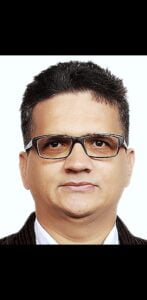 Dr. Sekhar Basak highlighted on the relationship between the protozoal disease coccidiosis caused by Eimeria spp and bacterial disease necrotic enteritis caused by clostridium perfringens. He claimed coccidiosis triggers necrotic enteritis and a good anticoccidial program planning for the whole year can ensure a healthy gut and super performance for producers. Further Dr. Basak discussed about anticoccidial polyether ionophores and synthetic chemicals and established the fact about how wide dosage range of anticoccidials can ensure good performance and also minimize chances of low efficacy or toxicity, that is a major limitation with drugs having narrow dosage range. He illustrated the theory giving examples of ionophores and chemicals in both categories of wide and narrow dosage ranges and how their usage is extended or limited for this reason. He voiced a strong message to the audience that there is no new product in the pipeline when it comes to anticoccidials and therefore the producers need to rationally use anticoccidials and AGPs with scientifically and judiciously designed rotation and shuttle programs so that we can extend the use of the currently existing product in a long run. The presentation by both speakers was followed by a questions from the attendees which were addressed by the panel to the satisfaction of the participants.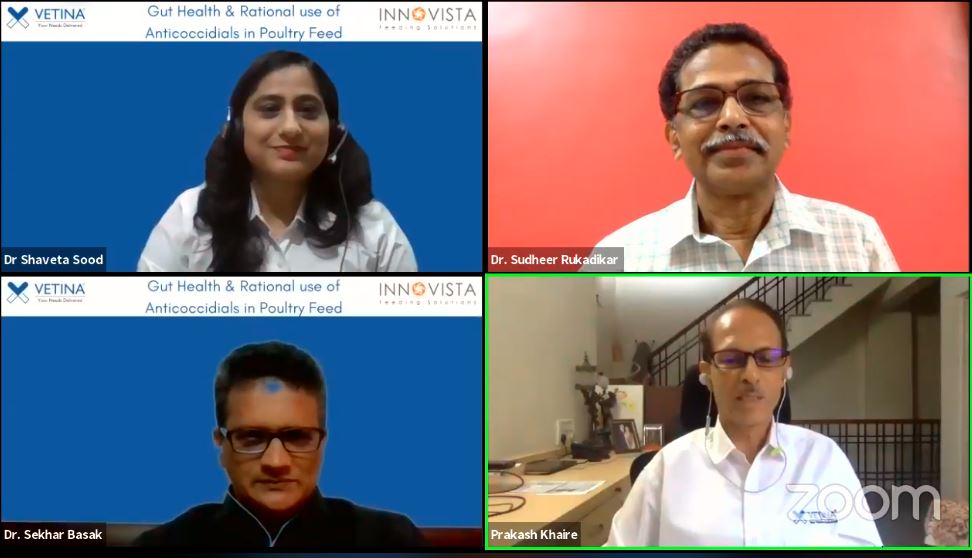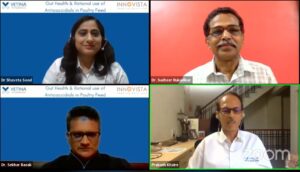 Mr. Prakash Khaire, CEO, Vetina thanked the participants and the speakers in his address. The distribution partnership of Vetina with Innovista Feeding Solutions which started in the beginning of the lockdown in the country in March has taken off with flying colors, with Vetina steadily and confidently spreading across the trading circles in all zones with strong brands from Innovista in the AGPs, Anticoccidials and natural products space.