News
ILDEX VIETNAM 2020 RESCHEDULED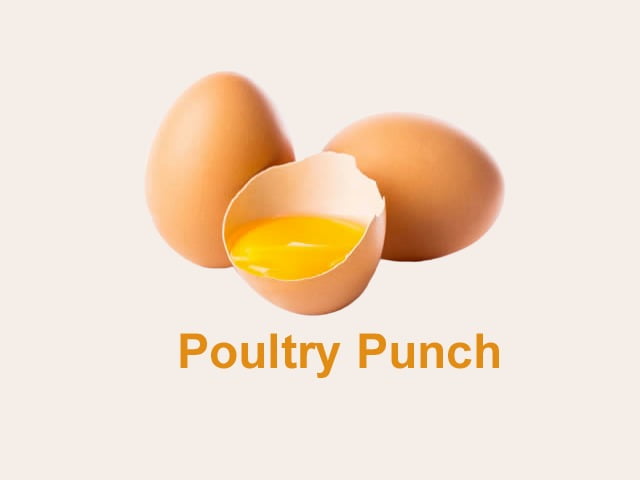 Due to the disruption caused by Coronavirus (COVID-19) across the region, we, VNU Exhibitions Asia Pacific have taken the tough decision to move the dates of ILDEX Vietnam 2020 to December 9-11, 2020.

We have been monitoring the COVID-19 situation closely over the past weeks. We havealso been receiving multiple enquiries from exhibitors and visitors on the event with indicating their concerns on health and safety as well as the increasing of the travel bansand travel restrictions around the world.
This decision was also based on the advice of authorities and related associations. In addition, the exhibitor survey result indicated that eighty five percent of exhibitors would like to delay ILDEX Vietnam 2020.
Moving the event to July also gives us confidence that we can deliver ILDEX Vietnam to our international standard and maximize business opportunities to all parties.
ILDEX Vietnam is thus re-scheduled in December 9-11, 2020. at SECC, Ho Chi Minh City.