News
Aviagen India Appoints Senior Technical Manager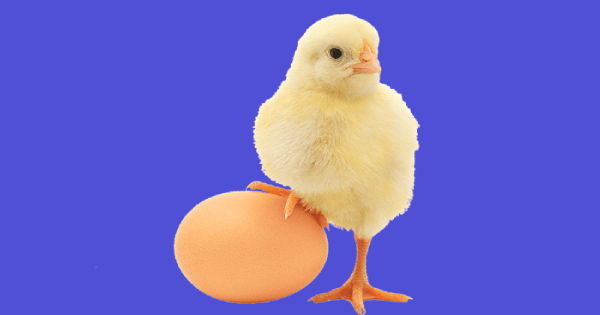 March 9, 2020 – Udumalpet, India
Dr. Venkatesh strengthens customer operations with in-depth knowledge of poultry feed and nutrition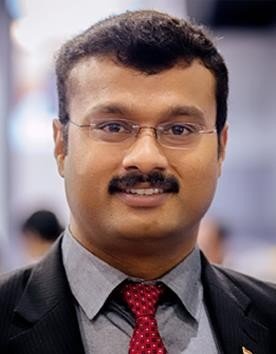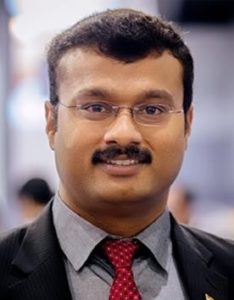 Aviagen® India has named Dr. Gunasekaran Venkatesh as its Senior Technical Service Manager, Feed and Nutrition, effective immediately. Dr. Venkatesh will work with customers to improve the health and welfare of their flocks by optimizing management practices combined with advice on feed and nutrition.
A native of Hanur, Dharmapuri, Tamil Nadu, Dr. Venkatesh earned his Master's in Veterinary Science (Gold Medallist) at Tamilnadu Veterinary & Animal Sciences University, Chennai, India.
He started his career in 2006 with Alltech, a U.S.-based company that develops feed additives for use in agriculture. Over the next 13 years he became a well-respected poultry sales professional in the field of poultry nutrition and feed additive business management.
"I'm excited to become a part of the Aviagen India team, and have always been interested in providing nutritional support to poultry clients, focusing on improving performance, as well as the bottom line for customers by realising the genetic potential of poultry breeding stock. Since my long-time goal has been to work for a poultry breeding company, and so joining Aviagen seems like a dream-come-true," commented Dr. Venkatesh.
Dr. Joshua, Regional Technical Manager for Aviagen India, added, "We are delighted to welcome Dr. Venkatesh to our customer support team. He will enhance service to our customers and provide useful recommendations for feed formulation and management. With so many customers formulating their own feed, it's important that we give them the right advice for getting the best out of the Ross 308 AP bird. Dr. Venkatesh supports bird health and welfare with this valuable skill."