News
BENTOLI appoints Director- sales & marketing and Deputy General Manager- techno- commercial to strengthen business in South Asian Animal Nutrition market
CHENNAI:
Dr.Sushanta Saha has joined Bentoli Agrinutrition India Pvt Limited as Director- Sales & Marketing for South Asia, In his new role he will roll out scale up strategies to increase geographic presence across all major target species and to improve market share in south asian animal nutrition market. With his rich experience of more than 23 years in animal nutrition market Dr. Saha position is aligned to companies upcoming strategic and business plan execution.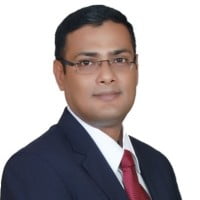 Dr.Saha holds bachelor in veterinary science and animal husbandry from Bidhan Chandra Krishi Vishwavidyalaya and MBA from Mumbai University. He has worked for a few major national and multinational companies in different capacities. His last assignment was with Archer Daniel Midland (ADM).
Dr. Jayanta Bhattacharyya has joined as deputy general manager – Techno-commercial. He will be in-charge of technical service and marketing support for South Asian market. He will be key link of Bentoli sales team with manufacturing and R & D activities to create a strong market position of Bentoli. He will be based in Mumbai and will support R & D team of Bentoli to develop new products for South Asian as well as for Global market.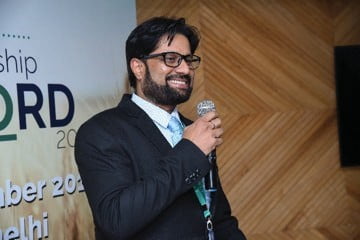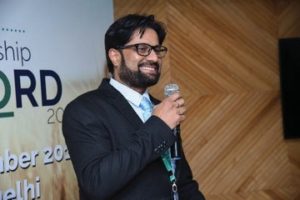 He will be responsible for strengthening laboratory. Dr. Bhattacharyya holds master in veterinary science and animal husbandry from WBUAFS and another master in marketing management from the University of Mumbai. He carries more than 17 years of experience in Animal nutrition and health industries. He has hands on experience in technical, new product development, marketing, business development. He has worked for a few multinational companies including few start-ups where he played pivotal roles in strategizing and creating strong business foundation for future growth.