News
Dr. Pankaj Kumar Shukla felicitated with Lifetime Achievement Award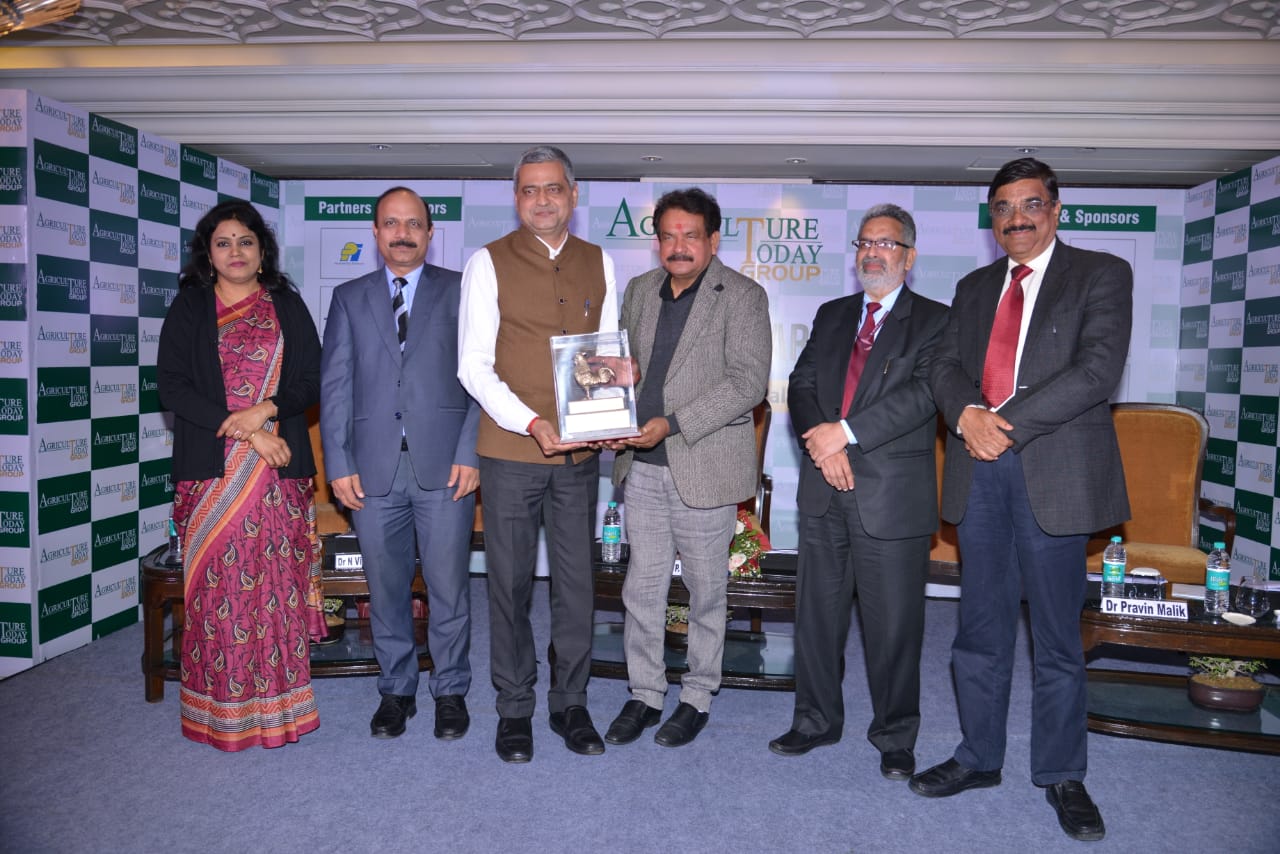 NEW DELHI
The Jury of India Poultry Awards 2020, instituted by the Agriculture Today Group, presented the Lifetime Achievement Award to Dr. Pankaj Kumar Shukla for his exemplary accomplishments and contribution to Indian Poultry Sector.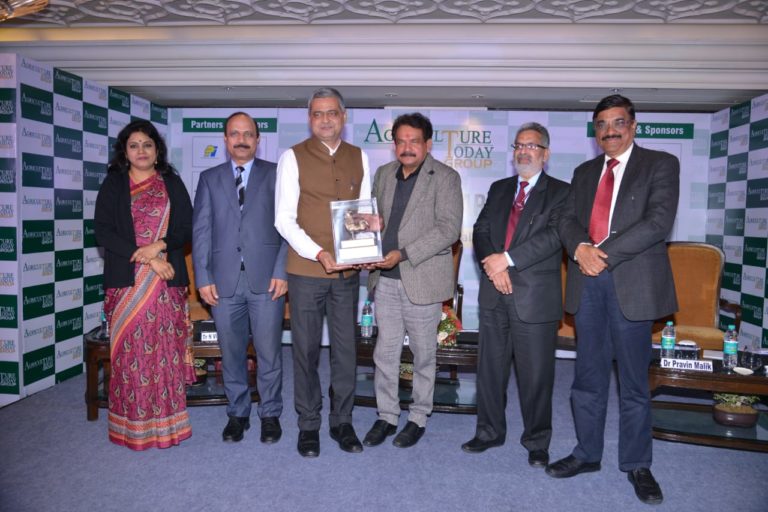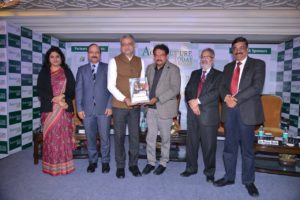 Agriculture Today Group has always been on the forefront in providing information, influencing policies, creating business networks and recognizing achievers. To give due recognition to the role models of the poultry sector, the Agriculture Today Group organized the first India Poultry Awards 2020 on 14th February 2020 at Hotel Taj Palace, Diplomatic Enclave, New Delhi. The award ceremony was preceded by two technical sessions.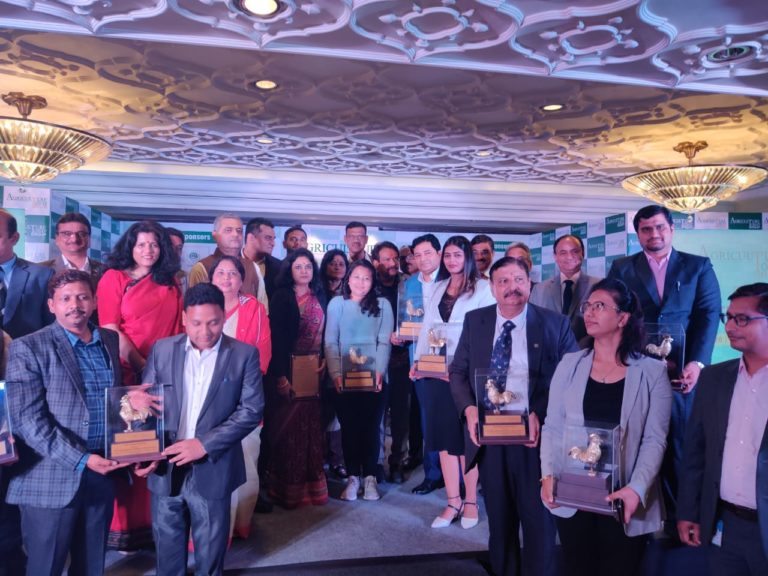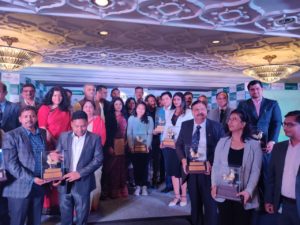 Dr Shukla has been feverishly involved in scores of poultry activities across India and rendered a helping hand for the upliftment of Indian poultry, while addressing the poultry issues as well.
.