News
The launch of Kemin Prerna – CSR initiative by Kemin Industries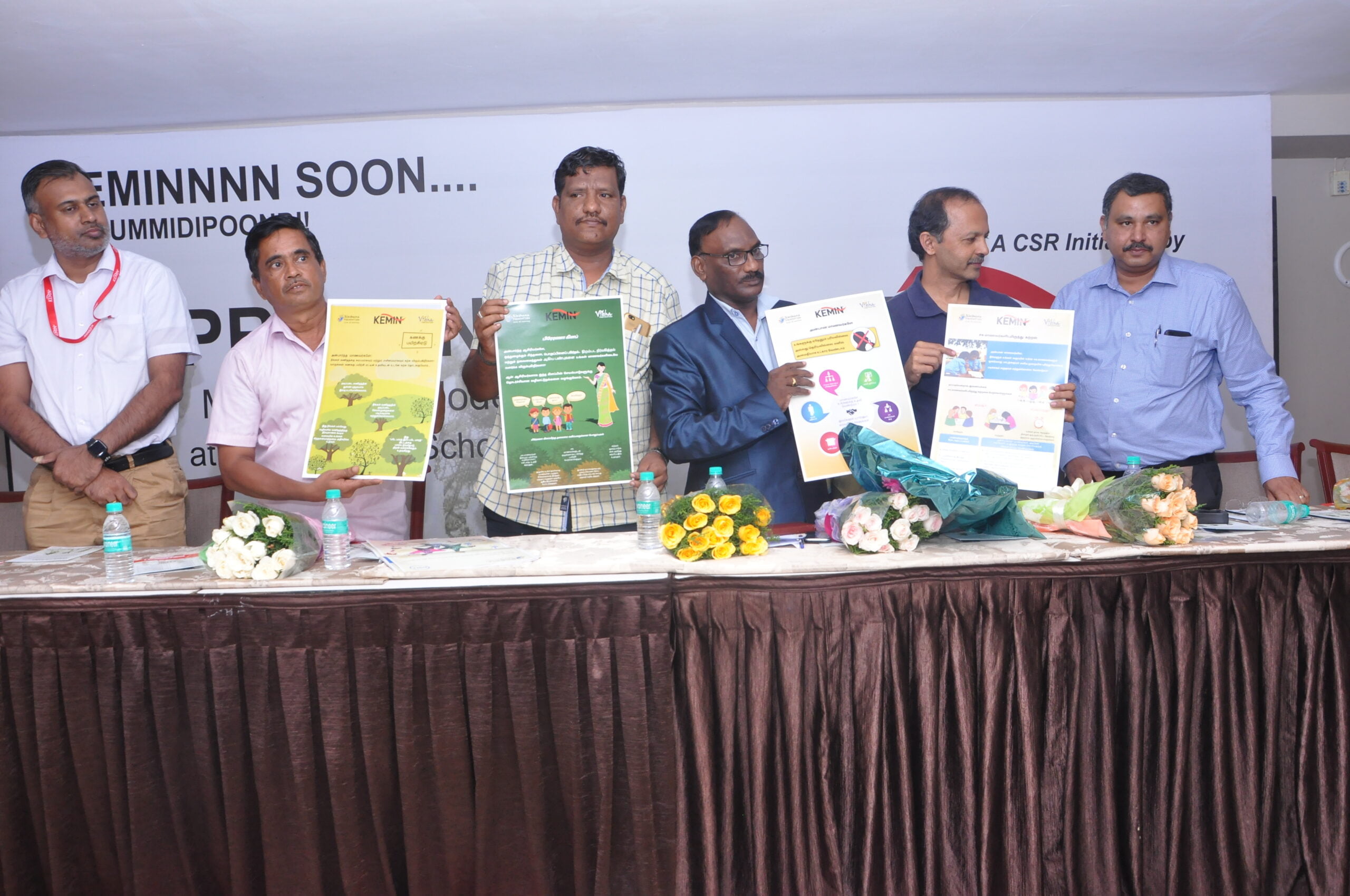 "We have a responsibility to return to our community and the world a portion of what we earn from our endeavors and that of the people who work with us." – Mary Nelson, Co-Founder, Kemin Industries
Gummidipundi, India: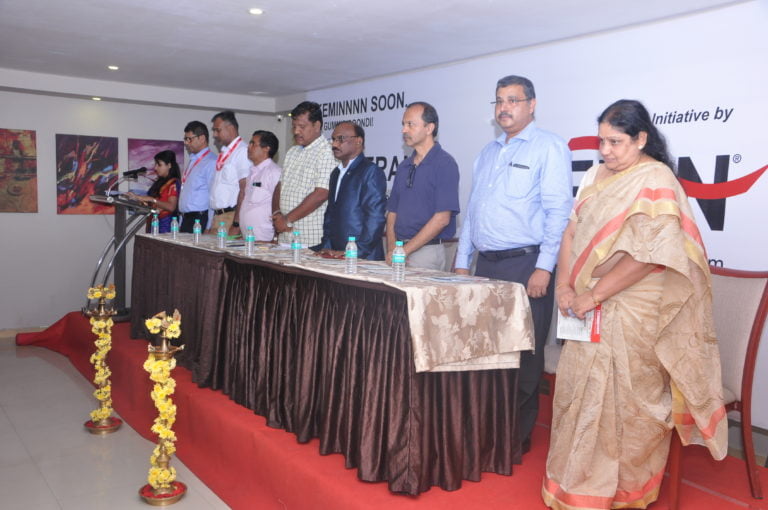 Giving back to the society and considering it as an important responsibility is an integral part of Kemin philosophy. In this pursuit, we are pleased to share aboutthe launch of another CSR Project initiative which will be the 'first of its own kind in the State of Tamil Nadu-India'.
Kemin Industries is no exception to Corporate Social Responsibility in line with its Vision. With the purpose to serve and contribute to our community as Corporate Citizens, we have partnered with Vibha &Sikshana for a CSR Project named as "KeminPrerana".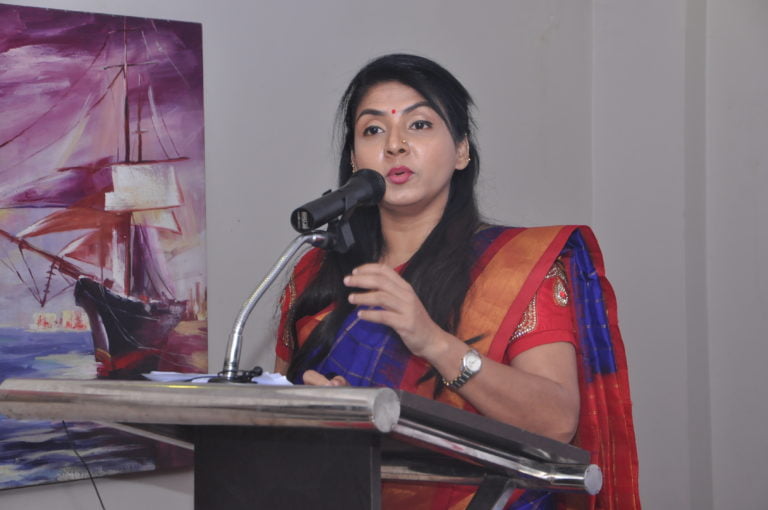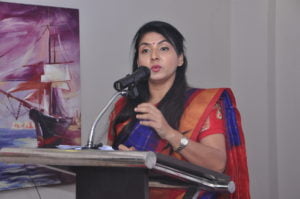 This initiative aims to improve the quality of "experiential learning" and thereby helping children with the right kind of motivation. The proposed Prerana project enables children, develop interest in learning through a methodology of "ideate-innovate-implement" leading to substantial positive difference in learning abilities.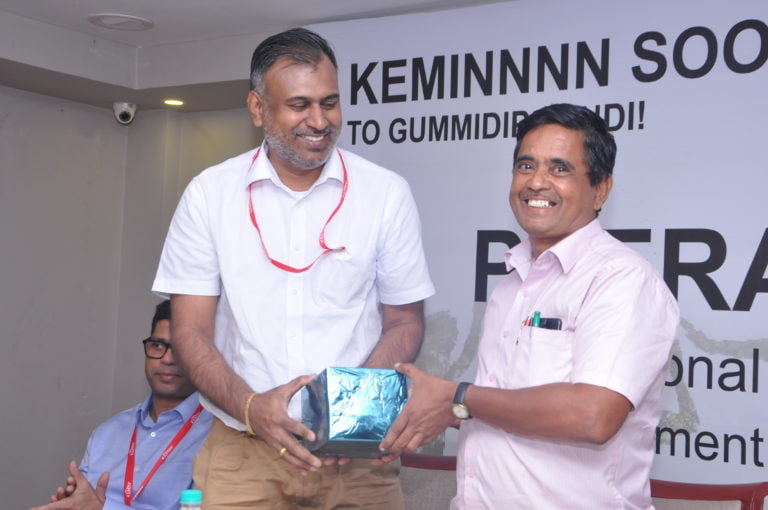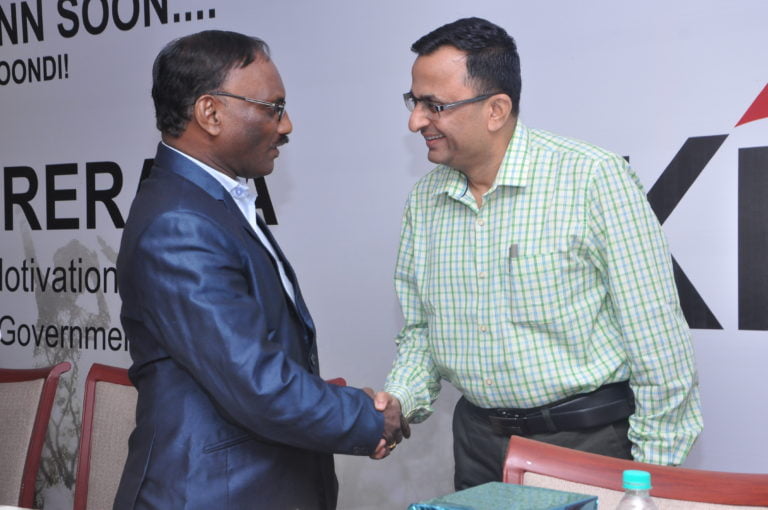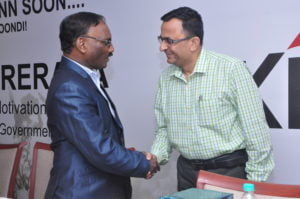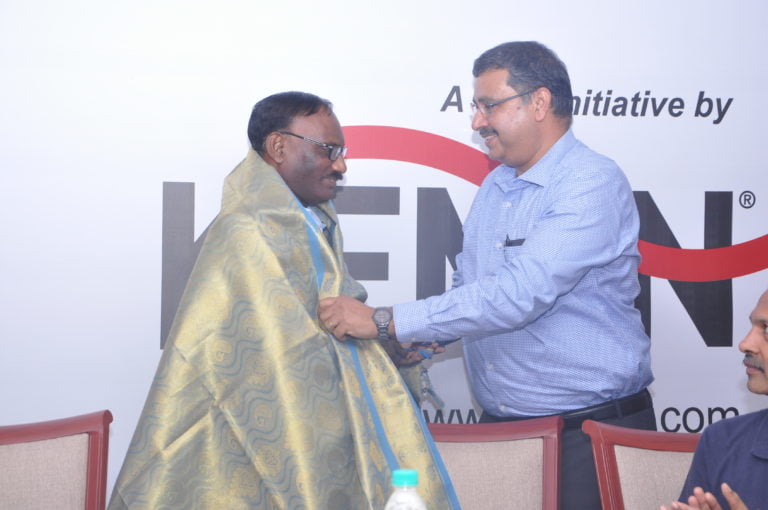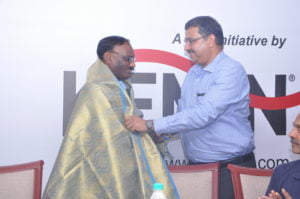 Sikshana and Vibha's similar initiatives were a huge success in other States of India and Kemin will be the pioneer in the State of Tamil Nadu. We will be introducing the project at schools in and around Gummidipundi plant and we will be working with 35 government schools, more than 3000 children in age group of 8-12 years .
During this launch function, Dr R Suresh kumar, President -Kemin South Asia, gave a warm welcome note to the guests and recapitulated Kemin's commitment towards CSR projects in-line with our Vision.
It was an interactive event graced by the senior education officials of Tamil Naduincluding, Chief Education Officer, District Education officer , Government officials from Sarva Shiksha Abhiyan, CEO of Sikshana and Director of Vibha along with the headmasters from the schools in Gummidipundi.
Further discussion led to an interactive session between the headmasters and Mr.Prassana, CEO Sikshana, where they curiously enquired about the scale up plan of this initiative in the coming years.