News
Cyclone Fani ravages Odisha poultry sector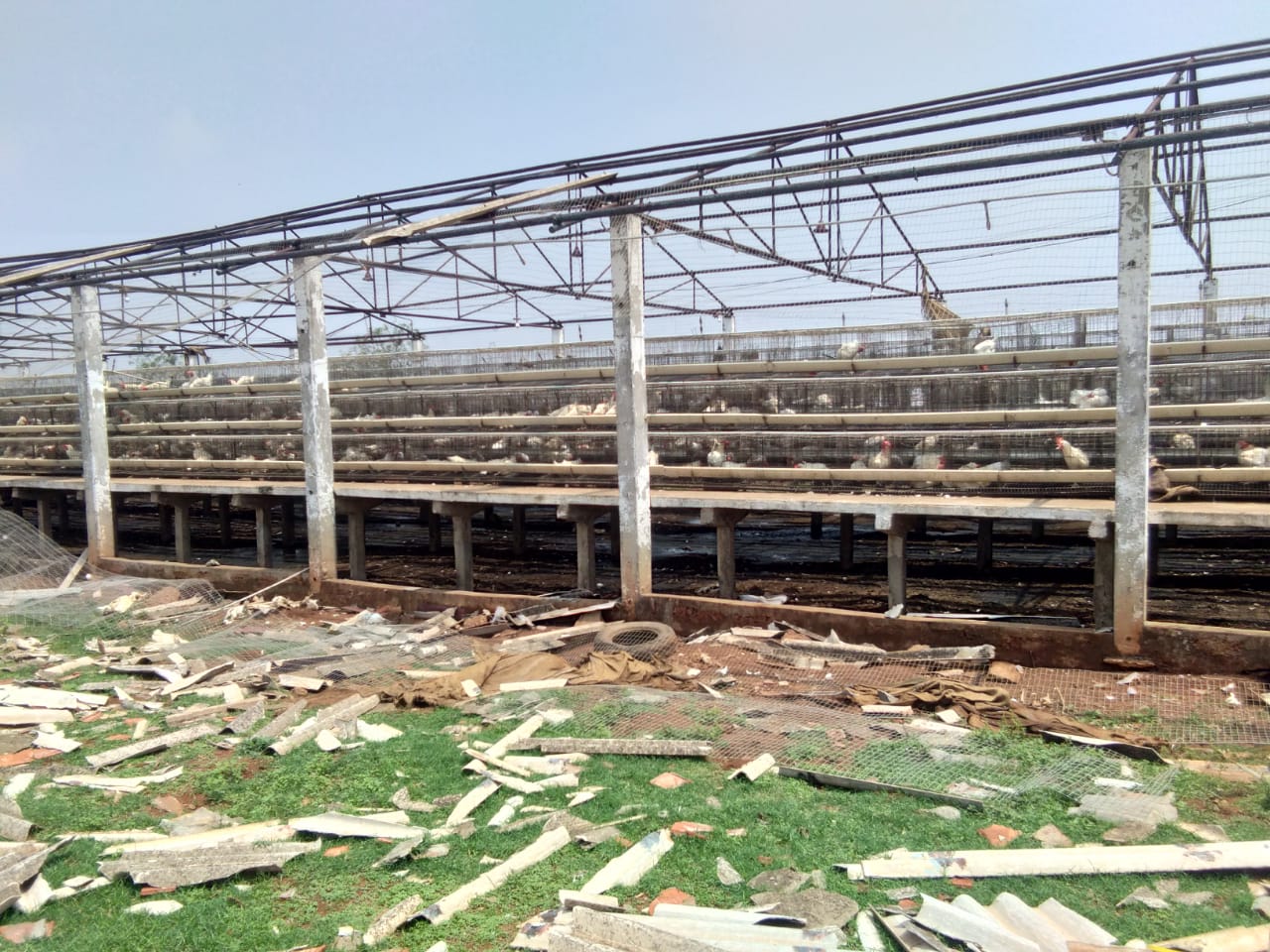 Bhubaneshwar:
The death toll due to cyclone Fani rose to 64 after the 'extremely severe' cyclonic storm Fani devastated coastal Odisha.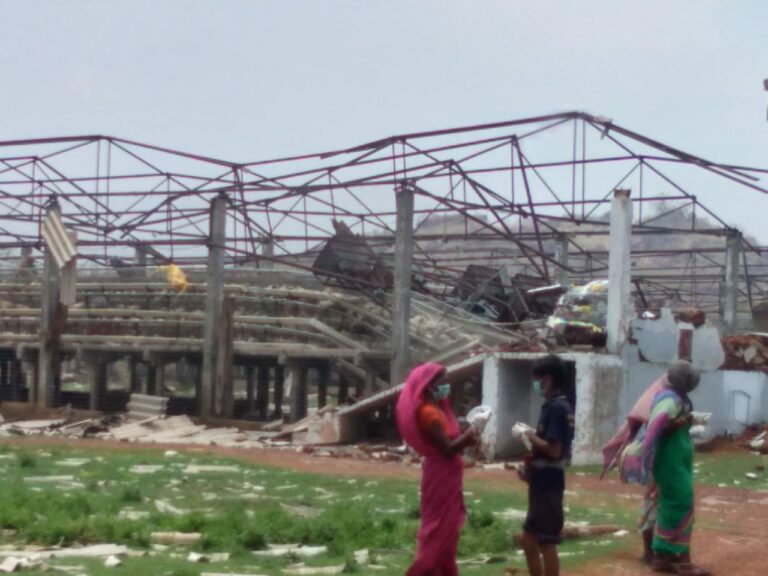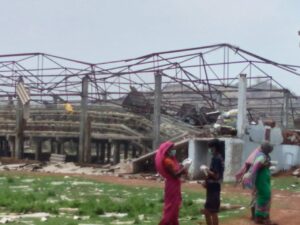 The maximum deaths were reported from Puri, followed by Khurda, Cuttack, Mayurbhanj , Kendrapara and Jajpur, an official at the State Emergency Operation Centre said.
Chief Minister Naveen Patnaik directed the officials to start assessment of houses damaged in the cyclone. Mr. Patnaik also demanded special category status from the Centre for his disaster-prone State.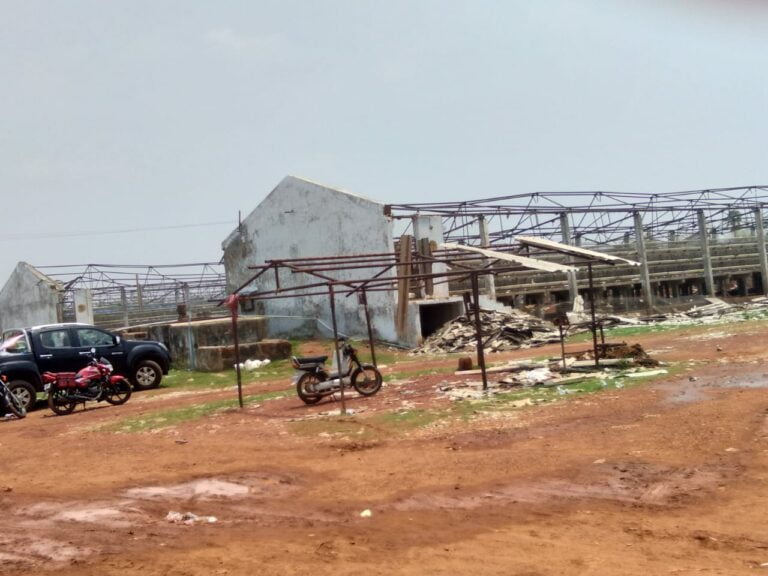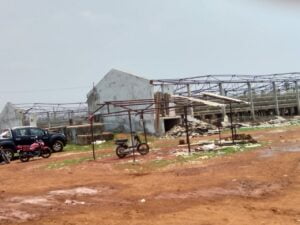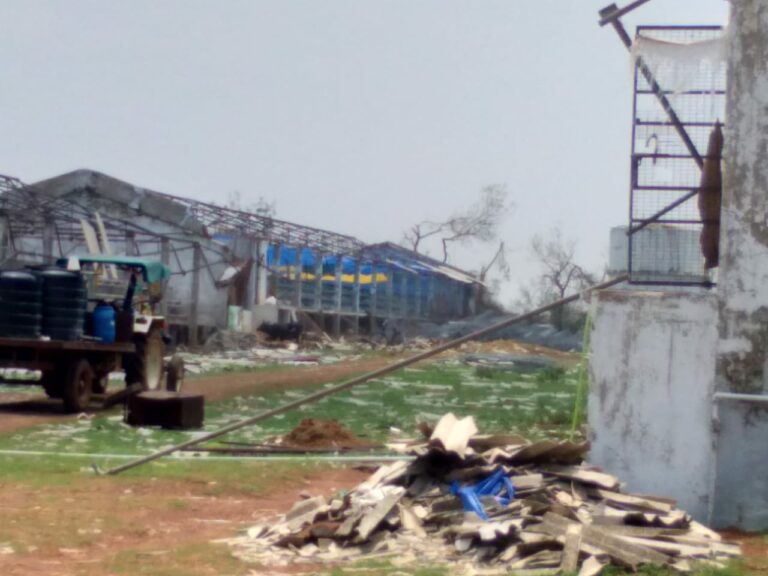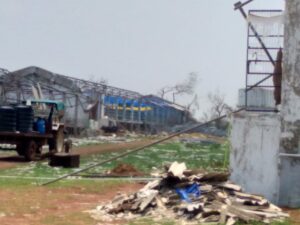 He said a special category status was the need of the hour due to the massive loss to infrastructure which may stall growth and rebuilding of the State. In all this mayhem, the poultry sector suffered the worst as scores of poultry farms were completely wiped out due to high velocity thunderstorm and torrential rain.
Odisha poultry needs a helping hand from the state as well as the Central Government to establish it and operate in a regular way. At some places the roof and at some instances the entire infrastructure was either washed away or razed to the ground and lakhs of poultry birds perished. The livelihood of the poultry farmers is at stake and they have been rendered unemployed and are in a pitiable condition. It will take a long time to rehabilitate the suffering population.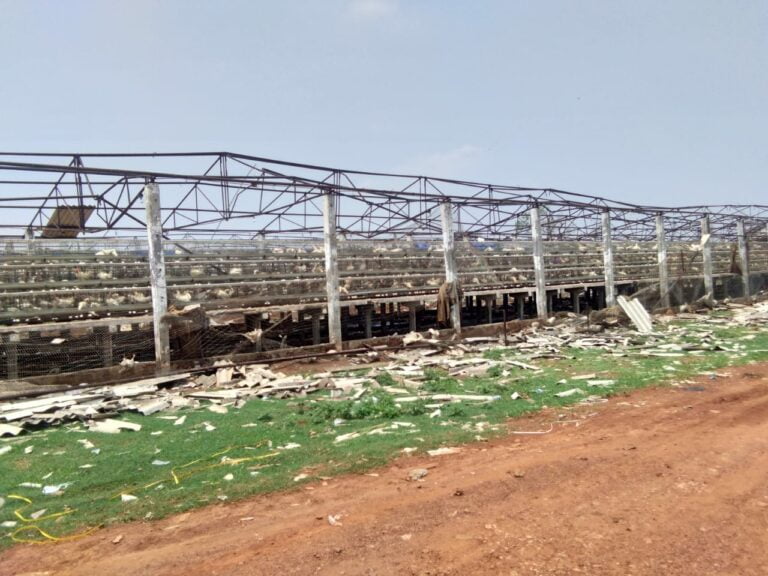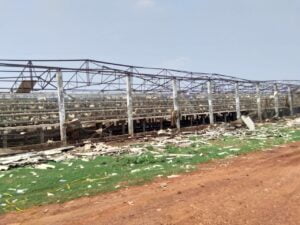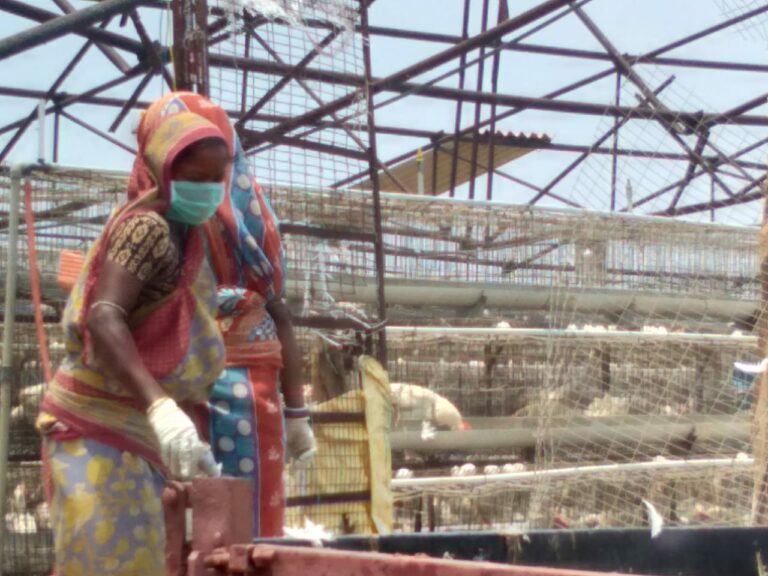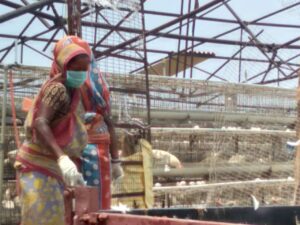 Approximately 1.4 million trees were uprooted and the agricultural land in coastal areas has also been impacted badly. Over 30% of the crop has been damaged and more than 100,000 hectares of agricultural land affected across 14 districts of Odisha, the state government's preliminary assessment shows. The destruction of crops means shortage of feed for human consumption as well as the poultry sector. Apart from this the total destruction of power lines is yet another doom for the Odisha population and poultry farmers as well.