News
IPJA CONDUCTS AGM & ELECTS NEW TEAM
HYDERABAD :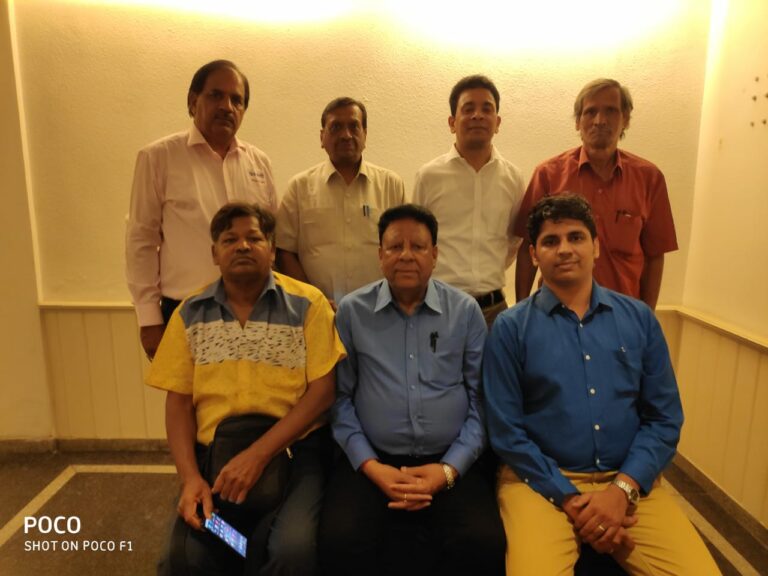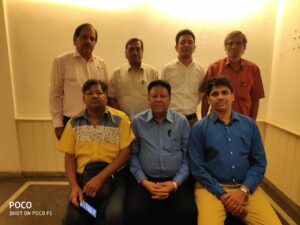 Indian Poultry Journalists' Association, popularly known as IPJA, concluded its Annual General Body Meeting & Elections on 23rd April 2019 at Hotel The Central Court, Hyderabad. The AGM started with the address from the IPJA President Mr. B. S. Rana, who briefed all the members about the activities of IPJA since last two years. He thanked all the members of IPJA and the members of poultry fraternity for their support for the technical seminars previously organised by IPJA in Hyderabad, Namakkal, Rajahmundry, Patna, Raipur & Karnal. He also briefed about the success of IPJA Global Award Ceremony organized on 28th November 2018 at Hotel Trident, Hyderabad. It was also noted that IPJA had made a positive impact on the Indian Poultry Industry in terms of knowledge sharing and technology transfer by inviting experts on the subjects during all the technical seminars. IPJA Accounts for the year 2017-18 and 2018-19 were submitted by the Treasurer – Mr. N.S.N Murthy. The accounts were approved by all the members.Mr. M.K.Vyas, General Secretary, IPJA in his address to all the IPJA members, presented the growth report of IPJA. The progress done by IPJA since last two years was appreciated by all the members.
IPJA also held the election for new office bearers and following were elected for the year 2019-20 and 2020-21:
President: Mr. Balwant Singh Rana
Vice President : Mr. M.K Vyas
General Secretary: Mr. Shashank Purohit
Joint Secretary: Mr. Amit Rana
Treasurer: Mr. M.N Rao
E.C member: Mr. N.S.N Murthy
E.C Member: Mr. N.K Gupta
During the Meeting, IPJA also announced its next series of Technical Seminars, as under:
1. Ranchi, Jharkhand : 6th July 2019
2. Bhubaneswar, Orissa: 17th August 2019
3. Nasik, Maharashtra: 28th September 2019
It was also decided to organise IPJA Global Award on 27th November 2019, at hotel Trident in Hyderabad.
The AGM concluded with Cocktail and Dinner.