News
INTERVIEW OF HIMALAYA DRUG COMPANY PRINCIPAL SCIENTIST DR.V.BHAGWATH WITH THE FARMERS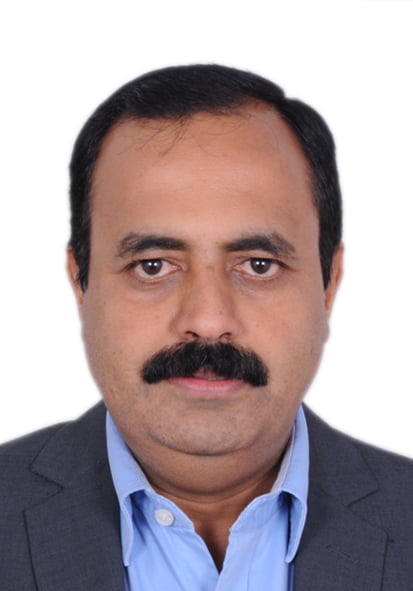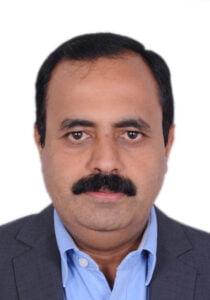 1. What are the possible causes for delay of sexual maturity in layers or breeders ?
Ans: Sexual maturity will be reached when the hen lays the first egg in her life. Generally sexual maturity is genetically controlled in birds.
There are several other factors responsible for delay of sexual maturity in layers and breeders during growing period.
• Environment (infections)
• Lighting
• Feeding/ nutrition
• Growing period flock mismanagement
• Age and minimum body weight at puberty
• Hormonal
• Diseases
• Stress
2.How to overcome the loss, once farmer identifies the non-layers ?
Ans: Aim is to achieve standard egg production for specific age group
• Immediately segregate all non-layers from layers
• Set right environment, feeding/ nutrition, lighting and
management
• Flock health issues should be addressed
For good health and better production, layers to be provided with proper nutrition, fresh and clean water, very well ventilated clean housing and protection from all types of harmful predators.
3. Please throw some light on loss to the industry or farmers due to delay of sexual maturity or non-laying hen ?
Ans: Delay of sexual maturity or non-laying hen contributes to overall egg production. Egg production loss to farmers will have direct impact on farmer's revenue generation and the employments. In turn such production loses in egg industry contributes to employment, nutrition, and consumer satisfaction.
4. Doctor, please tell about the solutions for poultry industry in Himalaya for infertility or delay in sexual maturity ?
Ans: The polyi ngredient formulation, HimLay developed by The Himalaya Drug Company, Makali Bangalore, India. HimLay is an uterine supplement, acts as a uterine and ovarian stimulant, enhances egg production by regularizing endogenous hormonal secretion, increasing the depth of abdomen and flexibility of pubic bones. HimLay plays a vital role in management of uterine dysfunctions and has been proved efficacious and safe.
5. Can HimLay improve the production loss in layer due to disease challenges ?
Ans: HimLay improves production loss in layers due to disease challenges. Field trial conducted demonstrates that, VVND infected Layer flock production drop was 8-10%, supplementation of HimLay increased egg production from 2nd week onwards. The average increase in egg production was 5% in this flock. HimLay supplementation increases egg production and supports to achieve peak egg production.
6. Finally, please clarify why herbal solution is considered best than others ?
Ans: Poultry farmers are in search of wide spectrum safe and effective formulations to address delayed sexual maturity and bring non laying hens to lay. Pashu Chikitsa, a specialized branch of Ayurveda devoted fully to animal healthcare, known for its robust literatures, which provide information on ancient methods of preventing and curing diseases. The literatures also describe details about using herbs for the management diseases of animals and promoting their health. The highest safety margin, efficacy and sustainability, the herbal solution is considered best than others.