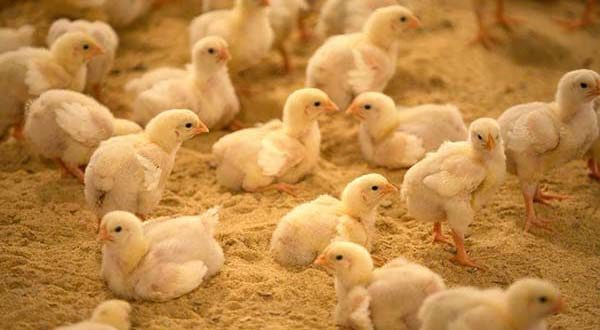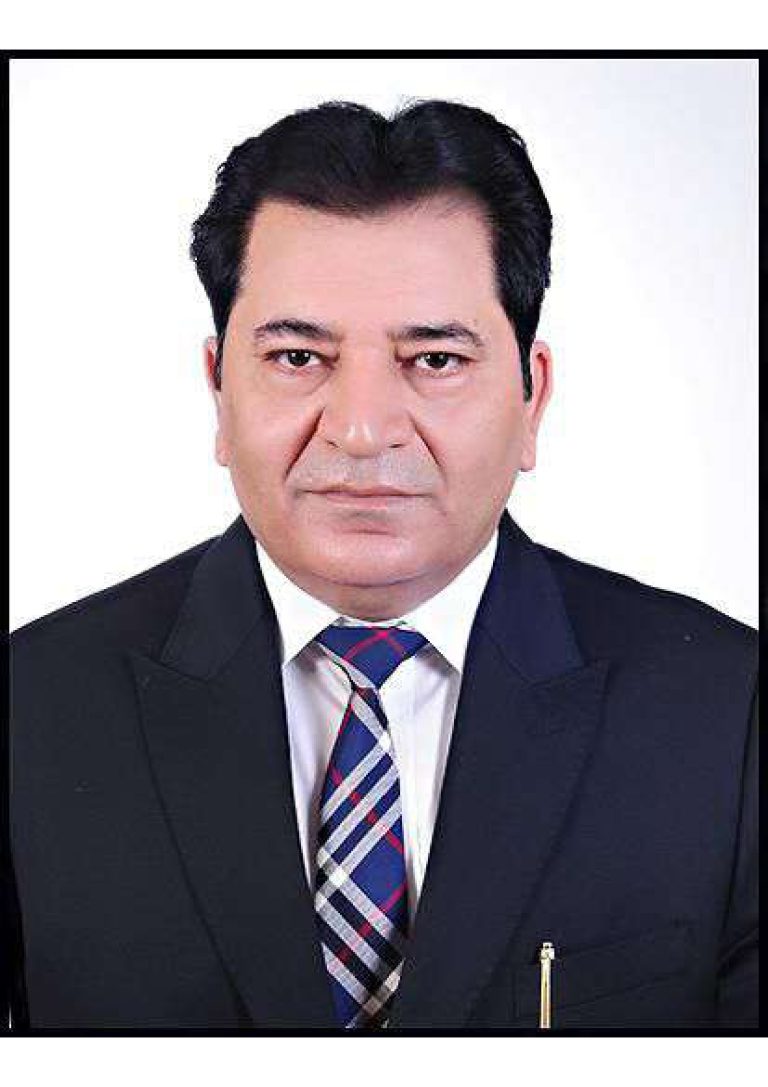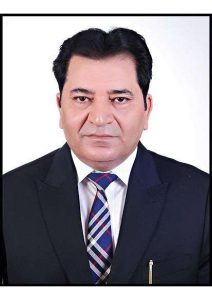 Ricky Thaper, Treasurer, Poultry Federation of India
The allied sectors of Indian agriculture – livestock, poultry and & aquaculture are gradually becoming sectors of buoyant growth and a potential source of better farm incomes. According to the Economic Survey (2022-23), the livestock sector comprising dairy, poultry meat, eggs and fisheries witnessed a Compound Annual Growth Rate (CAGR) of 7.9 per cent during 2014 -15 to 2020-21 and its contribution to total agriculture Gross Value Added (GVA) has increased from 24.3% in 2014-15 to 30.1% in 2020-21.
The growth in India poultry industry is being driven by the rising disposable incomes and change in food habits. The shift from the traditional diet, which relied heavily on pulses, to food products such as meat, eggs, and dairy products to meet the protein requirements is significantly aiding the industry growth. The increasing awareness about health and wellness is further driving the demand for a protein-rich diet. Other factors including rising disposable incomes, expansion in urbanisation, and the growth of the distribution channels are giving a boost to the poultry industry.
The expansion in the food services market such as restaurants, fast food joints and food chains, is leading to the rise in consumption of broiler meat and eggs. Both traditional Indian non-vegetarian recipes and fast-food recipes involve the use of broiler meats, as well as eggs, making them a significant part of the cooking. In addition, the growth of the bakery foods market is driving the demand for eggs, an important ingredient in making cakes and other bakery products.
According to the department of Animal Husbandry and Dairying annual report (2022-23), poultry production in India has taken a quantum leap in the last few decades, emerging from conventional farming practices to commercial production systems with state-of-the-art technological interventions. Broiler meat production in the country is estimated at around 5 million tonne (MT) annually. The broiler meat sector is currently witnessing an annual growth of 6–7% according to trade estimates.
According to an official note, the country's egg production has increased to 126.53 billion in 2021-22. Egg production is currently growing at the rate of 5% per annum.
According to data by the Agricultural and Processed Food Products Development Authority (APEDA), the poultry products exports rose almost by 100% to USD 137 million in 2022-23 from USD 71 million in the previous fiscal.
India has vast resources of livestock and poultry, which play a vital role in improving the socio-economic conditions of rural masses. As per the 20th Livestock Census, 2019, poultry bird population rose by 17% to 851.81 million poultry in the country from 729.21 million as per the 19th Livestock Census, 2012.
According to a report by Expert Market Research (EMR), the Indian poultry market is valued at USD 28.18 billion in 2022. Aided by the increasing popularity of online services and growing online food delivery channels, the market is expected to witness a Compound Annual Growth Rate (CAGR) of 8.1% during 2023-2028 and projected to reach USD 44.97 billion by 2028.
The share of commercial broiler birds in total meat production is around 80-85%.  Rest of the 15-20% of the poultry meat production is contributed by backyard poultry.  The north-eastern states contribute majorly toward meat production through backyard poultry.
The centre has initiated several programmes aimed at providing financial incentives for setting up poultry units mostly to encourage rural youth.  There are several state governments schemes also that provide financial assistance for setting up poultry farms. Asian Development Bank had also earlier provided a loan of $ 10 million to leading poultry integrators as part of its Sustaining Poultry Farmer Income and Food Security Project in India.
To sustain the robust growth achieved in the poultry industry, long term supplies of feed ingredients need to be assured.
Sustained supply of quality feed ingredients in the coming years would be key to avoid volatility in the feed prices. Poultry feed mostly comprises maize (corn) and soya meal and feed price is about 60 – 65% of the total cost of production of poultry broilers. Any volatility in the poultry feed prices impact the chicken and eggs prices.  India requires to increase maize production by 10 million tonnes (MT) over the next five years amid growing demand for ethanol production and to meet demand from the poultry industry, Agriculture Secretary Manoj Ahuja recently said at the 9th India Maize Summit organised by FICCI. As per the agriculture ministry, maize production in the 2022-23 crop year (July-June) is estimated at 34.6 MT. India's maize yield is around 3 tonne per hectare against the global average yield of 5.8 tonne per hectare. The agriculture ministry is aiming to promote maize production through developing high yielding varieties.
Another key challenge is that soybean productivity has largely stagnated in the last few years. While oil extracted from soybean is used as cooking oil and soybean meal is a by-product is a critical component.
The feed prices in 2021 touched to Rs.48, 000 PMT because of a spike in soybean meal prices due to domestic supply constraints. In August 2021, as an exception due to domestic supply constraint, the government had allowed import of 1.5 million tons of genetically modified (GM) soybean meal to help the poultry industry tide over higher feed prices. Similar initiatives should be taken by the government to allow GM soybean meal imports at least during non-harvesting or off season in the country.  This would ensure stability in prices whenever there is a shortfall in domestic soybean production.
Investment in cold chain value chain for the poultry sector need to be taken up so that wet markets are gradually turned into modern retail stores
Processing and marketing of poultry range from live bird markets to highly sophisticated, fully automated, adhere to International Standards Organization (ISO) certified facilities and ready-to-eat convenience products is the future. Lack or inadequacy of refrigeration is probably the biggest challenge the poultry industry faces. The government must initiate a special scheme for creating more cold chains in the poultry sector similar to the scheme for 'Integrated Cold Chain and Value Addition Infrastructure' being implemented by the Ministry of Food Processing Industries.
There has been a gradual shift in demand from live bird to fresh chilled and frozen poultry product market. Although the wet market continues to dominate the poultry industry, there has been a significant increase in e-commerce with the expansion of home delivery of various poultry meats and processed meat.
More financial incentives for modern transportation vehicles as well as cold storage infrastructure would give a boost to the poultry sector.