News
Srinivasa Farms India's First Poultry Company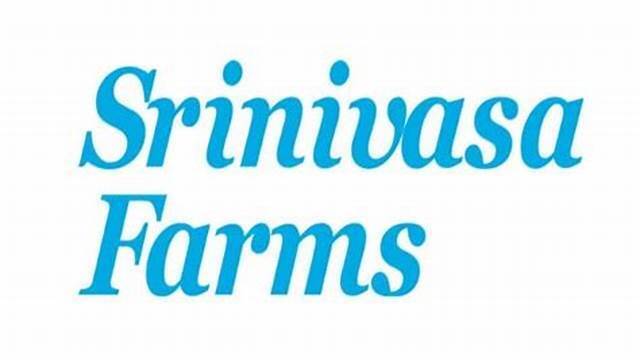 Suresh Rayudu Chitturi, Vice Chairman & Managing Director – Srinivasa Farms said that "This a super proud moment for us. More importantly I'm so grateful to my team who having reposed they trust and endorsed the culture that me & family have been working to build the last 55+ years."
Srinivasa has earned this recognition based on a rigorous assessment independently conducted by Great Place to Work® Institute India.
Nearly 500 members of Srinivasa Farms from all locations in India from Supervisor to Senior Management took part in this survey.
The Great Place to Work® Assessment is considered a 'Gold Standard' in workplace Culture assessment and no jury or individual can influence the results of the assessment. Great Place to Work® is the global authority on workplace culture. Since 1992, they have surveyed more than 100 million employees worldwide and used those deep insights to define what makes a great workplace: trust. Their employee survey platform empowers leaders with the feedback, real-time reporting, and insights they need to make strategic people decisions. The Institute serves businesses, non-profits, and government agencies in more than 60 countries and has conducted pioneering research on the characteristics of great workplaces for over three decades.
In India, the institute partners with more than 1100 organizations annually across over 22 industries to help them build High-Trust, High-PerformanceCultures™ designed to deliver sustained business results. Hundreds of CEOs and CXOs from India Inc. are part of the great place community that is committed to the vision of making India a great place to work FOR ALL.
The Institute's research shows that great workplaces are characterized by great leadership, consistent employee experience, and sustainable financial performance. These organizations can deliver a consistent experience to all their employees irrespective of their role, gender, tenure, or level. Their leaders believe in the vision of creating and sustaining a Great Place to Work FOR ALL and role models being 'FOR ALL' Leaders.