News
Hy-Line International Adds to India Technical Service Team
West Des Moines, IA (October 27, 2021)
Hy-Line International, the world leader in layer poultry genetics, is pleased to announce Dr. Marimuthu Ravindran will join the Hy-Line India team as the Senior Technical Service Manager. In this role, he will provide technical service to customer farms, gather field data, and support improved layer performance of the Hy-Line W-80 variety customized to India.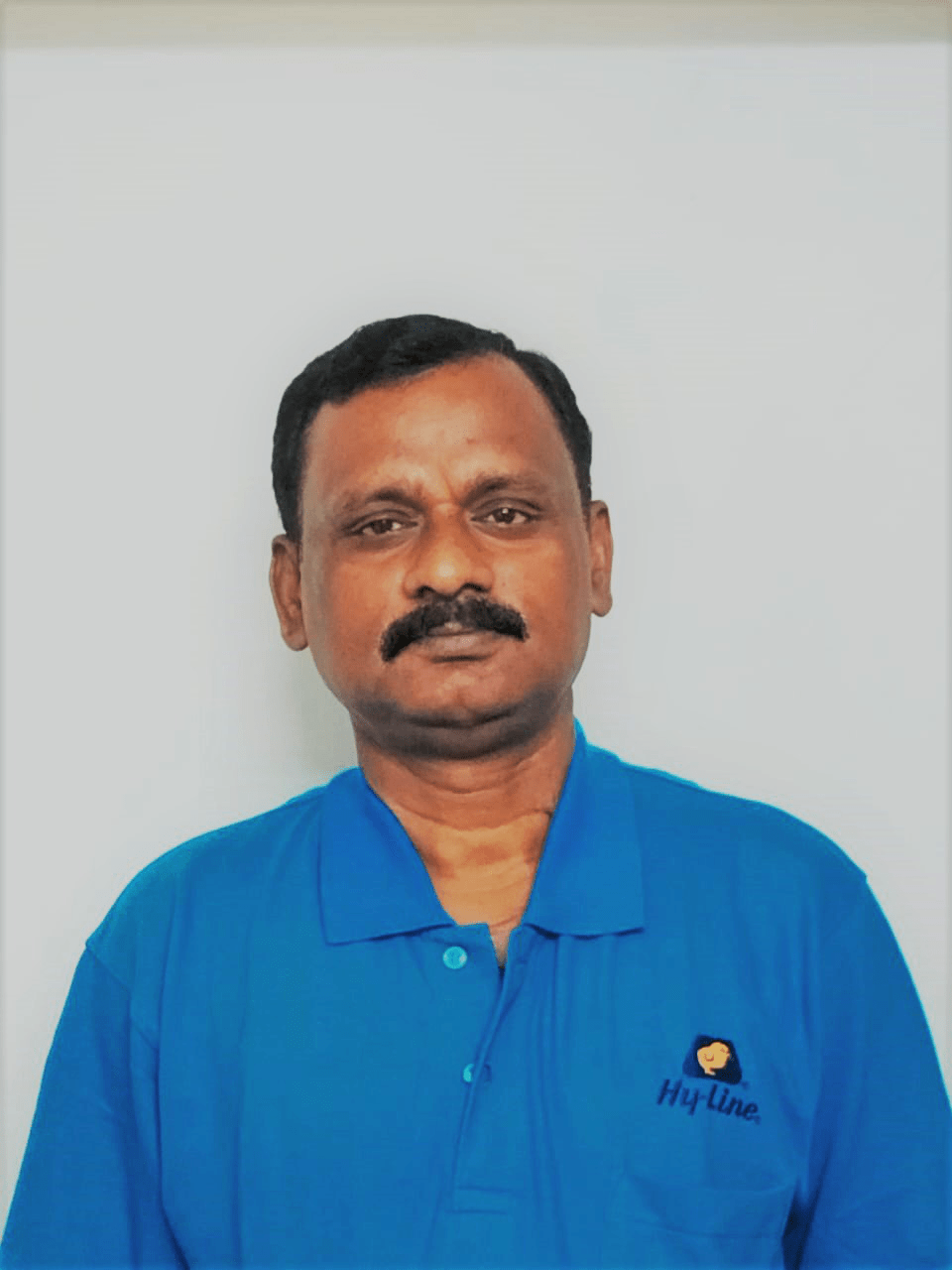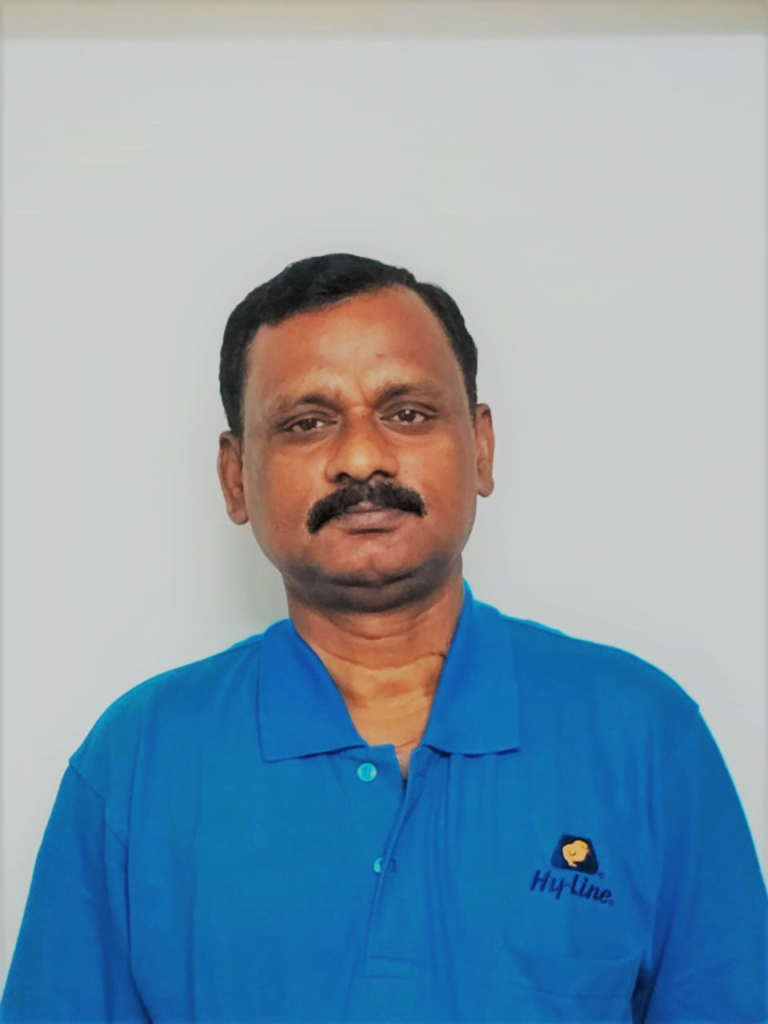 "Dr. M. Ravindran's 25 years of layer experience and multilinguistic skills will support Hy-Line India distributors and technical teams to reach the maximum genetic potential of Hy-Line varieties," said Ramakrishna Balasubramanian, Hy-Line India Business Manager. "We will continue to uphold Hy-Line's global, yet local initiatives by driving commercial and parent stock sales with additional technical resources and dedication to our customers."
Prior to joining Hy-Line International, Dr. M. Ravindran has worked in all generational levels of the poultry industry in India for over two decades. His management experience extends to commercial, parent stock and grandparent farms, while providing technical, marketing, and sales support.
# # #
Founded in 1936 by Henry A. Wallace, Hy-Line was the first poultry breeding company to apply the principles of hybridization to commercial layer breeding. Today, Hy-Line International continues to be a pioneer as the first company with its own in-house molecular genetics team leading the industry in application of DNA-based technology to its breeding and genetics program. Hy-Line produces and sells both brown, tint and white egg stock to more than 120 countries worldwide and is the largest selling layer around the world.