News
The Central Government announces Soya meal Import in favour of Farmers as per the CLFMA OF INDIA's request!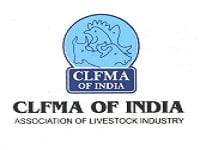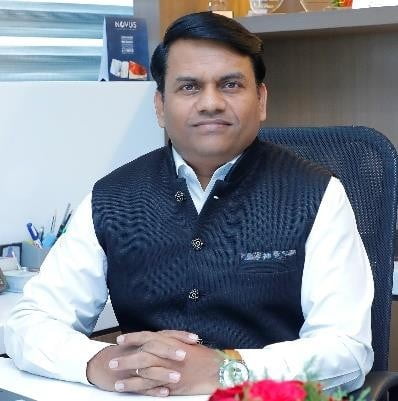 On the behalf of the entire Indian Poultry Farmers, Aqua Culture Farmers (Fisheries and Shrimp) and Dairy Farmers I would like to Thank Hon'ble Shri Om Birla Ji – Speaker Lok-Sabha, Hon'ble Cabinet Minister of Environment GOI. Shri Bhupender Yadav Ji, Hon'ble Cabinet Minister – Commerce & Industries, Food, Consumer Affairs GOI. Shri Piyush Goyal Ji, Hon'ble Minister of State Finance – Dr. Bhagwat Kishanrao Karad, Cabinet Minister Animal Husbandry Dairy & Fisheries, Shri Parshottam Rupala Ji, Hon'ble Minister of State AHD&F Dr. Sanjeev Balyan Ji, Shri Atul Chaturvedi Ji – Secretary (AHD) and Dr. O. P. Chaudhary – Joint Secretary (NLM/PC) for making this historic decision of allowing GM Soya Meal Import to save the Indian Livestock Farmers.
This is going to be a great relief and boost to Indian Livestock Industry, which is going to safeguard millions of livestock farmers and people associated with this industry.
It will be imported under Chapter 23 of the customs rule. Under HSN code 234020/30 Duty will be accordingly put.
1. Seller has to declare the "Soyameal consignment is for Animal Feed purpose and not for food"
2. Importing CHA has to the take the declaration from importer that "The use of the consignment is for animal feed use and not for human food"
On behalf of CLFMA, I would like to express my sincere gratitude and deep appreciation to Shri Vivek Deshpande, JNPT GOI. Trustee and CMD Rudrani Infrastructure Ltd, Shri B. B. Patil Hon'ble MP (LS), Shri Pankaj Kumar Pathak, APEDA – Member for sparing their valuable time, efforts and offering their guidance and support to CLFMA towards making Soya bean meal import possible.
Special thanks to my CLFMA colleagues Dy. Chairman Mr. Divya Kumar Gulati, Mr. Suresh Deora, Hon'ble Secretary, Mr. Vijay Bhandare, CLFMA Zonal President – South, Dr. Sujit Kulkarni, CLFMA Managing Committee Member, Mr. Gulrez Alam – Secretary AIPBA and Sri Bahadur Ali Chairman (AIPBA) & Mr. Vijay Sardana.
The entire Livestock Farmers and Industry feel secure and thankful to the government for this timely decision and quick implementation.