News
Interview excerpts from Vani Manja, Country Managing Director, Boehringer Ingelheim, India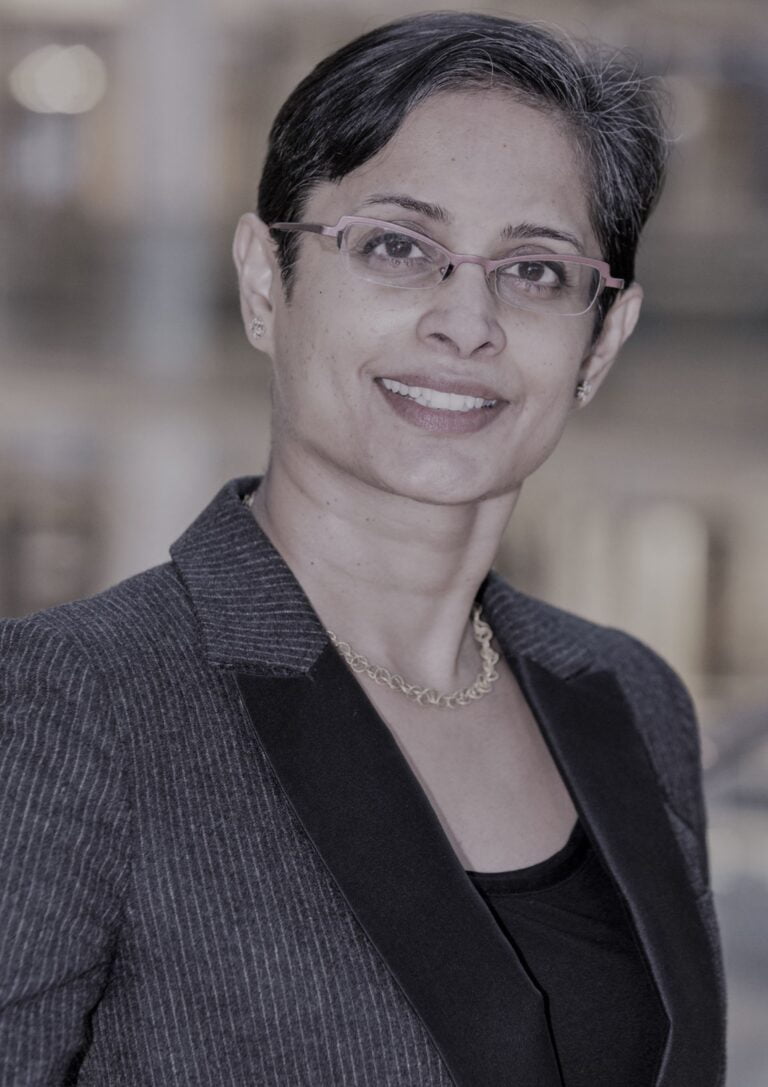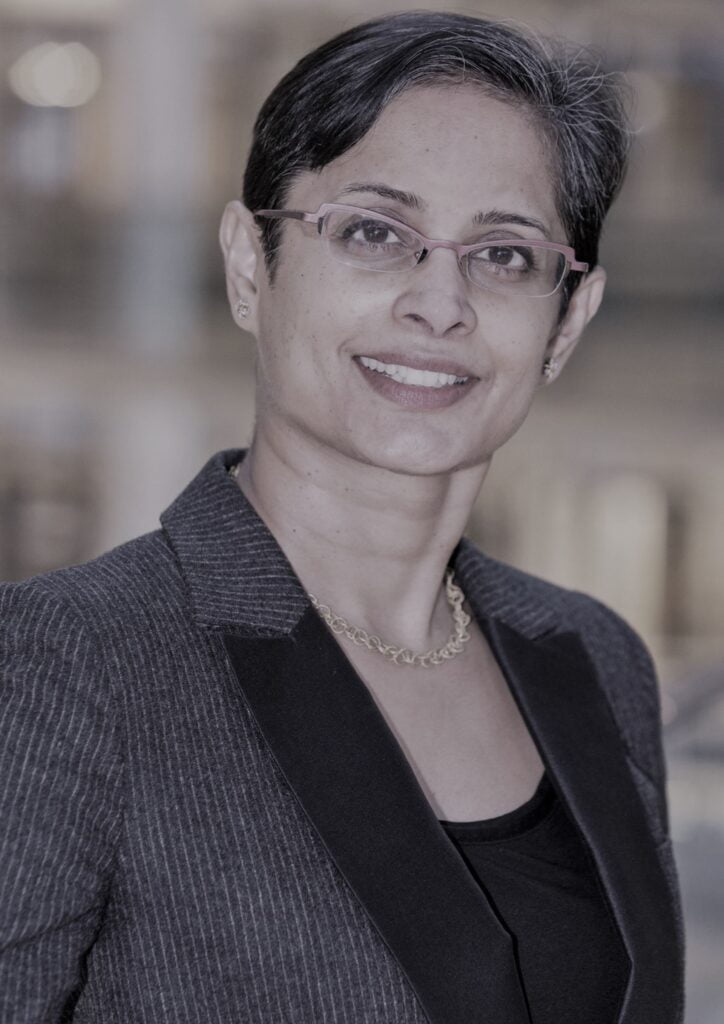 1. Please share a brief on the company's background and its play in the animal health business?
Boehringer Ingelheim Animal Health (BIAH) is a world leading, innovation driven animal health company, providing advanced and complete healthcare to improve well-being and performance of wide range of animal species. Being a global leader, we are number one in the pets/companion care segment and number two in avian biologicals. In India, BIAH offers range of innovative products for the pet segment like Frontline®, Nexgard® and Broadline® for the most comprehensive parasitic treatment of dogs and cats.
We also command a leading position in the avian segment by offering vaccines and delivery systems to protect the health and wellbeing of poultry flocks. These include vaccines against Marek's disease, Infectious Bursal Disease, Newcastle disease, Infectious Bronchitis and many more. This is well supported by a strong veterinary expertise and Veterinary Technology and Services (VTS) departments.
2. What are the various products BI has in India as a part of animal health portfolio?
Our global Animal Health portfolio includes some of the most highly regarded and broadly used vaccines, parasite-control products to help protect poultry, pets, and equines from diseases. With a focus on prevention and control of a wide range of poultry diseases, we deliver technologically superior solutions for all industry segments – broiler, layer, and breeder.
Globally, we have vaccines against Marek's Disease, Infectious Bursal Disease, Infectious Coryza, Newcastle Disease, Infectious bronchitis, Salmonellosis and Fowl Pox. These innovative vaccines are marketed under brand names – Volvac®, Gallimune® & Vaxxitek® range.
3. Can you please share some details around the recently launched poultry vaccine?
VAXXITEK® HVT+IBD is a vectored vaccine against two major immunosuppressive diseases – IBD (Infectious Bursal Disease) and Marek's Disease, both of which are known to cause significant losses to poultry businesses. Currently available vaccines especially of IBD require replication in Bursa of Fabricius causing immunosuppression and increased susceptibility of secondary infections – sometimes required to be administer multiple times at the farm.
An innovative VAXXITEK® HVT+IBD brings a simplified and effective solution to the Indian poultry market, in addition to providing producers with the flexibility and ensuring life-long protection in single dose for all types of production chickens, namely broiler, layer and breeder compared to existing available vaccines.
4.What were the trial results and effectiveness rate of Vaxxitek?
VAXXITEK® HVT + IBD is recommended for all segments of poultry – Broilers, Layers and Breeder birds for early protection against Gumboro Disease (IBD) without any immunity gap and also preserves the immune functions of the Bursa of Fabricius.
• In broilers, it has shown clear benefits with improved performance and high broiler production index. At the level of slaughterhouse, use of Vaxxitek HVT+IBD have demonstrated better uniformity and reduced carcass condemnations
• In commercial layers, use of Vaxxitek HVT+IBD has resulted in better uniformity in pullets and overall better flock performance with improved flock health
• In breeding flocks, it has stimulated the immune system without damaging the BF, while preparing birds for the administration of the inactivated vaccine in order to transmit maternal immunity to progeny
In long-lived birds, VAXXITEK® HVT + IBD must be administered with the Marek 2- serotype vaccines to give full protection against the Marek's Disease.
5. What kind of vaccine is it (Killed, Inactivated, mRNA etc.)?
VAXXITEK® HVT+IBD is an innovative vectored vaccine. Herpes virus of Turkeys (HVT), a serotype 3 Marek's disease virus, is a vector used in recombinant vaccine. Immunogenic VP2 protein of Infectious Bursal Disease (IBD) virus is inserted in HVT genetic material. Therefore VAXXITEK® HVT+IBD is a 2 in 1 vaccine which protects against IBD & MD.
6. How does Vaxxitek impact the poultry market in India and across the world? How has Vaxxitek fared globally?
VAXXITEK® HVT + IBD is the largest selling poultry vaccine globally in terms of revenue and is the first vector vaccine launched in the avian market. Since its launch in Brazil, VAXXITEK® HVT+IBD is now available in 100 countries worldwide. With over 130 billion birds vaccinated globally, VAXXITEK® HVT+IBD is the largest selling poultry vaccine globally in terms of revenue. The following benefits are seen from VAXXITEK® HVT + IBD use globally:
• An increase in bird uniformity
• An increase in feed conversion efficiency
• A reduction in mortality
• An increase in daily weight gain
A reduction in condemnations in processing plants, and in bird mortality during transportation.
7. Will this vaccine have a manufacturing unit in India?
VAXXITEK® HVT+IBD is not manufactured in India. Boehringer Ingelheim Animal Health manufactures VAXXITEK® HVT+IBD at different sites globally and is imported to India.
8. What are your views on corona virus transfer from infected farm workers to poultry birds and vice versa?
we are not aware of any report on the Covid-19 virus being transmitted from infected farm workers to poultry and vice versa.
9. We have had cases of animals testing corona positive in India, are there any instances of poultry infected by corona virus?
We are not aware of any report on chicken testing positive for Covid-19 virus in India.