News
"How to overcome impact of high soya price in feed formulation using alternative feed ingredients and formulation techniques."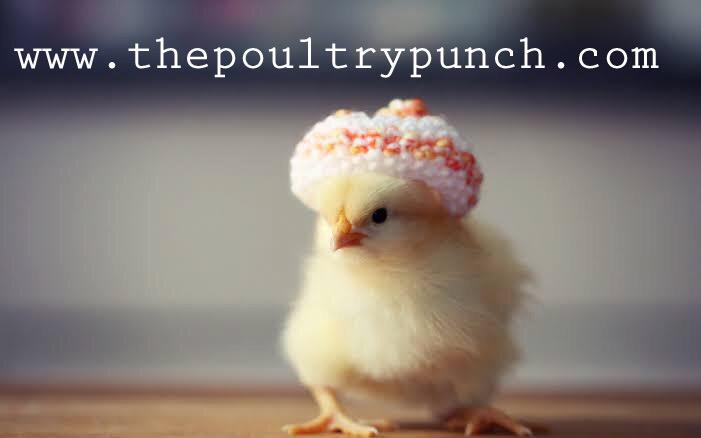 Srinivasa Hy-Line had hosted the live Webinar on 11th May 2021. The webinar received a tremendous response with the participation of Poultry Farmers, Veterinarians, Poultry Consultants, and Nutritionists from Pan India. Mr. Harsha Chitturi, GM – South India Operations, Srinivasa Farms had welcomed the participants with an introductory speech.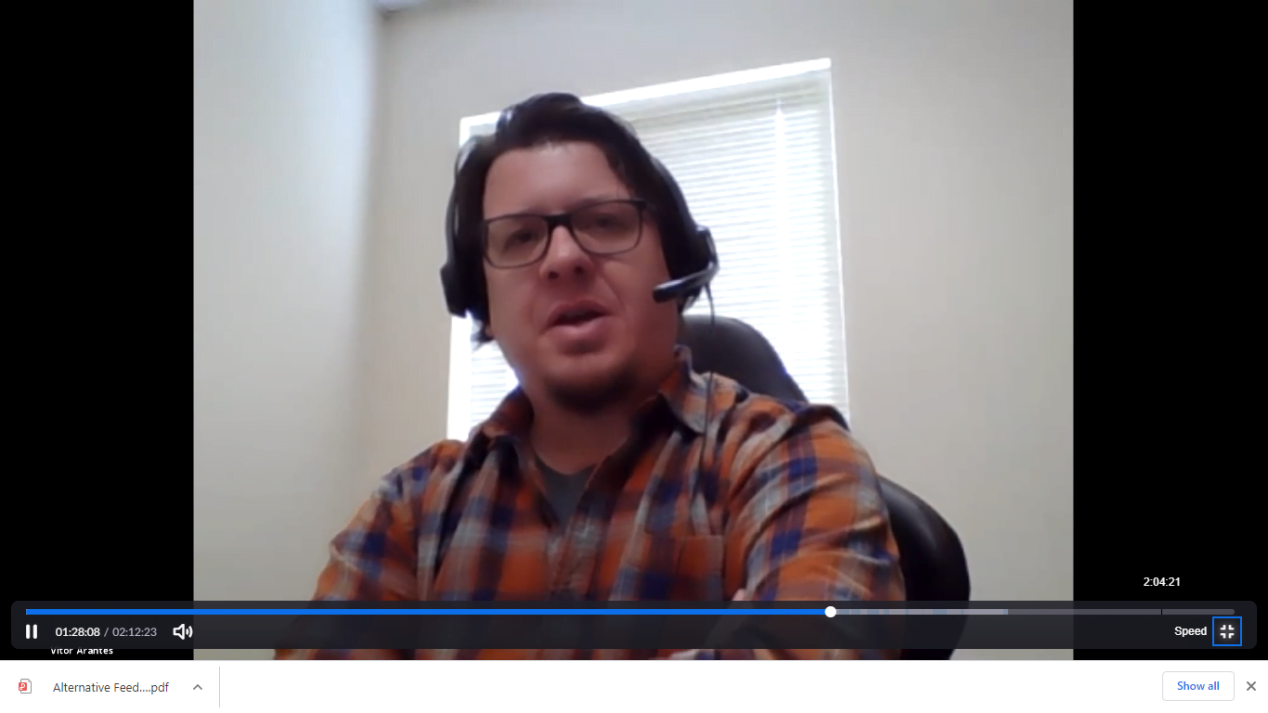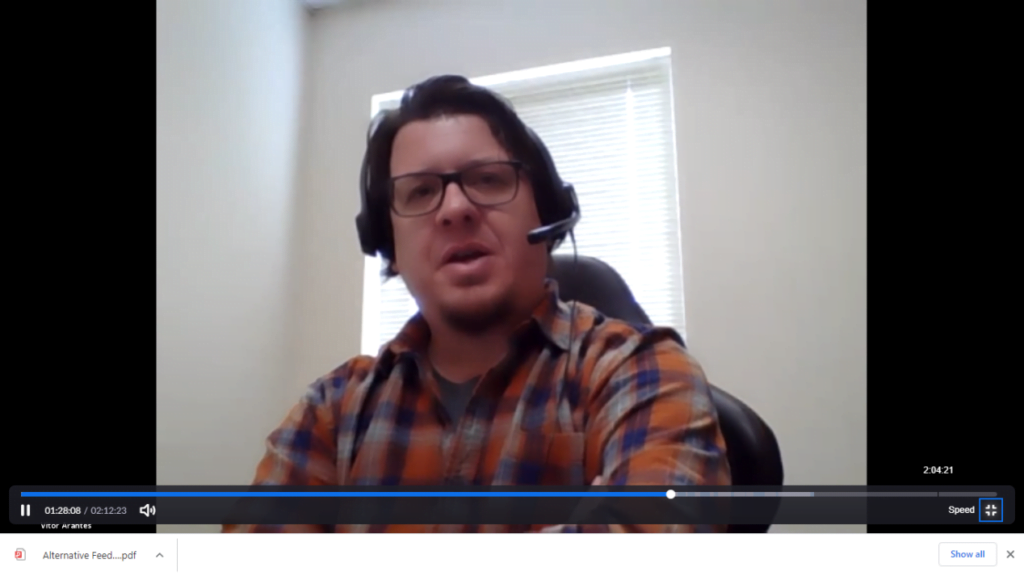 The live webinar session began with knowledge sharing presentation from the domain expert of Hy-Line International, Global Nutritionist Mr. Vitor Arantes on profitability, economic impact of nutritional profile in terms of alternative feed ingredients and various formulation techniques.
The poultry industry relies on a few major ingredients for feed formulation. Cereal grains are the principal sources of energy in poultry diets, whereas grain legumes and oilseed cakes are the main sources of protein. Wheat, rice and sorghum are the key cereal grains and soybean meal is an important protein source. The farmers have always been inclined to use the easily available ingredients to reduce the costs of the feed. As such ingredients do not always support optimum productivity, they are included in small amounts or efforts are made to improve their nutritive value. Despite these limitations, the use of alternative feed ingredients is increasing due to a variety of factors.
Conventional feed ingredients are more expensive and are not readily available to all producers at all locations. Adverse climatic conditions coupled with high prices of soymeal have stimulated the search for alternative feed ingredients for poultry. Vitor Antares had shared many formulations which Improve the nutritive value of alternative feed ingredients for poultry. He stressed that the genetic and environmental factors also affect not only the content of nutrients in grains but also the nutritive value, which takes into account the digestibility of nutrients contained in an ingredient in the birds
The webinar had a Q&A session, which gave an opportunity to the participants to learn and understand more about right nutrition profile and feed formulations from the expert with their interesting queries. The session marked an active and engaging participation from farmers, veterinarians and the Industry experts.
Alternative Feed Webinar – Presentation slides