News
KEMIN CELEBRATES NATIONAL MILK DAY 2020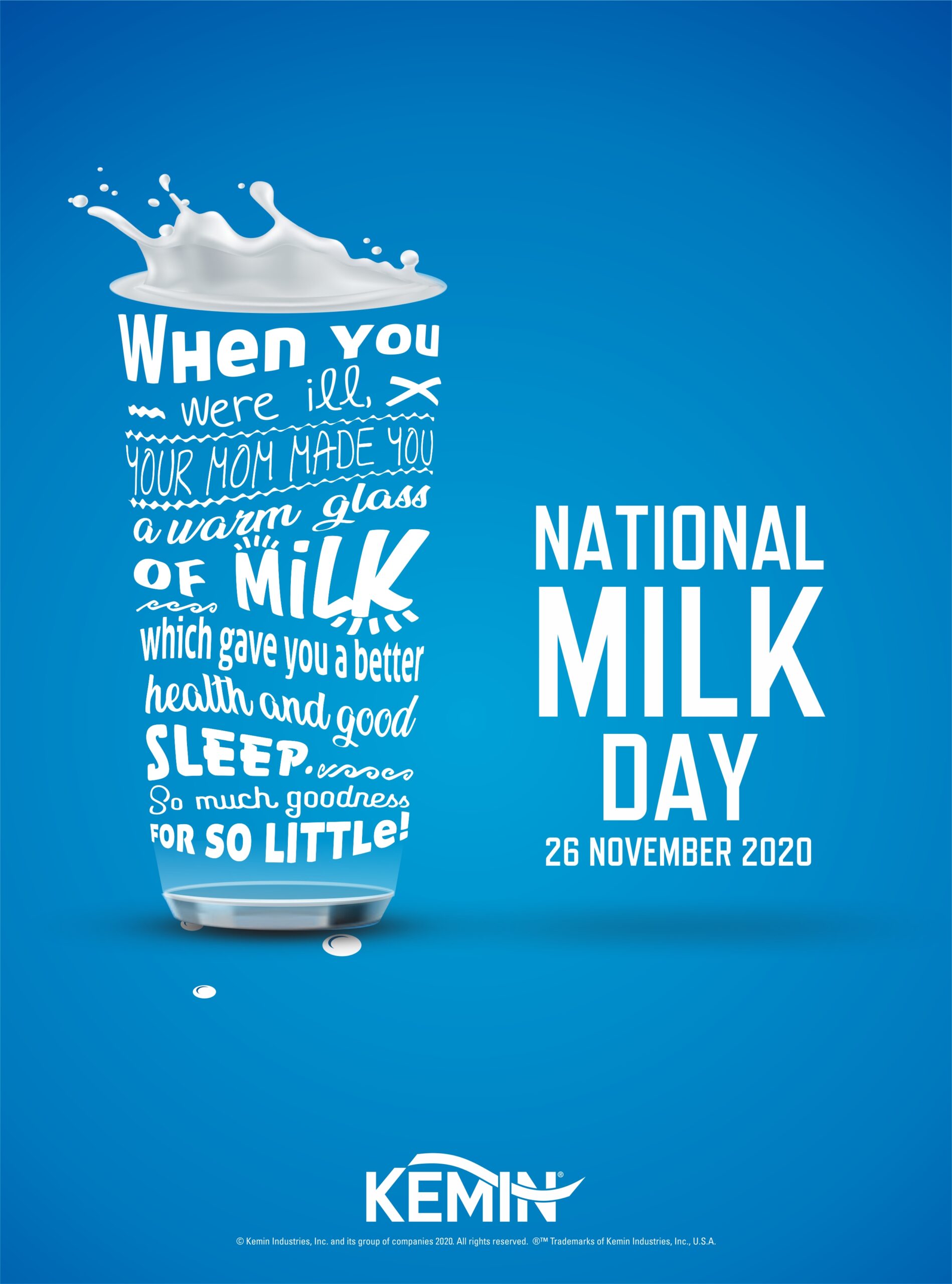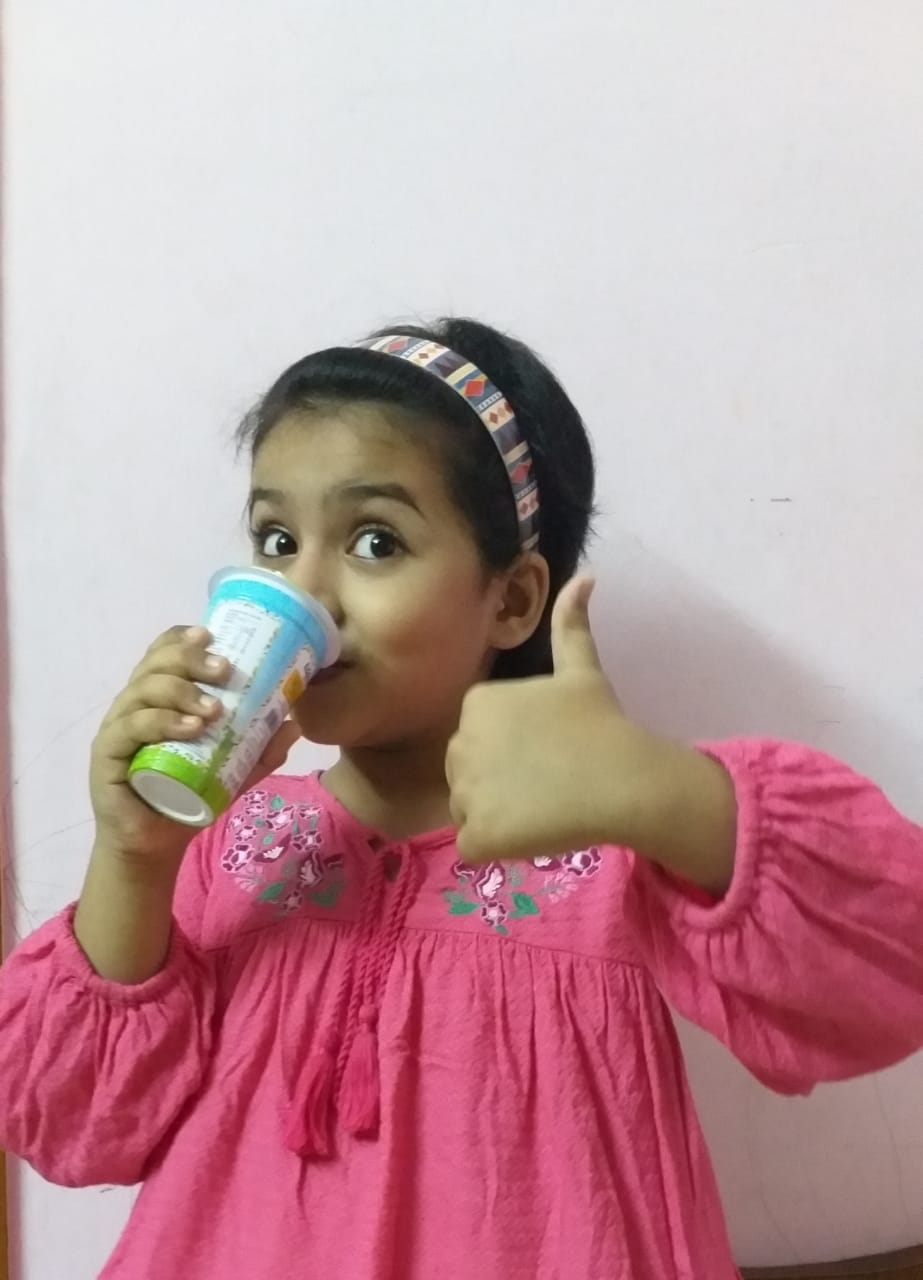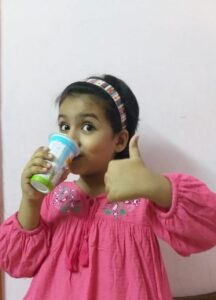 National Milk Day is celebrated annually in India on November 26, to recognize the efforts of Dr. Verghese Kurien, popularly known as the "milkman of India".
With all the challenges and uncertainty created by COVID-19 this year, Kemin Animal Nutrition and Health – South Asia (KAI) took the opportunity to acknowledge the dedication of Kemin team members, dairy farmers and eminent customers who helped the Indian dairy industry thrive during these tough times.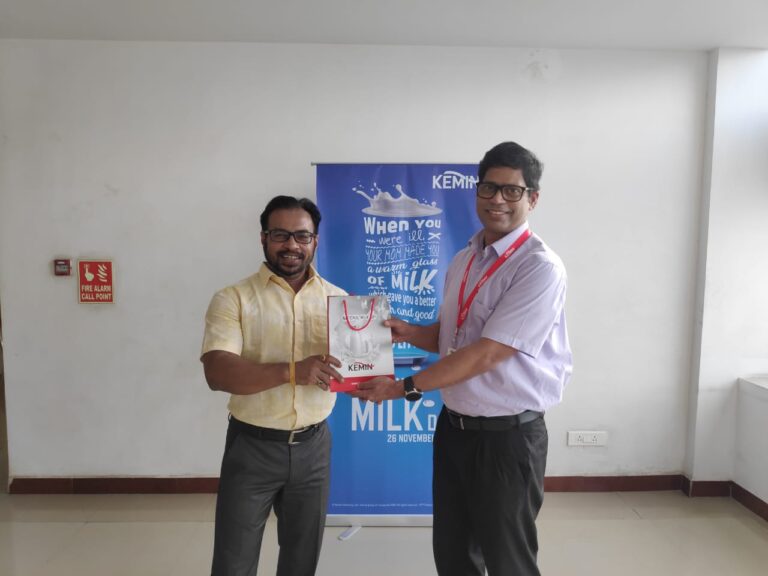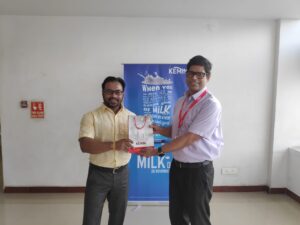 Kemin centered its National Milk Day celebration around how milk contributes to healthy nutrition for people, thus improving the quality of life. Employees celebrated the day at the Kemin factory and office in India by discussing the importance of National Milk Day and sharing photos of their children enjoying milk products. Milk products were distributed, along with specially crafted goodie bags.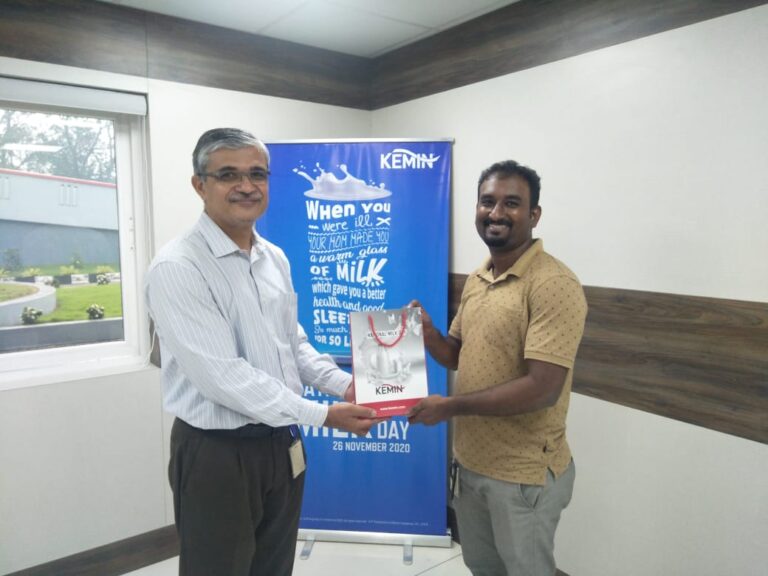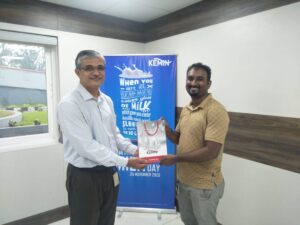 In other parts of the country, Kemin team members marked the occasion by acknowledging key customers' respective sales and technical teams with mementos of appreciation on behalf of KAI President Dr. Suresh.
This year's National Milk Day was a unique experience for Kemin team members and customers, but the activities that took place helped further link milk with healthy nutrition and improving the quality of life.
FEW GLIMPSE OF KEMIN MILK DAY
[smartslider3 slider="9″]