News
Suresh Chitturi, the IEC Chairman, creates a milestone with great initiatives during the World Egg Day – Month Celebrations for the year 2020

The spread of COVID-19 has affected almost all spheres of human life. In India, we are all navigating through the pandemic crisis. Industries and businesses are grappling with this unforeseen crisis and challenges.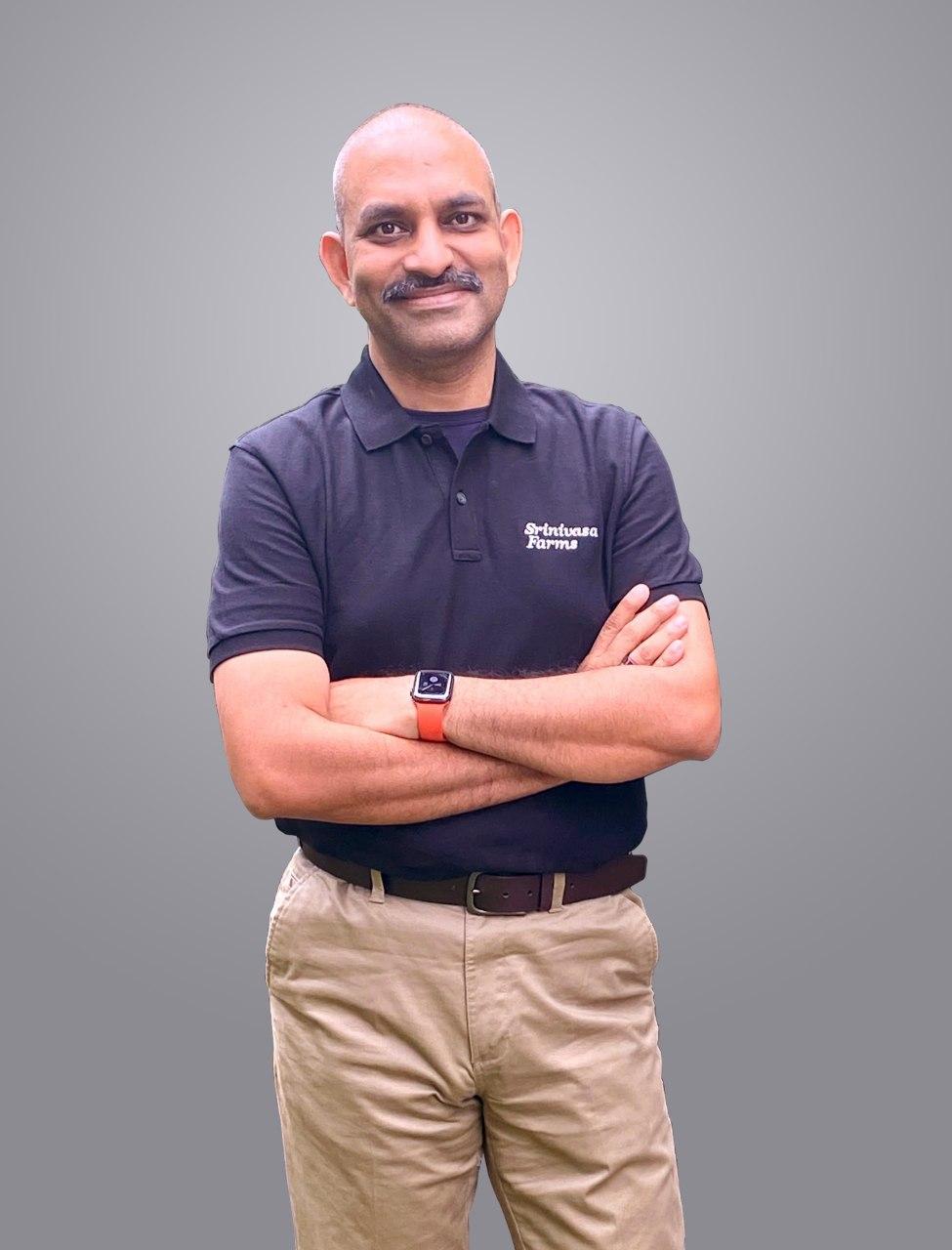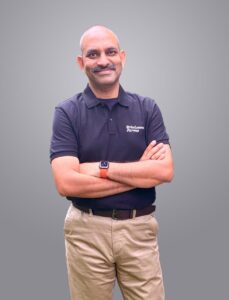 IEC, under Suresh Chitturi's leadership had accomplished the mission to create maximum awareness on the goodness of eggs through various initiatives to drive the celebrations of World Egg Day month (9th Sept – 9th October). Srinivasa launched activities & multiple campaigns across the social media platforms to reach out to create awareness be it in building excitement through an Egg quiz that tested the knowledge of eggs, running an egg recipe contests that had seen many egg lovers sharing their own curated egg recipes, the inspiring egg infographic posts, expert blogs, celebrities and health experts egg endorsement videos have all garnered an incredible amount of engagement through their likes and shares by the audience setting a milestone.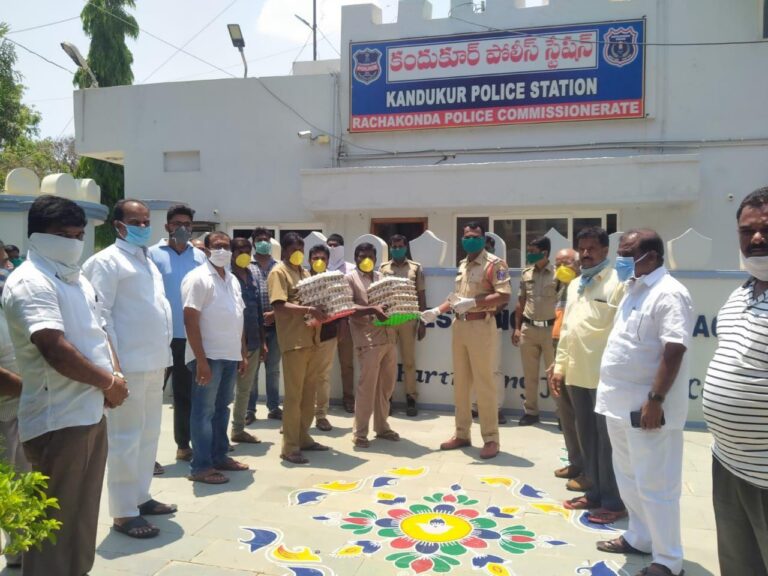 The IEC Chairman, Suresh Chitturi, the egg champion undeterred and driven by his mission even in the pandemic times not leaving any stone unturned to make the nutrition of eggs more affordable and accessible to the millions across the globe with his unrelenting efforts of networking. Suresh led many insightful live webinars connecting with the Industry leaders and health experts of national and international repute who shared their knowledge and experience with enthusiastic participants across a variety of key and relevant contemporary topics on increasing the awareness and importance of the eggs.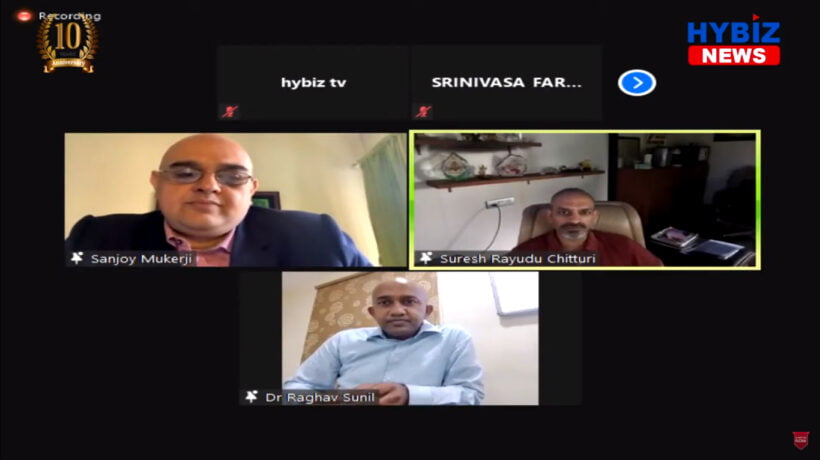 The World Egg Day month long celebrations concluded with the World Egg Day live webinar – "Egg, much more than the perfect protein- An Egg-ceptional Superfood". with eminent speakers like Suresh Chitturi, Chairman of IEC (International Egg Commission) along with Tim Lambert, Former Chairman International Egg Commission & CEO, Egg Farmers of Canada, Dr. Raghav Sunil – MS Orthopaedics, and Sanjoy Mukerji – CEO, Indian Poultry Review, discussed case studies and shared business insights about the industry during this new normal, as we continue to fight COVID pandemic. They highlighted – egg as a healthy diet.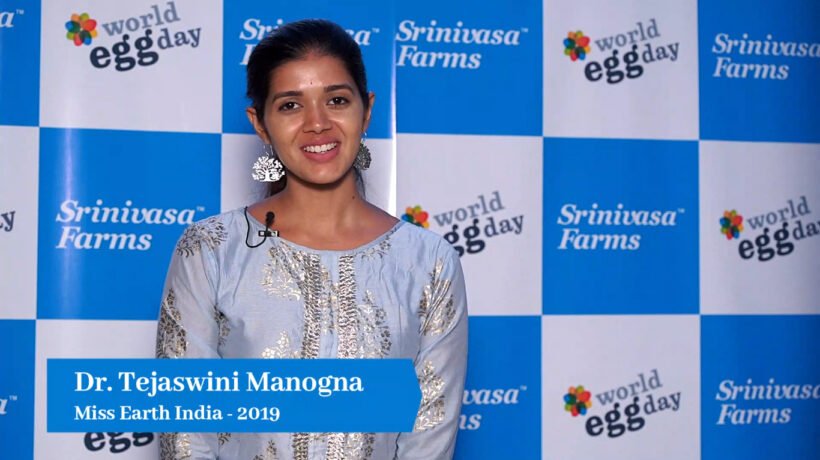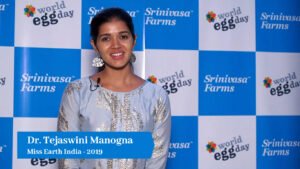 In his opening statement, Suresh Chitturi said "The egg supply chain has remained strong in 2020. Even during the pandemic, egg farmers worked with gusto with their partners to deliver fresh, local, high-quality eggs to India. That's why this World Egg Day, we're expressing our appreciation for their contribution, and the importance of eggs. When it mattered most, they delivered, as we know eggs have been part of our food table for generations enriching our proteins requirement."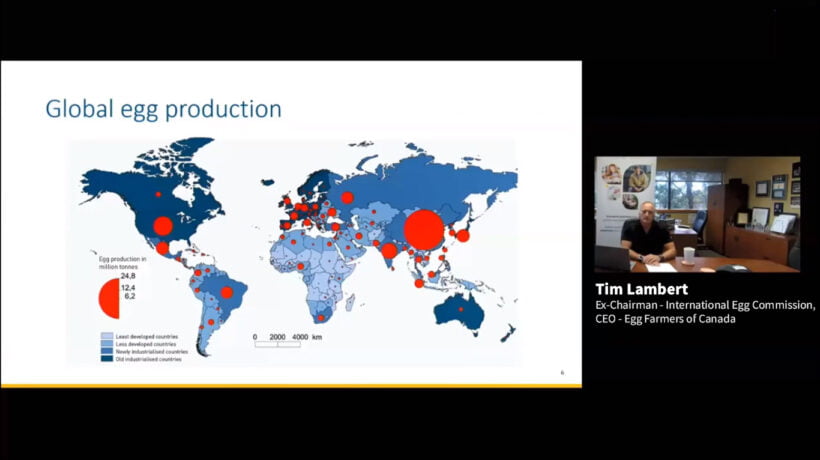 Tim Lambert, said "I believe the egg industry will continue its exponential growth in India, Asia and around the world, as we enhance the efficiencies, sustainability, at the farmer level to further grow the outreach of this efficient animal protein. Eggs have a positive impact on climate change. Eggs are a key part of diet they are also affordable animal protein. It is also relatively easy to produce and scale-up. We are working with Asian farmers to make egg production viable and sustainable.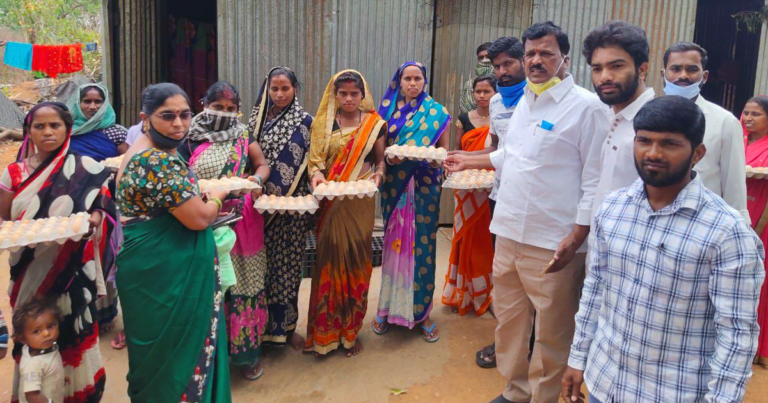 An interesting panel discussion among Suresh Chitturi, Dr. Raghav Sunil, and Sanjoy Mukherjee, about how "Egg, much more than the perfect protein- An Egg-ceptional Superfood", discussed the importance to keep up immunity at a high level to fight COVID. A Q & A session followed by panel discussion had various questions from participants on egg consumption and egg being part of our healthy diet.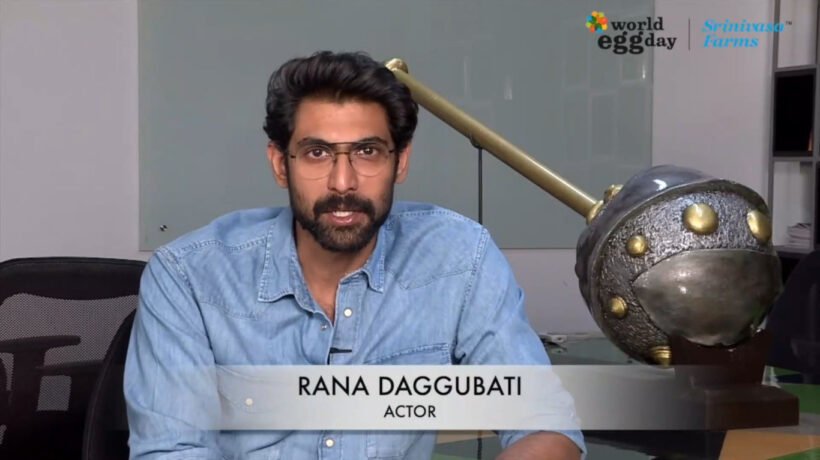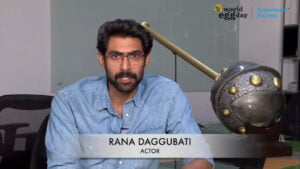 The highlight of the panel discussion had facts about the ability to tackle any health hazard that is related to immunity and nutritional level of one's body. Having an egg per day will give a sustainable protein of choice for consumers. With 6% of Vitamin A and 6.3 grams of protein in one egg, we consume just 75 calories, the egg is a super protein food for individuals who pursue fitness or maintain a healthy weight.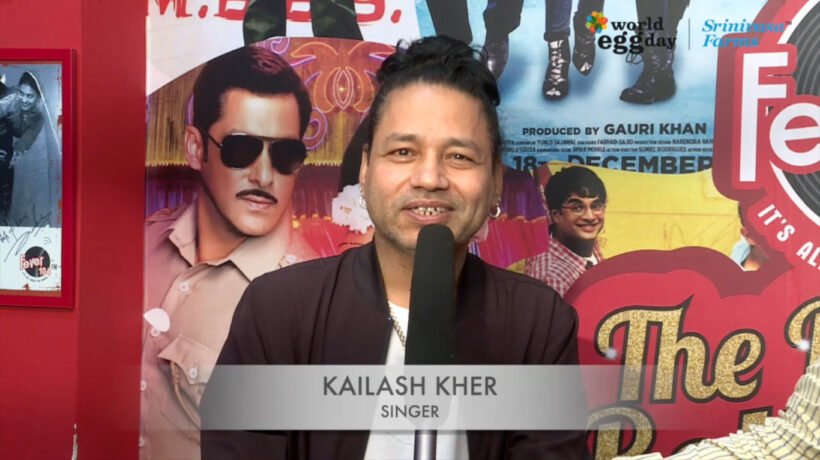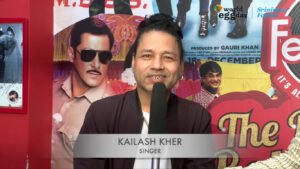 Studies demonstrate that eating eggs can lower the risk of heart disease in healthy people. Despite containing cholesterol, eggs contain high-density levels (HDL) or "good" cholesterol. Research shows that people with higher levels of HDL generally have reduced risks of heart disease.
Suresh who adores eggs himself said as an egg farmer I do raise awareness and educate others about the nutritional facts attached to eggs through my conversations on social media, and business networking events. As an Industry body, we also conduct from time to time activities including playing some games related to eggs, painting, decorating the eggshell, conducting online quizzes related to eggs, etc.