News
FIRST-EVER INDIA TECHNICAL SCHOOL LIVE WEBINAR BY Srinivasa & Hy-Line

Srinivasa Hy-Line had hosted the first-ever India Technical School live Webinar on 30th July 2020.The webinar received a tremendous response with the participation of Poultry Farmers, Veterinarians, Poultry Consultants, and Nutritionists from Pan India.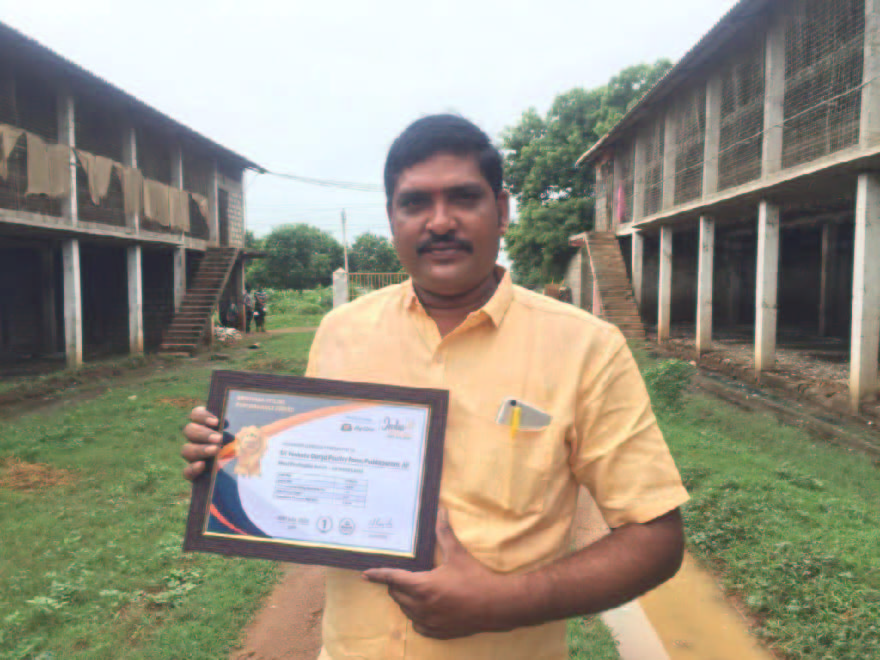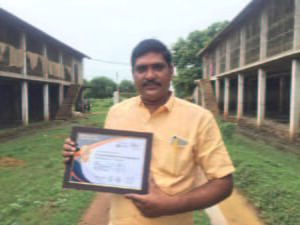 Mr. Immani Srinivas Sri Yenkata Durga Poultry Farm, Peddapuram, Andhra Pradesh Awarded the All Indian level – Most Profitable Batch with a Cumulative Feed of 115gms per Egg upto 77 Weeks
Technical School was focused on increasing profitability from the layer bird with topics covering the entire gamut of farm management,bio-security,nutrition and disease management.
The webinar had international speakers who are the domain experts of Hy-Line International:-
Dr. lan Rubinoff – Director of Global Technical Services,Hy-Line International
Dr. Petek Settar – Senior Geneticst,Hy-Line International
Dr. Seiche Genger – Technical Services Veterinarian Southeast Asia,Hy-Line International
Dr. Douglas Grieve – Senior Global Technical Services,Veterinarian,Hy-Line International
Mr. Vitor Arantes – Global Nutritionist,Hy-Line International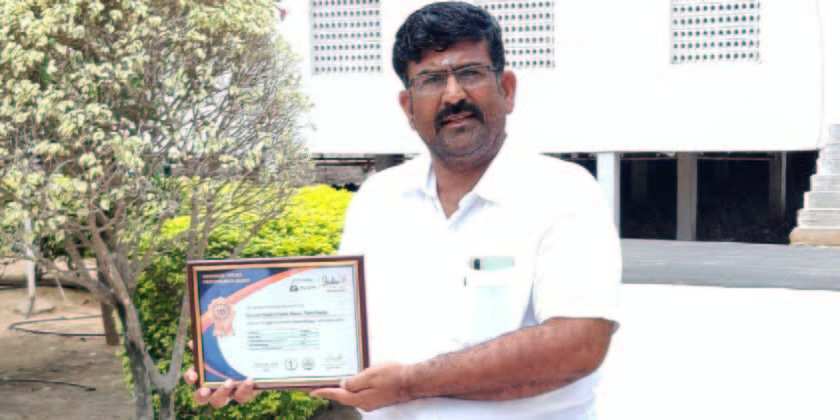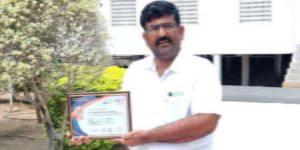 Mr. Elan Cheran Cheran Poultry Farm, Harur, TN Awarded the All Indian level – Highest Single Cycle(without molting) Hen Housed Eggs of 405 Hos upto 90 Weeks
The farmers had highly benefited with crucial information from the experts during the Q&A session.The session marked active and engaging participation from farmers and veterinarians.
Awards were instituted to acknowledge the exceptional contributions made by layer farmers across categories at all India and regional levels. Two top performing farmers at all India level were each awarded with a Certificate for Excellence and 10,000 Hy-Line W-80 Chicks. The regional level top performers were awarded with Certificates.