News
DR.VAIBHAV NAGPAL AND MR. NEERAJ KUMAR SRIVASTAVA RESPOND TO PROJECT DESTINY OF NOVUS

1.What is Project Destiny?
Project Destiny is Novus's multi-phase strategic plan aimed to establish the company as "a leader in gut health solutions for the sustainable production of protein through nutrition."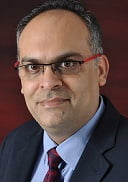 2.What was the reason for the restructuring?
The main purpose of restructuring was to develop organization structure and capabilities to establish Novus as a leader in gut health solutions. We also took this as an opportunity to develop a decentralized customer-centric organization so that we can provide the regional teams (sales, technical, marketing, etc.) with more autonomy to make decisions close to the customers.
3. Explain Strategic/tactical/operational Level Changes?
The first step was creating our new Executive Leadership Team, which was established in April. From there we reorganized our teams into three regions – Americas, EMEA and ASIA. Americas is comprised of two sub-regions – North and Central America, and South America. We consolidated our services in Europe and Middle East, Turkey, and Africa to create EMEA. Asia is comprised three sub-regions Each of the three regions has a chief commercial officer and each sub-region (we call them our world areas) has a director to oversee operations. In Asia the world areas are Northeast Asia, headquartered at Shanghai; Southeast Asia Pacific, headquartered at Bangkok; and South-Central Asia, headquartered at Chennai. We have also established strategic marketing and technical teams at the global and regional levels that will allow us to better understand our customers' needs and industry trends. We also decentralized corporate functions to support more agility within our regional offices.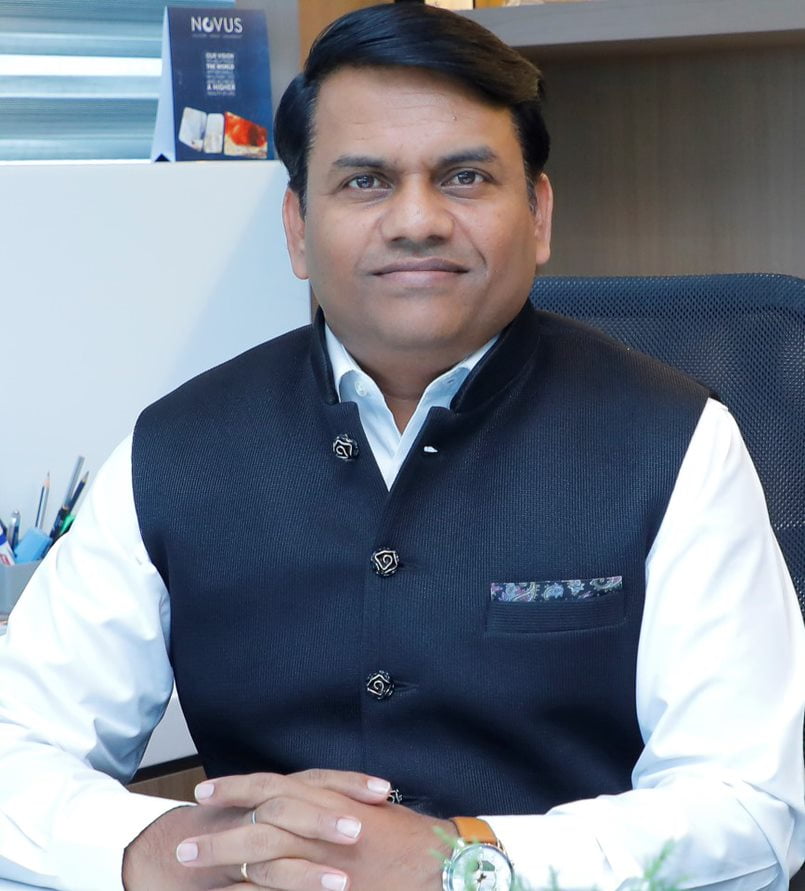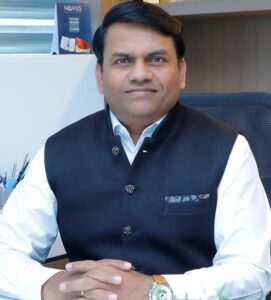 4. Novus completed a restructuring just a few years ago. Why change again?
As with any company, we believe in continuous improvement and adapting to our customers' needs. Corporate or organizational structures that may have fit several years ago may not be effective in today's environment, and we want to provide our employees with a structure that allows them to succeed and serve our customers to their utmost capability.
5. How will this affect the customers?
Our customers should experience a heightened level of service and responsiveness from their Novus representatives. Our plan through this change is to bring us closer to the customer by thinking the way they think.
6. How will this affect the industry?
The industry should see a renewed focus from Novus and that our efforts, energy, and resources are invested in ways that establish us as a leader in gut health through nutrition.
7. Future goals after the implementation of Project Destiny? Where do you see Novus in next five years?
Our goal as we implement Project Destiny is to establish a more agile working environment where Novus employees can execute quickly on behalf of the customer while also being held accountable for their own professional success. By empowering our employees, we allow them to create better relationships with customers who come to value our expertise and view us as a trusted partner.
We are learning from our successes over the last 29 years to create a clear and recognizable Novus brand within the global animal agriculture industry. Our overall goal is to have Novus be known as the gut health expert in the industry. It will take some time to get there but we are committed to this path. Gut health is vital, and we have solutions that can make a difference on the farm.
8. Are there any new Gut Health products in pipeline?
We have an outstanding opportunity in the HMTBa molecule, which is the methionine source for our ALIMET® feed additive. The molecule is surprisingly versatile and has allowed us to create our line of bis-chelated MINTREX® trace minerals and a powerful acidifier that has the added benefit of methionine, ACTIVATE® nutritional feed acid, to name a few of our current HMTBa-based products. We are certainly exploring new differentiated products and solutions that we can bring to our customers.
9.What is the biggest change management challenge you've faced? And how did you handle it?
Change always comes with some difficulty and this change has been especially challenging because many of the Novus employees globally are working remotely due to the coronavirus pandemic. We recognize that being physically apart can stifle conversations that would occur naturally in an office environment. As such, our objective during Project Destiny has been to be transparent with our employees about our goals and how we aim to achieve them as well as have regular structured communications so that they can understand the context and what is coming.
A very positive aspect of Project Destiny is that it has provided a great opportunity to professionally advance/elevate some exceptional employees into new and more complex roles.