News
INNOVISTA APPOINTS VETINA AS DISTRIBUTION PARTNERS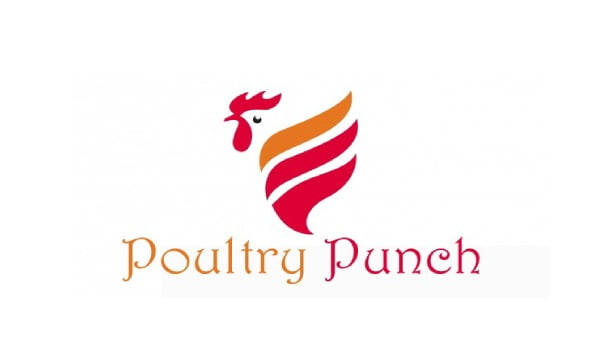 Innovista Feeding Solutions Pvt Ltd, a fast growing animal feed additive company from New Delhi announces Vetina Healthcare LLP of Pune as their distribution partners for Indian subcontinent. Innovista has gained reputation in the animal nutrition space as a company with novel introductions, specialists in NGPs. Innovista over the last decade has primary focus on feed millers in select territories. "With our new partnership with Vetina we will enhance our reachability and visibility to other territories within the subcontinent that we have not been catering to in the past", said Dr.Sekhar Basak, Managing Director, Innovista Feeding Solutions. "We are very excited with this JV and we look forward to working with our new partner and co-exist in the marketplace to grow together", added Dr. Basak.
Mr. Prakash Khaire, CEO, Vetina Healthcare expressed great excitement with the new association. "We will venture into the Poultry industry with Innovista's complete range of AGPs, anticoccidials and NGPs supported by a dedicated team in the coming months", said Mr. Prakash Khaire.
Vetina Healthcare LLP is already a reputed brand in Companion Healthcare Products from past 3.5 years having tie-up with Covertus, a fortune 500 company along with 5+ International players in Companion Product space, Ruminant business and Igusol, Spanish company in Poultry sector.
Innovista has the widest and most exquisite range of AGPs and anticoccidials. Enrize 80, MaxoVis, LincoVis in AGP segment and Megacox, SalinoVis, M-Power & Neo-Power in the anticoccidials are popular brands. Innovista is also known for its innovations Curcumol and Allivis in the essential oils segment.
For any enquiries on our new association please feel free to contact
Dr. Shaveta Sood,
Marketing Head,
Vetina Healthcare LLP.,
Email : shaveta.sood@vetina.com
Mobile: 7020396946