News
KEMIN HOSTS NATIONAL ROAD SAFETY WEEK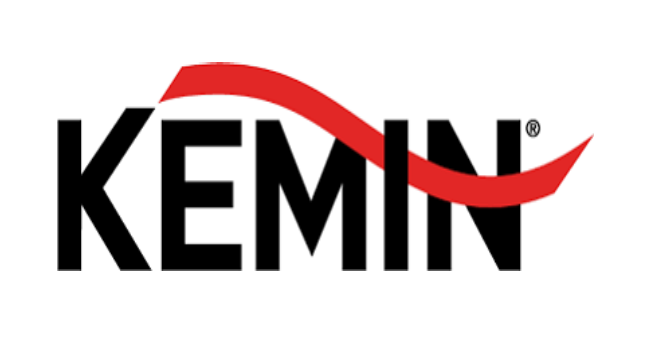 Gummidipundi
The Ministry of Road Transport & Highways, Govt. of India had announced the observance of 31stNational Road Safety Week between 11th-17thJanuary 2020. Kemin organized a 4-day road safety awareness campaign in its Gummidipundi factory premise. Various programs related to road safety were organized to edify employees and drivers about safety, driving rules and cautions. Road safety week is a national event aimed at raising public awareness about traffic rules and ultimately to reduce casualties due to road accidents. It is unfortunate that millions lose their life or get injured in road accidents, mainly, due to lack of awareness about traffic rules or behaviour of ignoring them. Therefore, to make people more aware of the traffic rules and to persuade them to follow rules while on road, Road Safety Week is observed every year.


The event started with employees taking the road safety pledge, followed by eye check-up camps. Interactive sessions on Motor vehicle Insurance and Defensive Driving Training Program for drivers were conducted. All employees and drivers took active participation in the campaign from day one. The event has given an insight to all the participants on the importance of road safety rules and effects of failures and violations were addressed. Road safety posters were stuck on all the vehicles as part of the awareness campaign.
The event was concluded with the message to take similar care and concern throughout the year. Mr. Murugan, Sr Manager, Process Engineering, shared the importance of defensive driving skills to wheel off any threat even if we are not at fault. Road safety campaigns are an important tool to recognize the behaviour of road users. The results of road safety campaigns depend primarily on the manner of communication and the effectiveness of the campaign. Road Safety Week is a chance for us to comprehend the preciousness of life and make people understand what could be done to save our own life as well as the life of others on the road.