News
MEYN changes gear to meet new challenges in poultry processing industry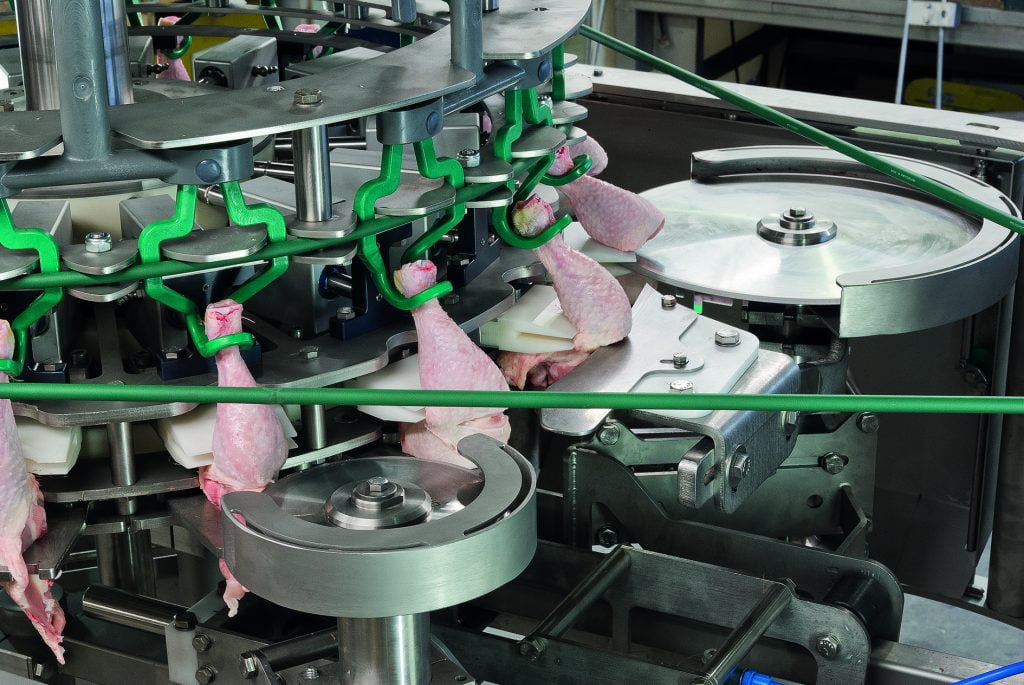 Greater Noida, Delhi:
Meyn Food Processing Technology is a leading global supplier of poultry processing solutions and it develops products and services for the efficient and effective transformation of live birds to consumer products. The range of products and services offered by Meyn is characterized by its renowned high quality, which is based on reliability, productivity, durability and ease of use. Meyn's headquarter is based in Oostzaan (outskirts of Amsterdam), the Netherlands.
Meyn is active in the Indian market from more than 30 years now and having already established a decisive leadership in the poultry processing industry in India. Now the company is gearing up for the upcoming challenges. Because of increased business volume and expansion plans in India and South Asia region, Meyn opened their new fully owned subsidiary office under the registered name of "Meyn India Pvt Ltd" in the year 2018.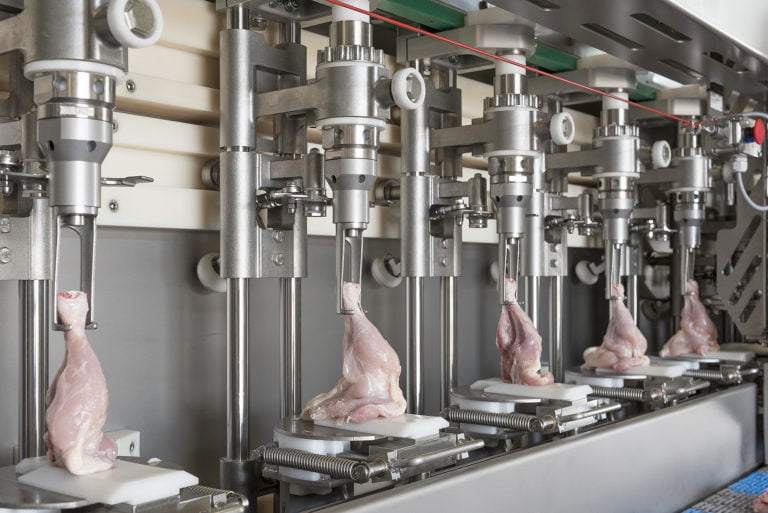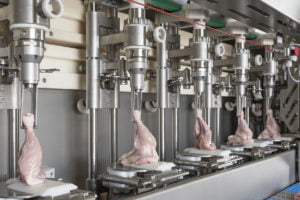 To further consolidate the market and on completing a full year Meyn India has now decided to commence spare parts sales and service from its own office based in Greater Noida, Delhi NCR from the first quarter of 2020. This will surely help our customers in terms of shorten lead time and our customer will be happy to pay their invoice in local currency.
"It is a great feeling to complete a full year of establishing our new office in Greater Noida. We are ready to enhance our footprint in India and South Asia Market by providing end to end solution in poultry processing from Meyn India office" said Mukanjay Singh, Director Meyn India Pvt Ltd.
'Meyn has full confidence that the Indian poultry processing Industry will further professionalize which is a huge opportunity for Meyn and we are ready' -Mr. Robbert Birkhoff, Sales Director Meyn Food Processing Technology B.V.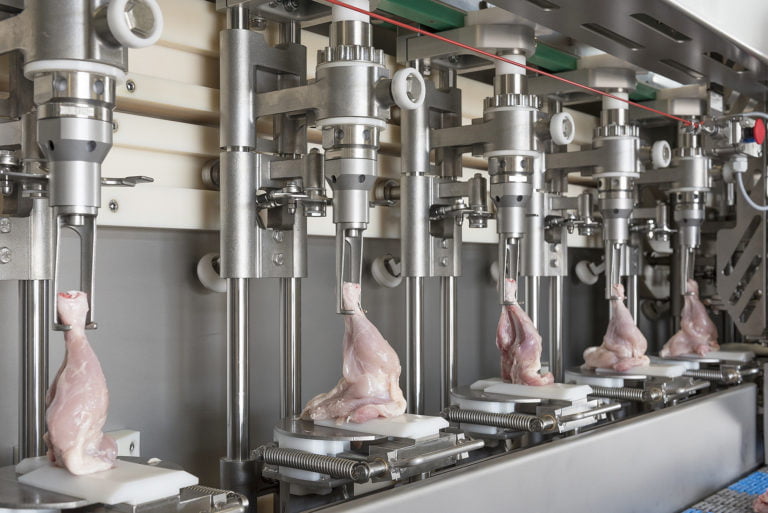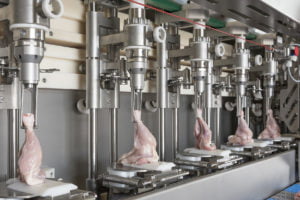 'Meyn India employs a strong multi-skilled team who are continuously striving hard, to service our customers at the best' -Mr. Olivier Roelfs, Regional Director Meyn Food Processing Technology B.V.
'It is very satisfying that the market is developing and moving from whole bird to value added products which represents an enormous opportunity for Meyn' -Mr. Karel De Waal, Area Sales Manager Meyn Food Processing Technology B.V.