News
Dr.D.K.DEY JOINS OPTIMA AS NEW CEO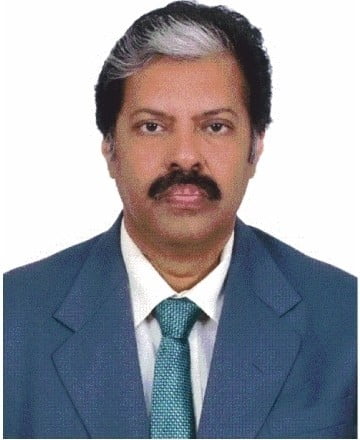 The Optima Life Sciences Managing Director, Mr. Vinay Kulkarni along wit h the team is pleased to an nou nce the appointment of Dr. D.K. Dey as the new Chief Executive Officer (CEO) of the company. Dr. Dey is inducted as a whole time CEO of the company on Dec 18th, 2019.
Dr. Dey brings decades of experience to the company and has a proven record of taking customers & employee centric Animal Health companies to the next level. He has worked closely wit h the leaders of animal health ind ustry in building breakthrough solutions for the animal health care sector. He holds a BVSc & AH Degree from BCKV Agriculture University, West Bengal and professional certification into Business Leadership from Singapore.
Commenting on his appointment, Dr. Dey said, "I am honored to lead OPTIMA LIFE SCIENCES, a young and dyna mic company in animal health care business. I look forward to working with the teams on our vision "Think Global,Act Local". We at OPTIMA have a uniq ue opportunity to deliver breakthrough solutions to the industry that will bring greater value to our customers and other stakeholders.
"I am gladto be a part of enthusiastic Team Optima".