News
BIOCHEM PHARMA FORAYS INTO AGRICULTURE SECTOR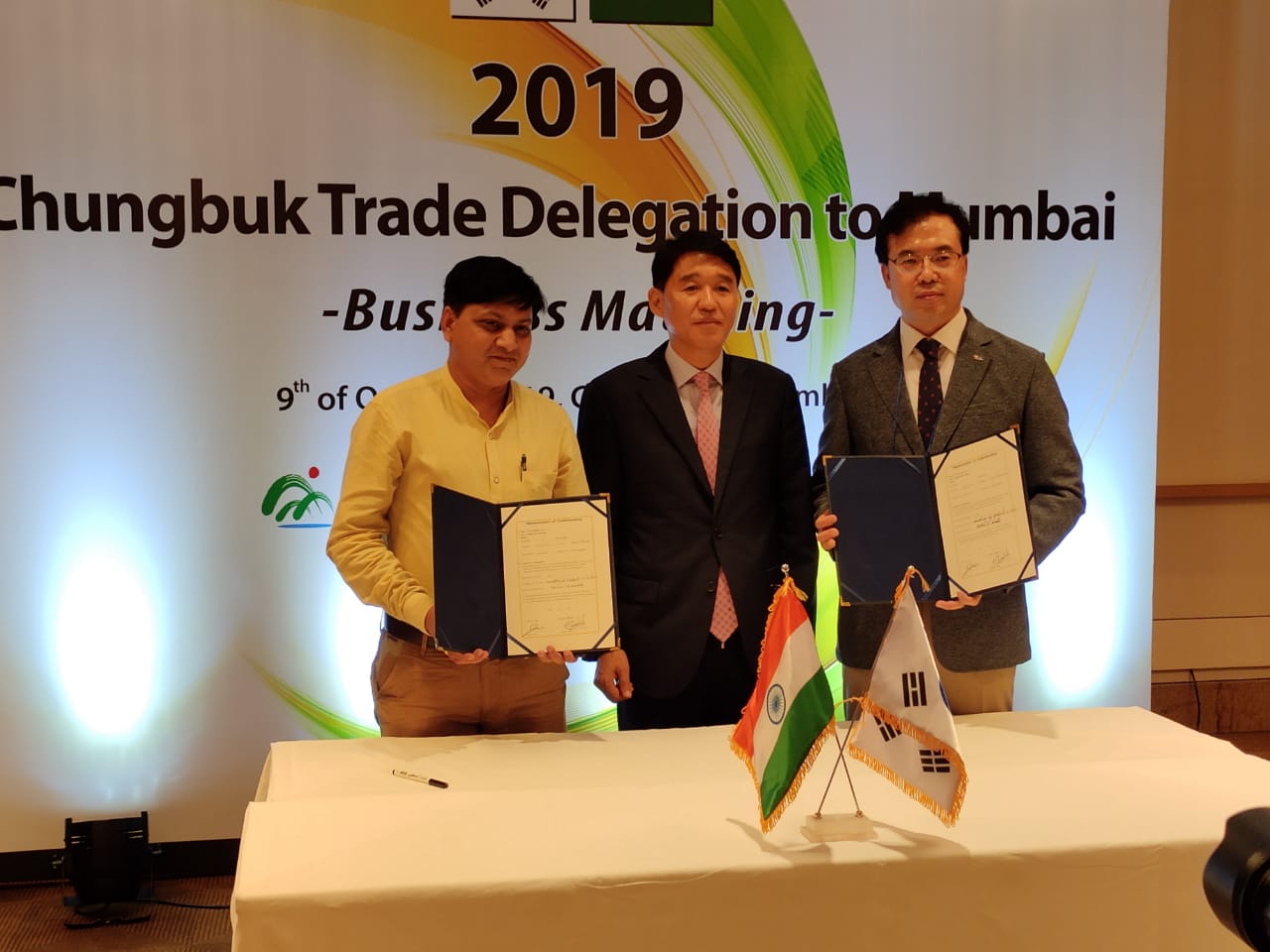 MUMBAI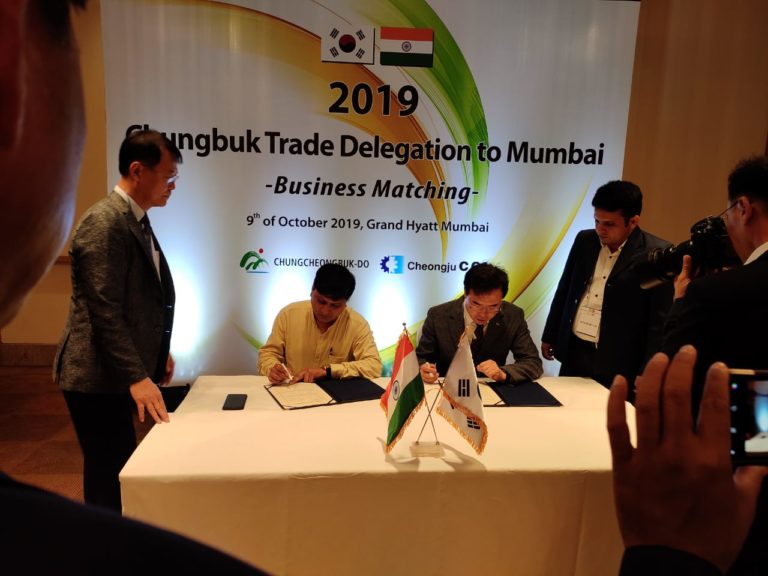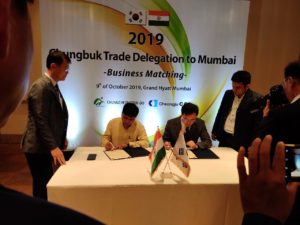 Biochem Pharma besides its pharmaceutical involvement has now opted for portfolio addition and has forayed into agriculture sector.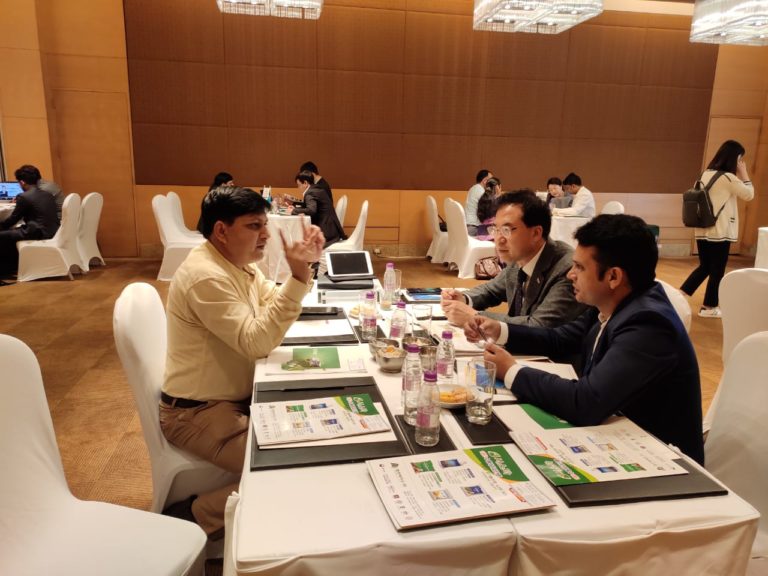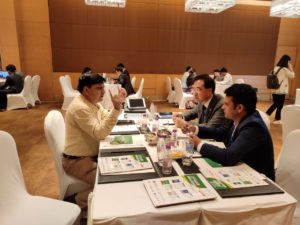 It signed MOU with Korean Company (CGS Co. LTD.) on 9th October 2019 at Hotel Grand Hayat-Mumbai, for launch of its patented products in India.
This giant step will open up business probabilities in the agriculture sector and add to the revenues and further consolidation of Biochem Pharma.