News
NOVUS INTERNATIONAL STRENGTHENS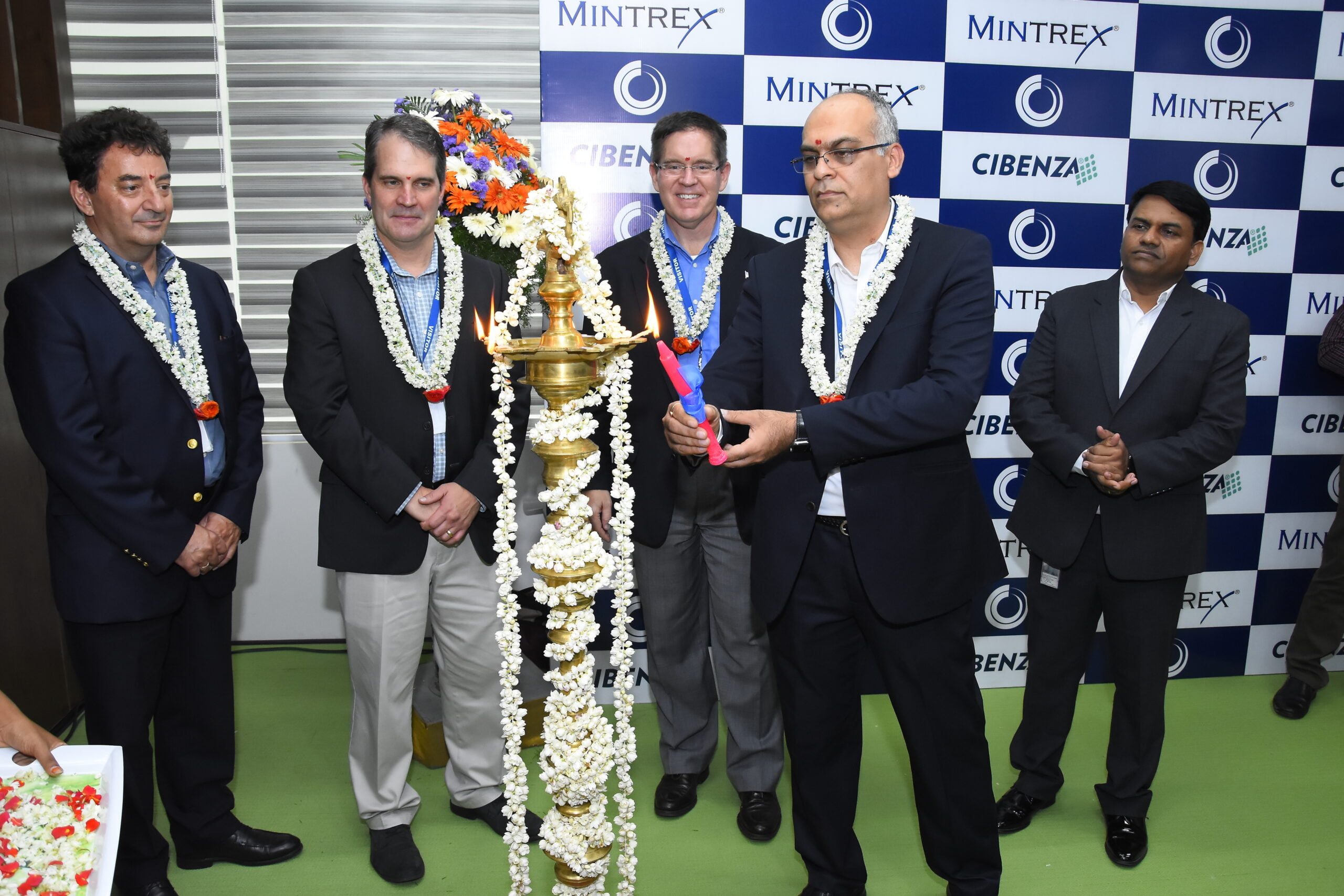 NOVUS INTERNATIONAL STRENGTHENS ITS PRESENCE IN SOUTH ASIA WITH ITS NEW OFFICE AT CHENNAI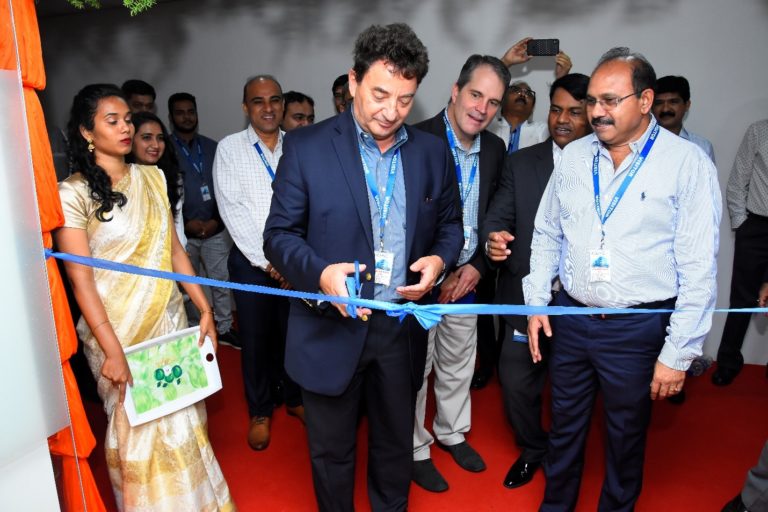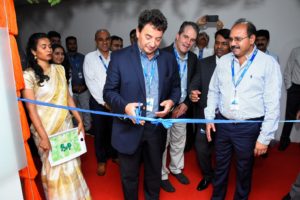 NOVUS International a global leader in Methionine and feed additive solutions, with headquarters in St. Louis, Missouri, U.S., celebrates more than 20years of presence in India by opening of a new office on 25th Sept'2019 in Kosmo One, Ambattur Industrial Area, Chennai (India). Because of increased business volume and expansion plans, NOVUS-South Central Asia office is shifted to a new and bigger space in Chennai to accommodate more head counts and resources to support its growth. The new office strengthens the presence and expansion plans of NOVUS International in South Asian animal health and nutrition market.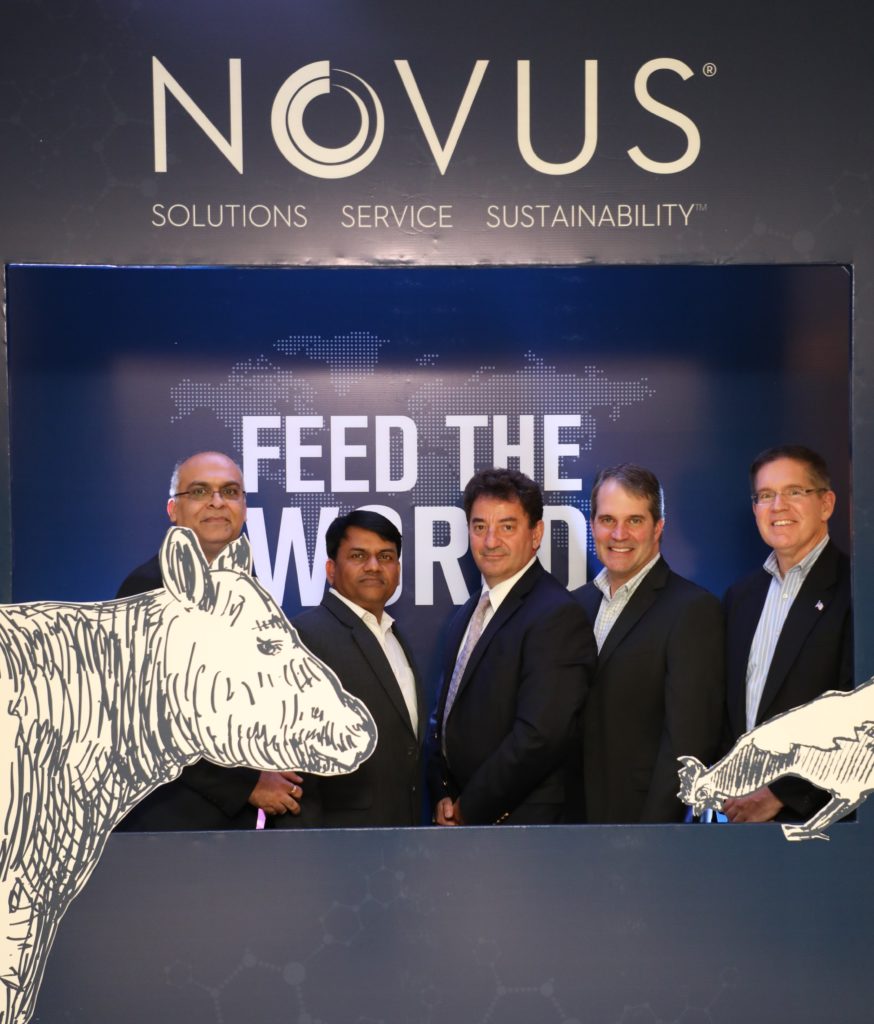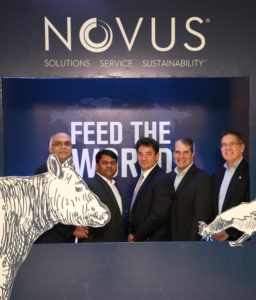 Through its new office in Chennai, NOVUS International will have the ability to satisfy the needs of the region. As a leader in the industry, NOVUS International strategically selected the new location to accommodate the increase in market demands in the region.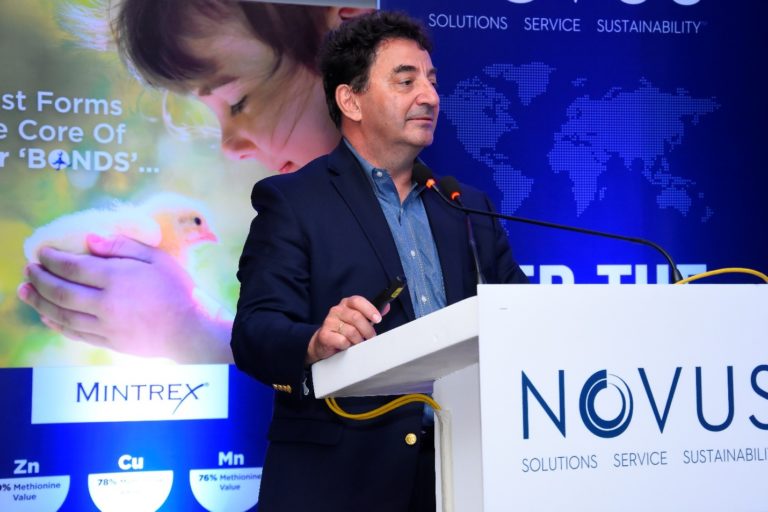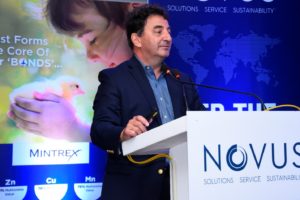 "We are excited about our new office in Chennai, India and are ready to enhance our footprints in South Asian Markets" said Fraudeau Francois, NOVUS International's President and CEO.
To celebrate the opening of this new office, NOVUS organized an 'Open House' event on 24th and 25th Sept that is attended by over 90 customers, business partners, consultants, media persons in addition to global and Asia leadership teams of NOVUS.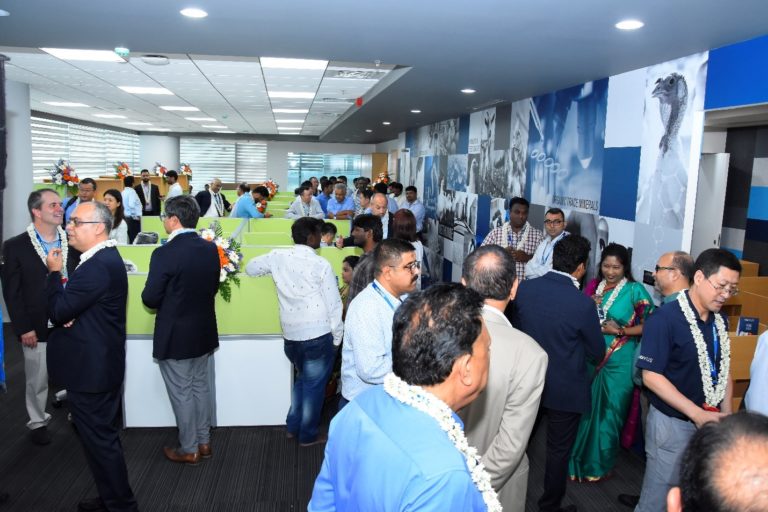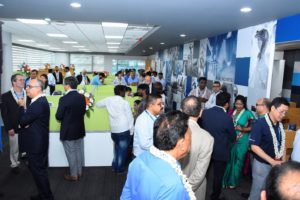 "The new office demonstrates our long-term commitment to increasing our presence and serving our existing and new customers in South Asia", said David Dowell, Chief Operating Officer, NOVUS-International.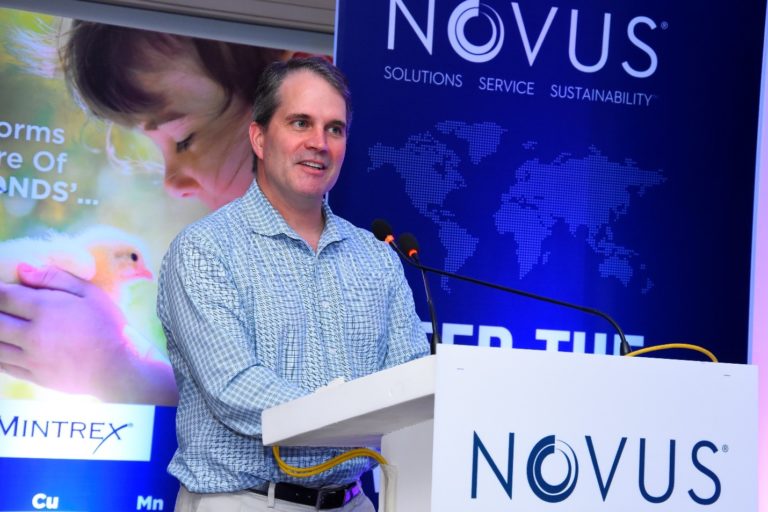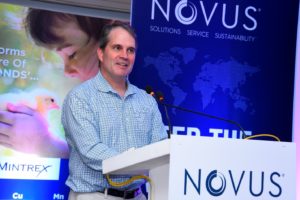 NOVUS International has significantly increased its focus and resources in South Asian markets during the last year. "South Asia is one of our primary growth markets and we'll continue enhancing our presence and offerings in the region", said Dr. Vaibhav Nagpal, Chief Commercial Office-Asia, NOVUS International.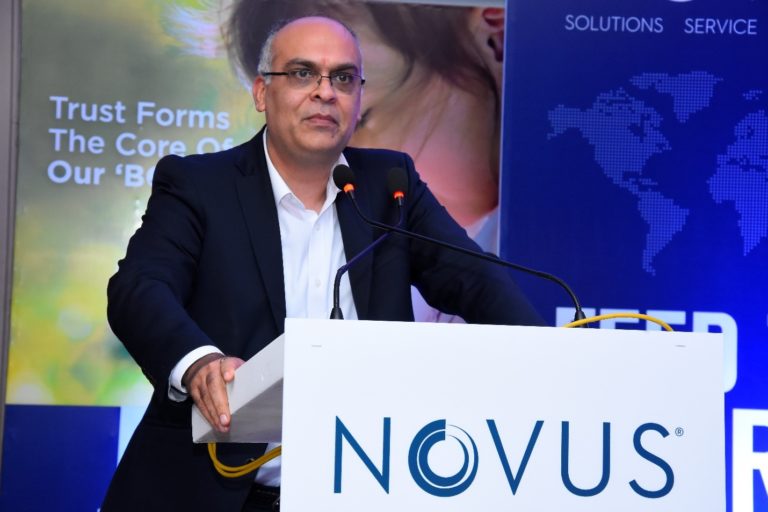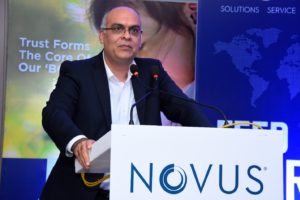 "It's our pleasure to host our customers, business partners, NOVUS' global leadership team and colleagues from Asia Management team to celebrate the opening of our new office. We are committed to adding more value to our customers through our innovative products and solutions in the coming years", added Neeraj Kumar Srivastava, Managing Director, NOVUS-South Central Asia.