News
JAPFA empowering farmers through knowledge sharing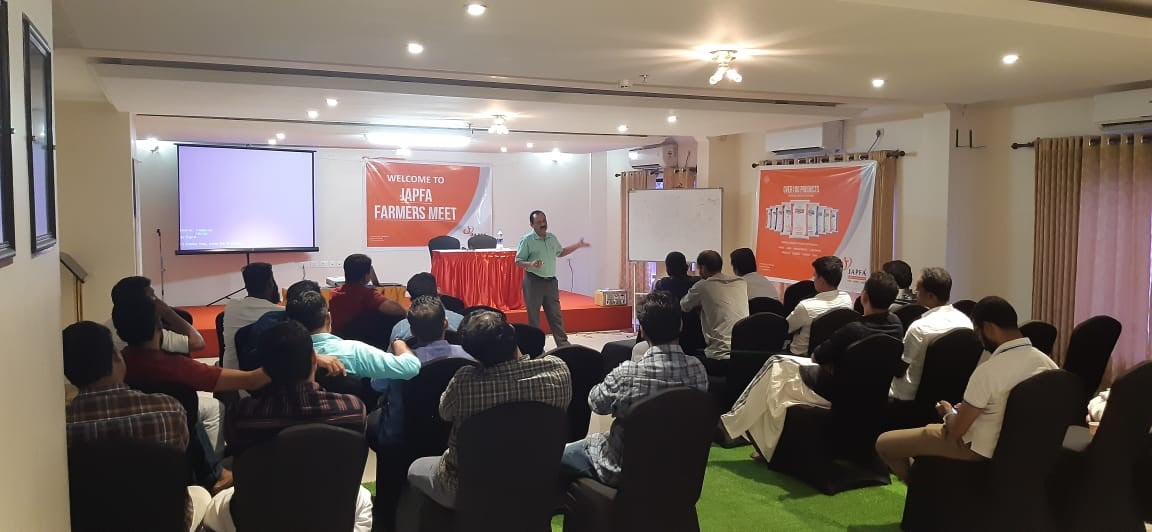 PUNE
Our company is a leading Pan-Asian industrialized Agri-food company. We at Japfa are dedicated to feed the emerging Asia with essential proteins. For producing quality protein staples, dairy and packaged food, we employ over 34000 people across Singapore, Indonesia, Myanmar, India, China & Bangladesh. We produce poultry feed, cattle feed, aquaculture feed and swine feed. Our farms include – poultry breeding and poultry commercial farming, swine breeding and swine fattening, aquaculture commercial farming and aquaculture breeding and dairy milking and dairy cattle breeding. In India we are a leading poultry player with an integrated business model. We at Japfa strongly believe in making good, always. Starting from gathering our raw materials to delivering the end product, we meticulously and rigorously make sure that we only deliver the best. With our products our main motive is to provide healthy nutrition to your protein sources. We abide by the ancient axiom that you become what you consume. And a healthy protein diet is a must in today's rushed life. For us to provide you with a healthy protein palate we entrust our farmers to deliver you the best meat. And we accomplish this gargantuan task by equipping farmers with the best set of practices and educating them with all the necessary technology and also providing them with the right set of tools.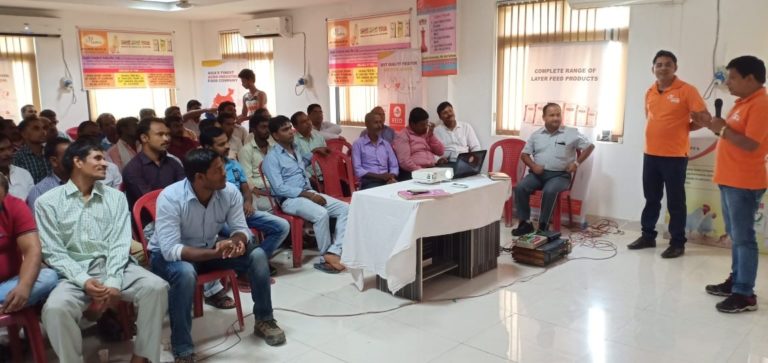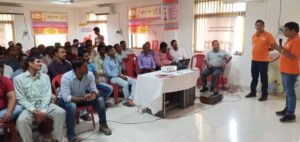 Farmer Meets by Japfa
We want to provide farmers with a helping hand in knowledge and the best practices in animal protein business. This is done with farmer meets under our Japfa Neeti initiative. An initiative to reach farmers and help them to establish a sustainable model of farm practices. Our main aim is to educate farmers and help them grow their knowledge quotient about various issues and diseases and help them evolve with up to-date farm management tactics. So far our farmer meets have been organized in Orissa, Assam, Bihar, UP, Chhattisgarh, West Bengal, Kerala, Telangana and Maharashtra. These farmer meets have seen a participation of over 1300+ farmers. The participating farmers were from diverse sectors like broiler, layer, desi etc. and from various farming ranges like low, medium and high. Our meets are designed to encompass all the farmers in the poultry industry.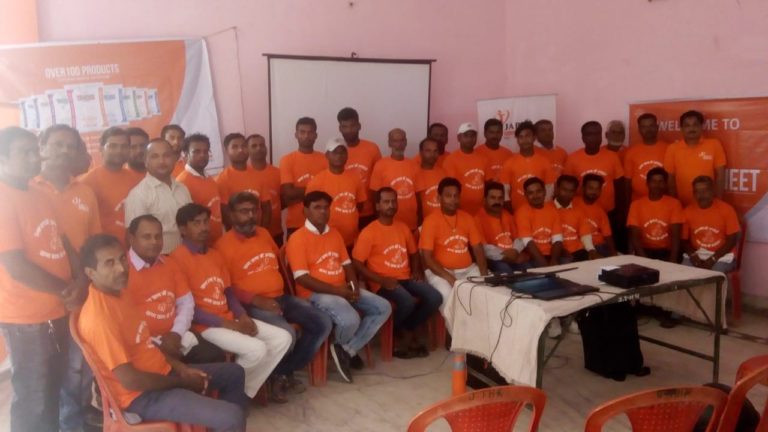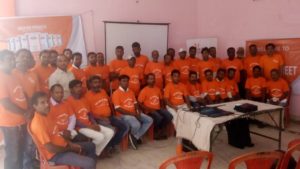 Farmer meets are arranged in a fashion that it becomes convenient for the farmers to attend and make the most of the gathering. We are committed in creating a platform where farmers can connect with renowned doctors in the poultry field and as well as fellow farmers. We have tie-ups with various companies like Elanco India, Cargill India, Ceva Polchem, Credence Remedies, Zoetics & MSD pharmaceuticals. These companies share their knowledge on technical topics like Bio security measures, country bird management, Gut health management and diseases in poultry industry with farmers. How to recognize the early stages of the diseases and the treatment for the affected birds with the precautionary measures for the flock forms the content of the farmer meets. A variety of other topics that the discussion revolves around are the growth and health of the flock, different types of nutrition required by different breeds and farm practices evolving with the season in our country. These topics have created quite a buzz and have driven the attention of farmers in these meets.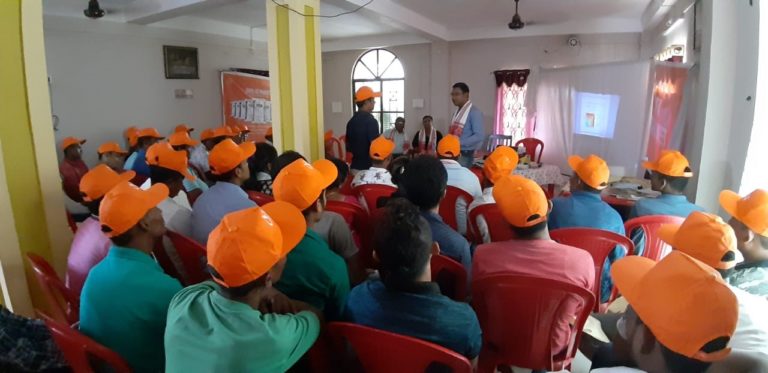 We have seen participation of many veterinary doctors, who have guided the farmers in adopting and maintaining healthy farm practices. When we first started this initiative, we came across a lot of farmers relying on the old out-of date methods of poultry industry and we were determined in uplifting our stakeholders and providing them with the proper tools to help grow their business. With our strong guiding principle and a will to stay true to our commitment, we now have organized over 30+ farmer meets. Our aim is to conduct 100 farmer meets to expand our nexus and helping reach the most distant farms in our country.  Along with adopting and maintaining healthy farm practices, we also provide 24×7 customer support and wide range of products. All our products are manufactured using the best state of the art feed mills and undergo high levels of quality checks at every stage of the production process. Through all our products and our farmer meets we stand true to our principle of Making Good Always by providing precise nutrition by accurate formulation.