News
Vamso Biotec organizes expert talk on: "Strike through the CHALLENGE"
Panipat:
Vamso Biotec and Eastman Inc together conducted technical seminars at Hotel Swarna Mahal, Panipat and Hotel Le Maridien, Coimbatore on 17th and 19th June 2019 respectively. The seminars were well attended by more than 40 poultry breeder farmers and veterinary consultants at each location. The central theme of the seminar was to explore the latest trends to minimize the pathogenic challenges in internal environment (gut) and external environment (poultry house).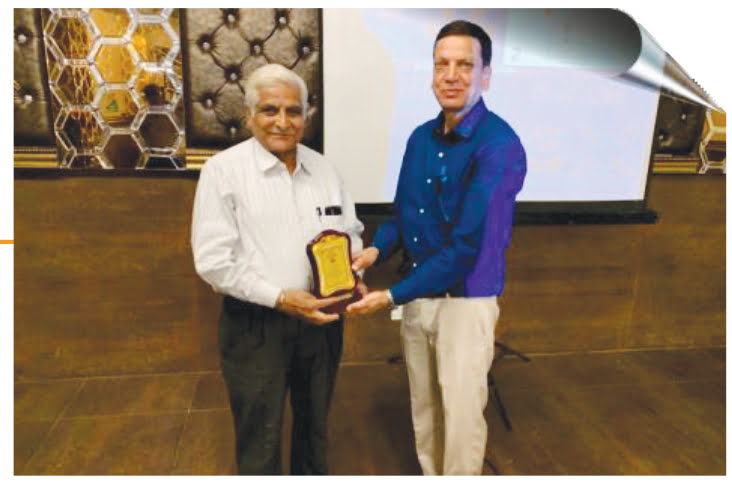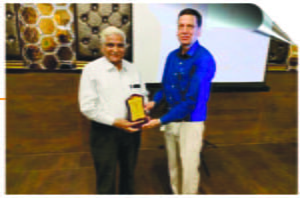 Dr. N.K. Mahajan, Retd. Professor, Lala Lajpat Rai University of Veterinary and Animal Sciences and Dr. S.B. Rukadikar, a well known poultry pathologist and eminent consultant, were our keynote speakers for the seminar at Panipat and Coimbatore respectively. The event started by welcoming of all the guests by Dr. Arindam Chatterjee, Sr. GM, Vamso Biotec, followed by a technical session by Dr. Poh Soon, Global Technical Manager, Eastman INC. He shared his expert knowledge on how to optimize the usage of Antibiotic Growth Promoters (AGP) in poultry with relevant feed additive alternatives. His informative session explained the complexities involved in gut health maintenance. He also elucidated the role of organic acids containing SCFA & MCFA in mitigating poor gut health and enhancing production. Comprehensive discussions were followed wherein Dr. Arindam Chatterjee explained the commercial benefits of using organic acids in poultry feed.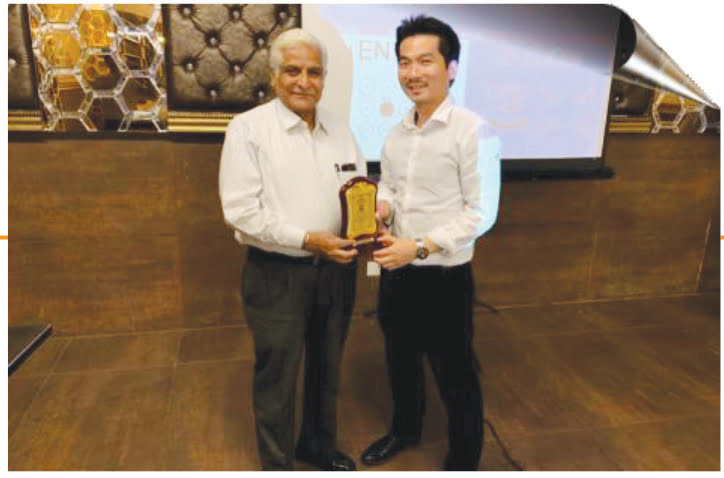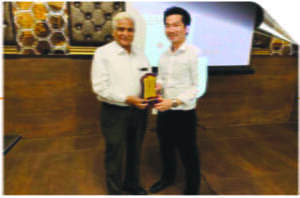 Dr. N.K.Mahajan & Dr. S.B.Rukadikar emphasized on major disease challenges in poultry industry and provided an insight about Biosecurity measures to be applied in poultry farms. With an increasing pressure on poultry producers to reduce the use of antibiotics, Biosecurity is emerging as one of the most important disease control option.
Dr.Ashwani Jadaun, Business Head-Poultry Division, Vamso Biotec, delivered vote of thanks to all the participants and elaborated the technical strength of the company and future vision to deliver more of innovative nutritional solutions to the poultry industry. Both the events were supported & made successful by North & South sales team of Vamso Biotec.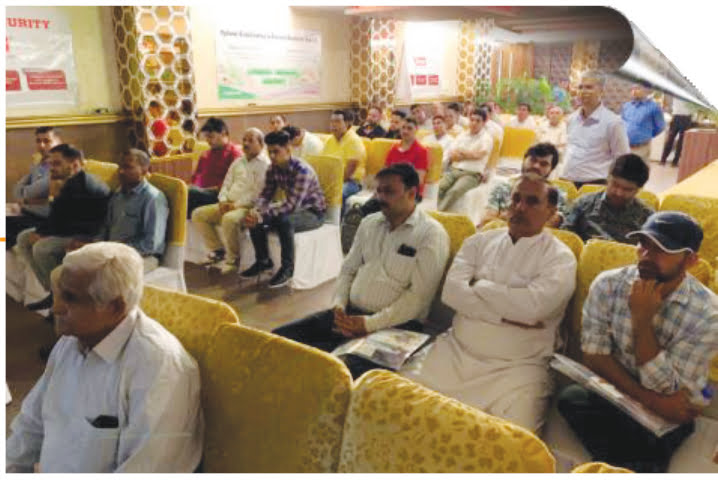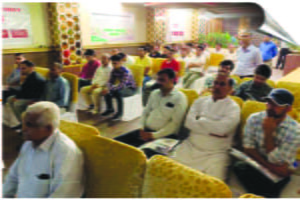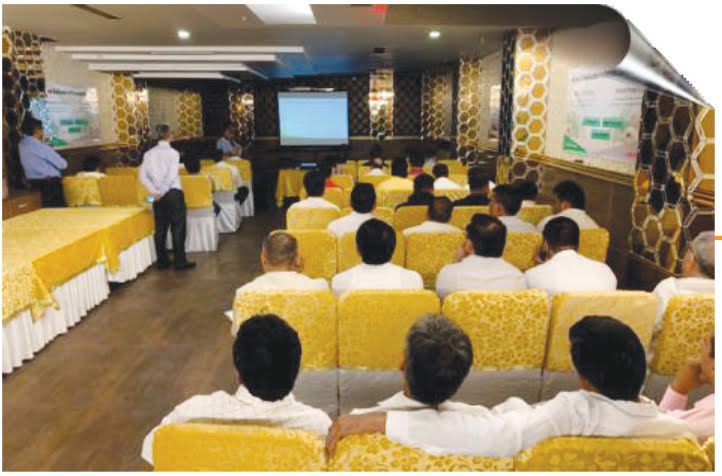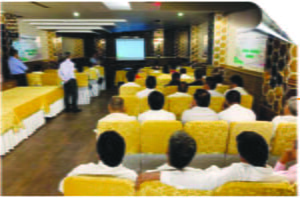 About Vamso Biotec: Vamso Biotec Pvt. Ltd. is an ISO 9001:2000 & GMP certified; research and technology oriented veterinary pharmaceutical company in India. Vamso Biotec has emerged as a leading player in natural, biotechnology and feed supplement products useful for health and productivity needs of variety of animal species. The company provides unmatched customer service through a fleet of sales, marketing and technical team. The company has left no stone unturned to bring out the best of the products through its state of the art machinery and nest infrastructure.
About Eastman Inc: Eastman Inc is a global specialty chemical company that produces a broad range of advanced materials, additives and functional products, specialty chemicals, and fibers that are found in products people use every day. As a world leader in the diverse markets it serves, Eastman is focused on delivering innovative and technology-based solutions while maintaining its