News
Institution of Veterinarians of Poultry Industry (IVPI) conducted its Annual Scientific Program 2019 (ASP)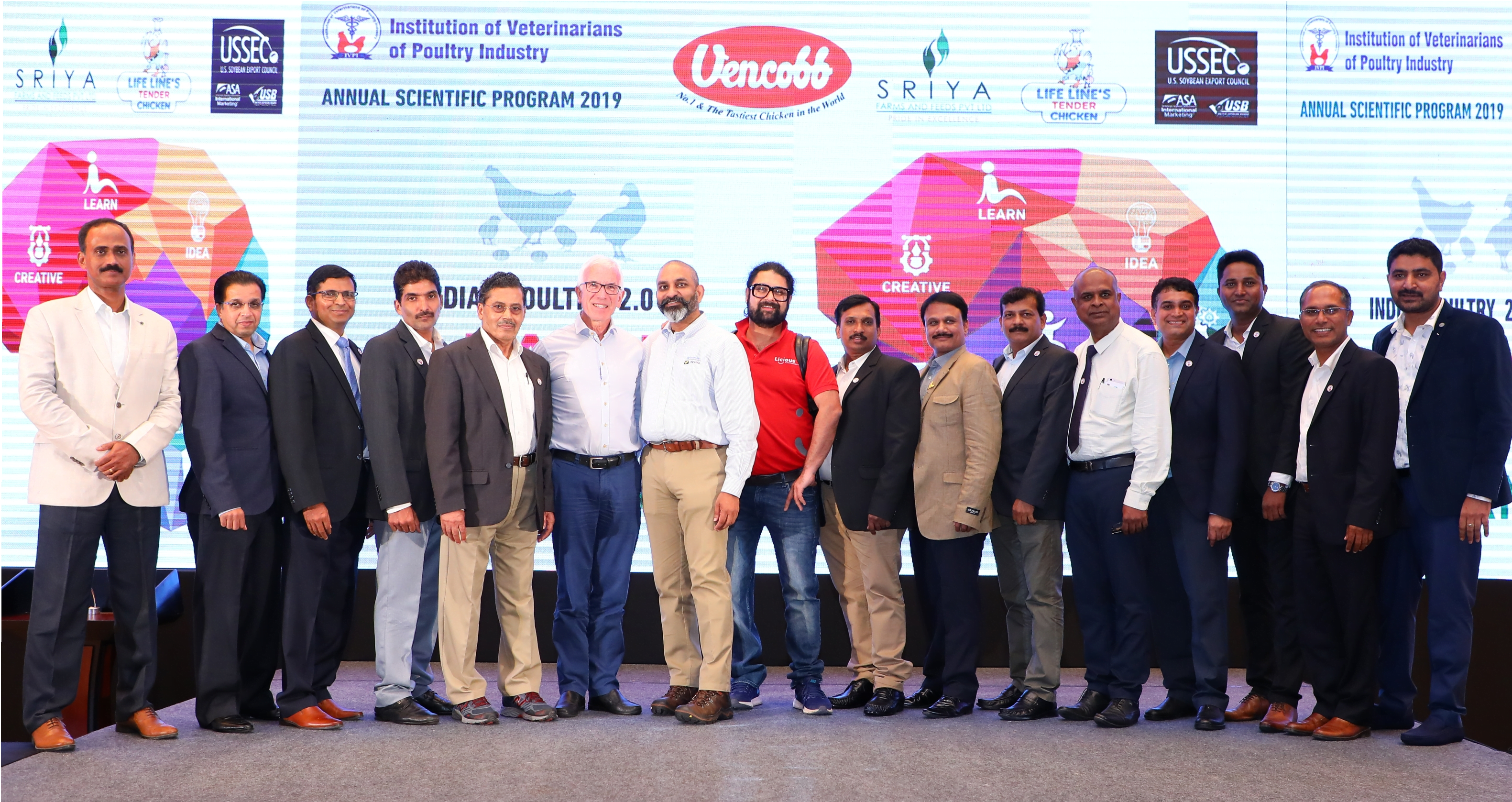 Institution of Veterinarians of Poultry Industry (IVPI) conducted its Annual Scientific Program 2019 (ASP) on 14th August at Conrad Hotel, Bengaluru. The theme of this year's ASP was "Indian Poultry 2.0: Learn, Unlearn and Relearn" focusing on the Challenges of Poultry Industry and The Way Forward in alignment with BioSecurity, Health, Welfare, Environment & Consumer Needs.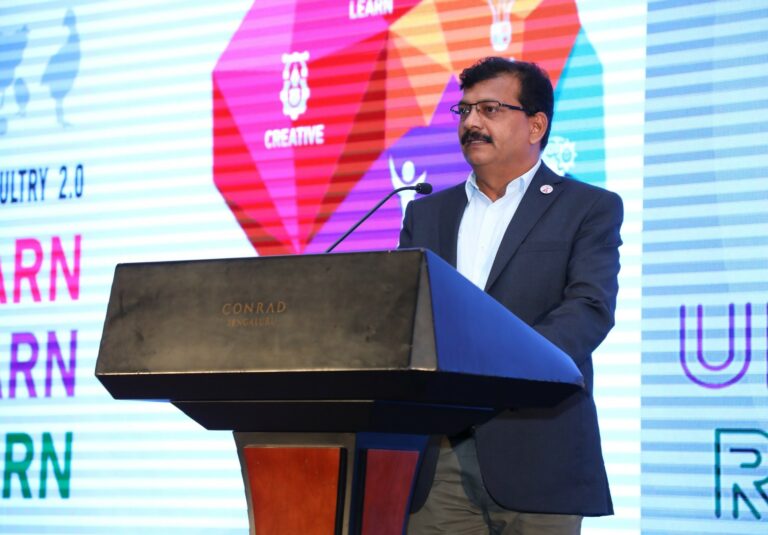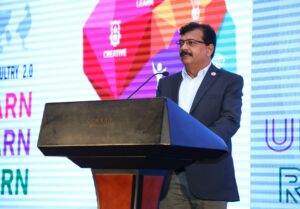 The President of IVPI, Prof G Devegowda welcomed all the Veterinarians, Speakers & Poultry Entrepreneurs and introduced the Theme of the Technical Program to the audience. Mr. Chinnaraj, Poultry Farmer, Businessman & Member of Parliament from Namakkal was felicitated on this occasion.
Frst Speaker, Mr. Suresh Chitturi, MD & Vice Chairman, Srinivasa Farms spoke about the Importance of Poultry Industry in the Indian Economy. He highlighted the Potential of Poultry in reducing malnutrition among young children, providing employment generation, developing Solar energy, harvesting water and Biogas production at the farm level etc.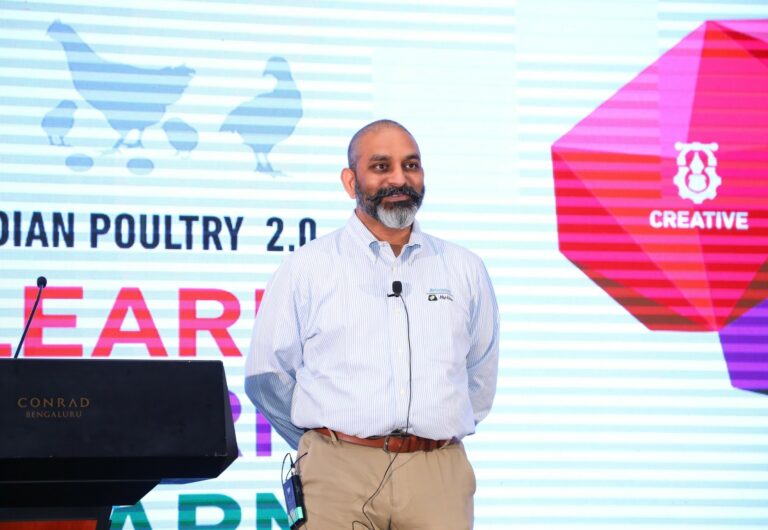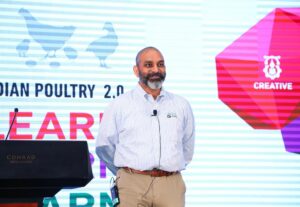 Second Speaker, Mr. Abhay Hanjura, CEO of LICIOUS,discussed in detail about the Innovative & Technology driven marketing and sales model for chicken, meat and sea food. He highlighted the potential of huge opportunity for the other Poultry Entrepreneurs to focus in the e-commerce segment for chicken retailing.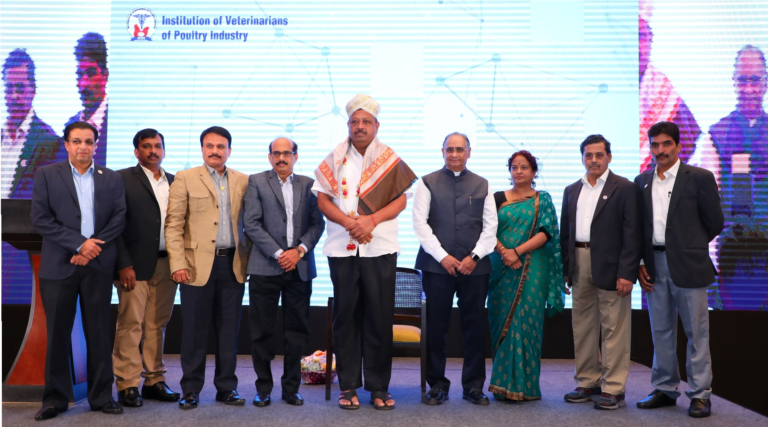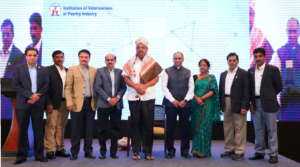 IVPI's Lifetime Achievement Award for the year 2019 was awarded to Dr. Puttanniah, a renowned Pathologist and one of the founder member of IVPI.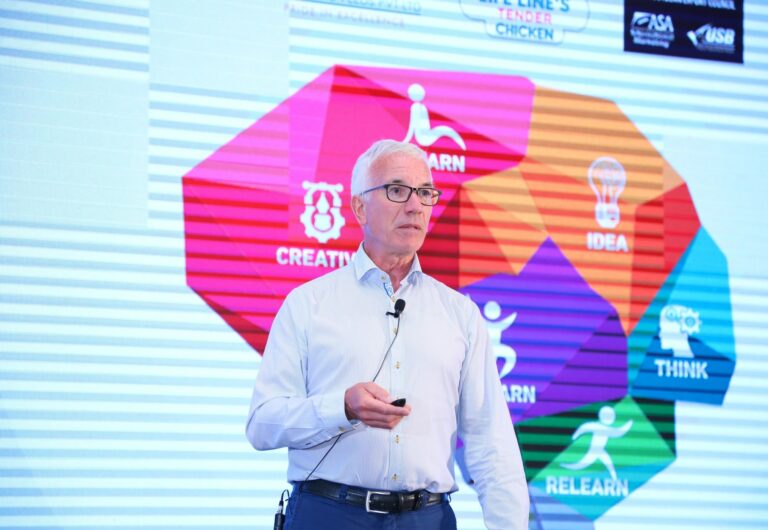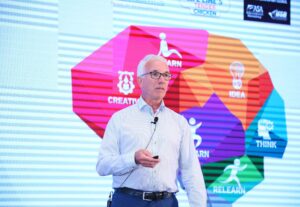 Third Speaker, Dr.Benoit Pele from Hendrix Genetics spoke about the status of Egg Industry in Asia and the opportunities in the future. He highlighted the enormous health benefits from Egg consumption & insisted to include eggs in the school meal programs across India.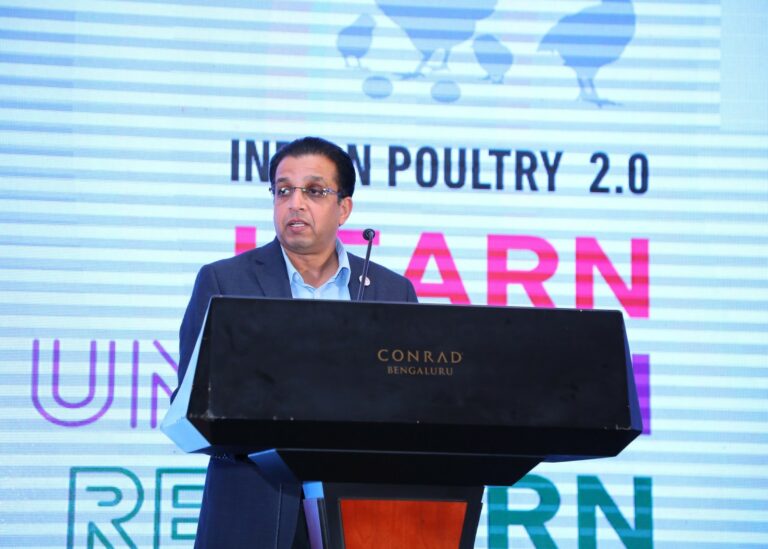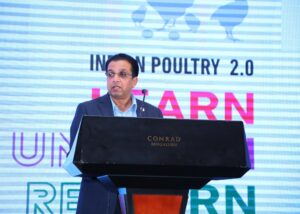 Dr. Ravikiran compered the entire program and Dr. Prakash Satihal gave Vote of Thanks followed by chanting National Anthem. The IVPI- ASP 2019 ended on a high note followed by networking dinner.