News
Hello Kemtrace® BMX – Kemin Industries organized one-day workshop on Dairy Buffalo Nutrition in Jabalpur, Madhya Pradesh, India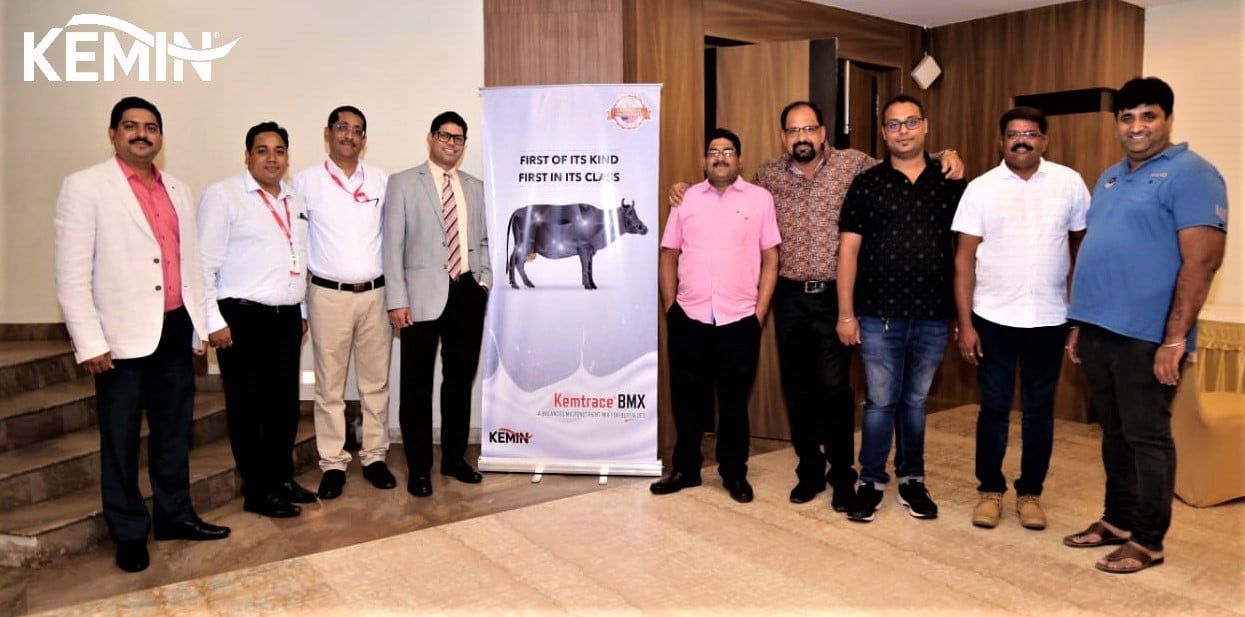 Jabalpur:
While buffaloes have a significant contribution to the total milk production in India, awareness of scientific buffalo feeding, and nutrition remains low as compared to cows. Given the fact that buffaloes produce more nutritious milk, rich in total solids, the nutritional requirements differ from that of cows.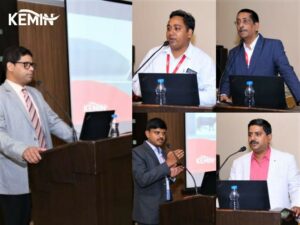 Currently, buffalo farming is challenged by poor reproduction, compromised immunity, and poor health status leading to sub-optimal productivity and economic returns. To address these challenges, Kemin organized a one- day workshop on Dairy Buffalo Nutrition.
Mr. Prashant Buit, Manager-Sales, inaugurated the workshop with his warm welcome note to the progressive buffalo farmers of Jabalpur. Dr. Tanweer Alam, Director-Sales, Kemin Industries shared the company's global presence and its vision for striving to sustainably transform the quality of life every day for 80 percent of the world with its products and services.
Dr. Sudheer Singh, Head -Technical Services, took an explicit session on the nutritional management of dairy buffaloes for maximizing productivity. He explained about the genetic improvement in buffaloes in the recent past and how this has contributed to an increase in the productivity, and the importance of optimum ration balancing according to the different level of milk production as well as strategies to minimize the day-to-day fluctuation in milk yield and composition.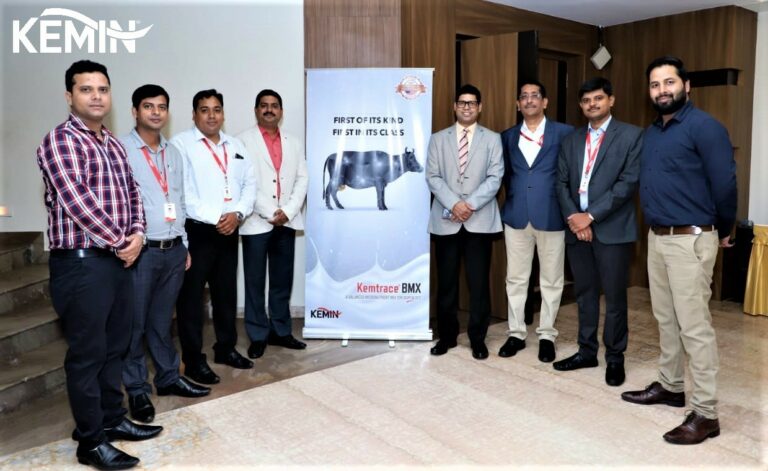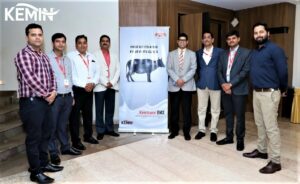 Further discussion was on the significance of micronutrients (minerals, vitamins and critical nutrients) for dairy buffaloes while unveiling Kemin's novel solution Kemtrace® BMX – a balanced micronutrient premix, specially designed to cater to the nutritional needs of buffaloes and to boost production, reproduction and immunity thereby positively impacting farm profitability as shared by Dr M.S. Mahesh, Product Manager.
The participants were presented with background information about the market conditions and discussed barriers and solutions. The program ended with the valedictory note of Mr Kamal Singh Malviya, Territory Sales Executive.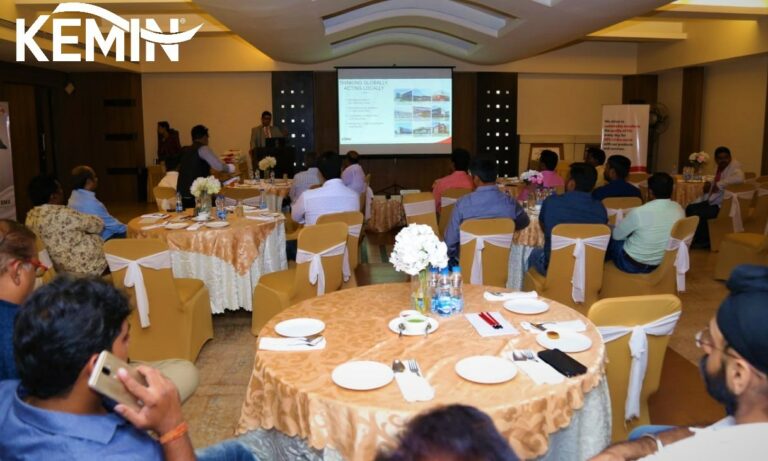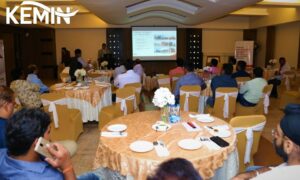 It was a great opportunity for the Kemin team to directly address the many questions from the audience. And in turn, participants had the opportunity to network with the industry experts to discuss and develop recommendations on dairy buffalo nutrition and health.