News
VIV worldwide under new leadership from Asia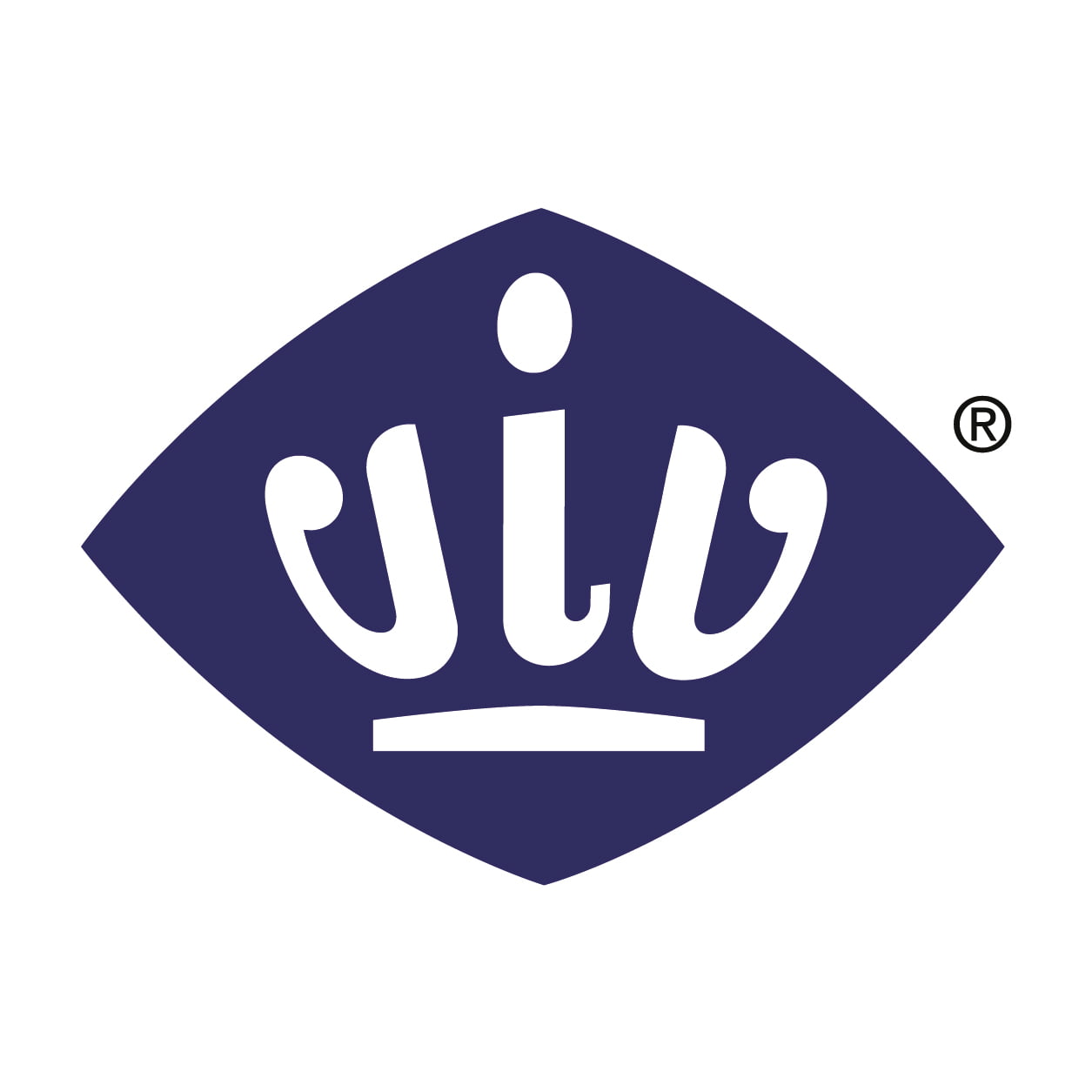 Utrecht, the Netherlands, 5 April 2019
Effective April 1, 2019, Mr Heiko M. Stutzinger took full leadership of the VIV worldwide. This includes all trade shows executed by VNU Exhibitions Europe, a fully owned legal entity of Jaarbeurs B.V.
Heiko recently started as Managing Director at VNU Exhibitions Asia-Pacific in Bangkok, Thailand. The directorship of VNU Exhibitions Europe and VIV worldwide, including related events and VIV Online 24/7, will be combined with his role as MD of VNU Exhibitions Asia-Pacific.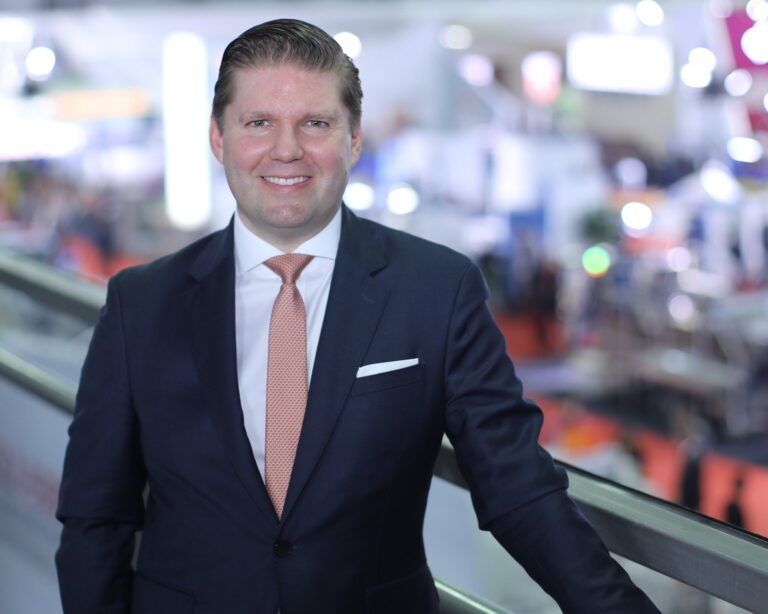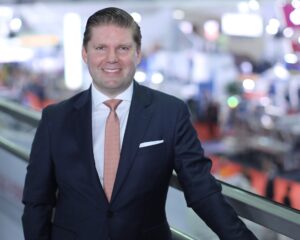 Former VIV worldwide Director, Mr Ruwan Berculo, will continue to be on board and boost new business initiatives like VIV health & nutrition, while making Heiko acquainted with the world of VIV.
Asia in the lead
Over the past few years, VIV activities in Asia have gained significantly in importance. "With VIV Asia as the largest of all VIV trade shows and the recent launch of VIV health & nutrition Asia, it becomes absolutely logical to transfer leadership of VIV to the centre of future developments – this is the right moment to make this long-expected transition", comments Ruwan Berculo. "To serve our fast-growing communities in Asia effectively, it is important to be nearby. Future investments in the regional teams in Asia are also expected, in addition to the transfer of leadership", adds Heiko M. Stutzinger.
Europe, Middle East and Africa (EMEA) continue to boost opportunities
The high level of investments and outstanding range of innovations developed in Europe create valuable opportunities for trade shows different from the past: smaller, focusing on global product launches and increasingly targeting the connection between selective groups of key buyers and suppliers. VIV worldwide will continue investing in presenting high-quality events in Europe.
At the same time, VIV has realized a proven trade show for Middle East and North Africa. The 3rd edition of VIV MEA is upcoming and a prosperous further growth of the event in Abu Dhabi is secured.
Further South, the Sub-Sahara continent is also growing rapidly. VIV worldwide introduced Poultry Africa in 2017 and will further strengthen its position to develop a Pan-African international trade show for a wide range of animal protein production.
With strong current and expected events in EMEA, VNU Exhibitions Europe will maintain its strong VIV team in Utrecht. All productions in this region will be executed from here.
About VIV:
VIV worldwide is the business network linking professionals from Feed to Food. The combination of VIV trade shows, VIV Online 24/7 and VIV trade forums shapes a unique platform that offers boundless opportunities to the animal protein supply chain players. Started in the Netherlands, VIV developed with dedication a worldwide network through 40 years of experience and interactions with the industry, becoming today the leading platform in and for some of the most promising markets of the world. VIV is multi-species: the network and its events include poultry broilers and layers, pigs, cattle and calves and aquaculture.
VIV worldwide calendar of events, the business network linking professionals from Feed to Food:
Poultry Africa 2019, Kigali, October 2-3
VIV health & nutrition Asia 2020, Bangkok, January 15-16
VIV MEA 2020, Abu Dhabi, March 9-11
VIV Asia 2021, Bangkok
VIV Europe 2022, World Expo from Feed to Food
Partner events supported by VIV worldwide:
VIV Turkey 2019, Istanbul, June 13-15
VIV Qingdao 2019, Qingdao China, September 19-21
VIV Russia 2020, Moscow