News
ASEAN LIVESTOCK INDUSTRY GREETED CLFMA PRESENTATION AT VIV ASIA 2019
CLFMA OF India, the premier livestock industry association of India has made a presentation at VIV Asia 2019 at Bangkok on the topic "opportunities in Indian Livestock Industry" on Thursday, 14th March 2019. Mr. S.V. Bhave, the Chairman of the association made the presentation.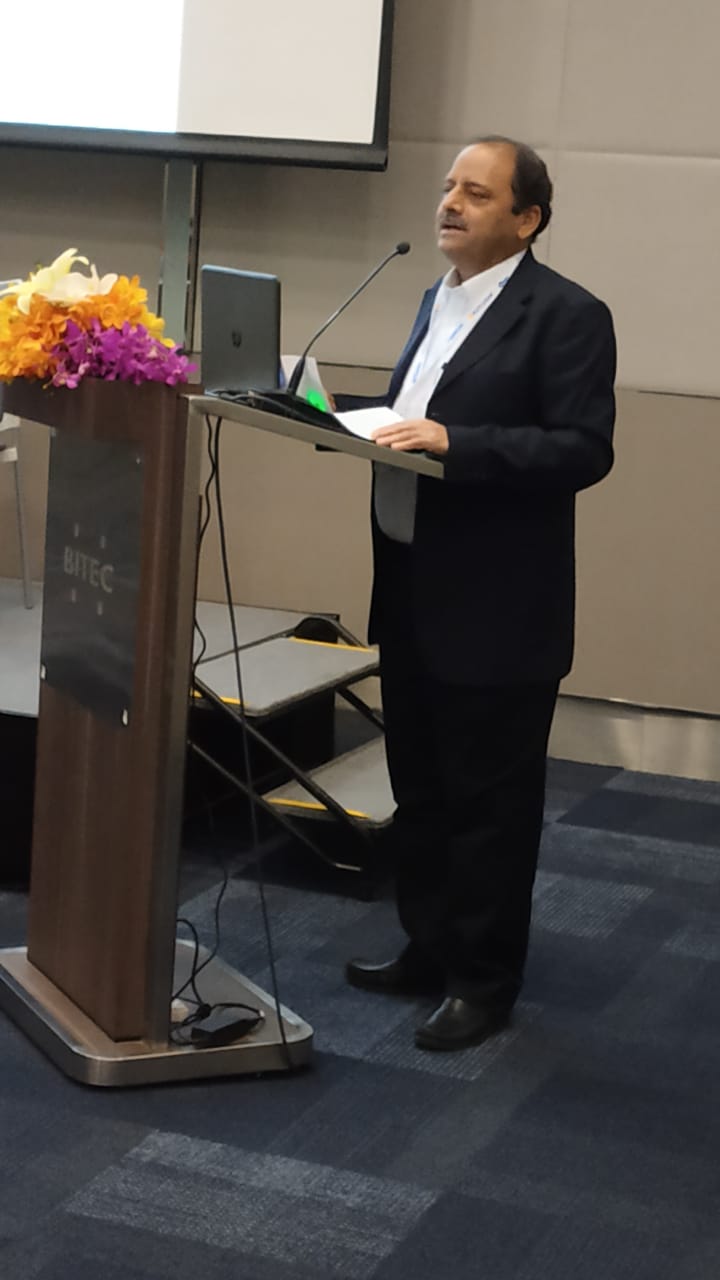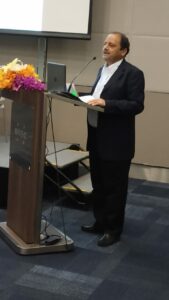 The objective of the presentation was to disseminate information on the opportunities available in Indian livestock sector and to attract cooperation and investments to strengthen India's leadership position in Asia's livestock industry.
The presentation was attended by the industry professionals from Thailand, Vietnam, Cambodia, Philippines, China, Sri Lanka, Nepal, Malaysia, UAE, Africa etc. The presentation has generated interest for cooperation and investments amongst industry for providing sustainable approach to livestock industry in Asia.
The highlights of the presentation was to touch upon India is growing economy and contribution of livestock industry in Indian economy. As projected by IMF (International Monitory Fund) Indian economy will continue to grow in coming years so also the India's livestock industry contribution, which is over 5% of Indian economy.
The presentation also touched upon the fact that India is young country with 65% of population under 35 years of age. This is backed by Indian Govt initiatives in promoting Literacy , Communication ability, infrastructure with special emphasis on rural development.
The presentation added other initiatives taken by Govt of India such as – Make in India, Start up India, ease of doing business as well as, special initiative on aquaculture development thru Blue Revolution program.
Speaking on the occasion, Mr. Bhave said there are multiple opportunities in India for cooperation and investment and CLFMA being a premier association took the lead in inviting companies so as to create a road map for the sector in next 10 years.
Mr. Rajeevan, India Director of VIV Worldwide concluded the presentation and thanked CLFMA,