News
OPTIMA LIFE SCIENCES ORGANIZED A TECHNICAL SEMINAR IN COLLABORATION WITH NORTH INDIA BROILER PRODUCER ASSOCIATION IN KARNAL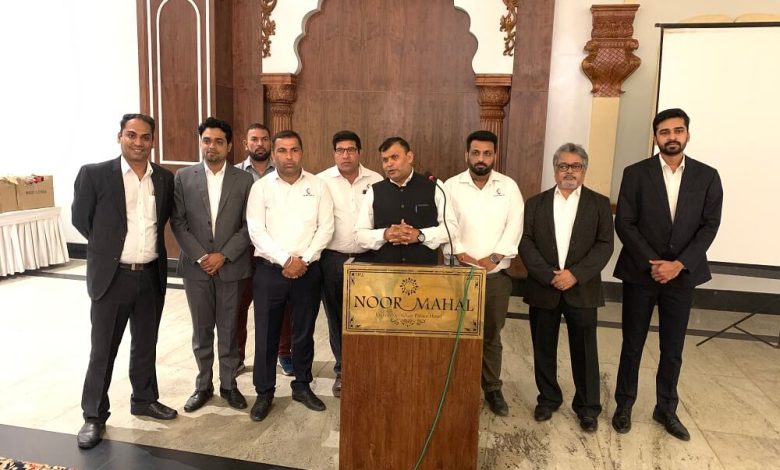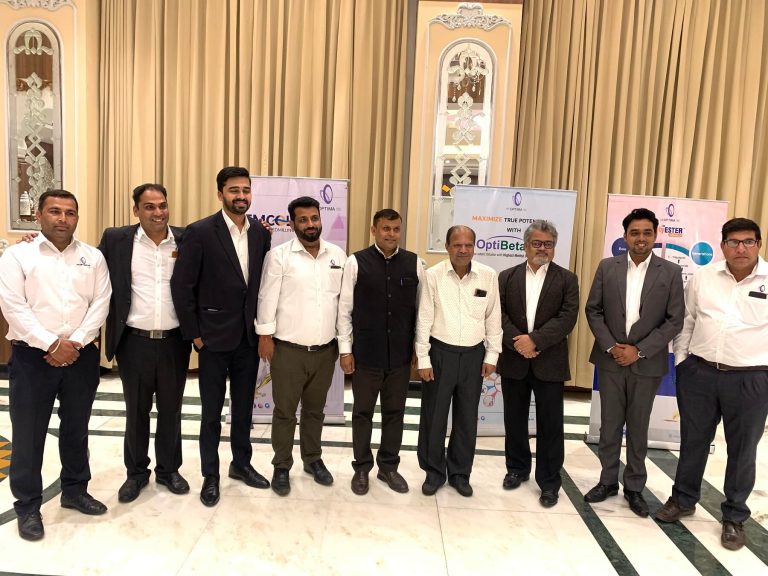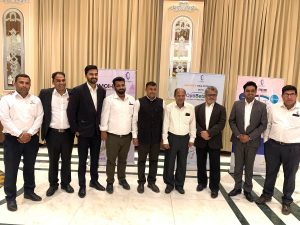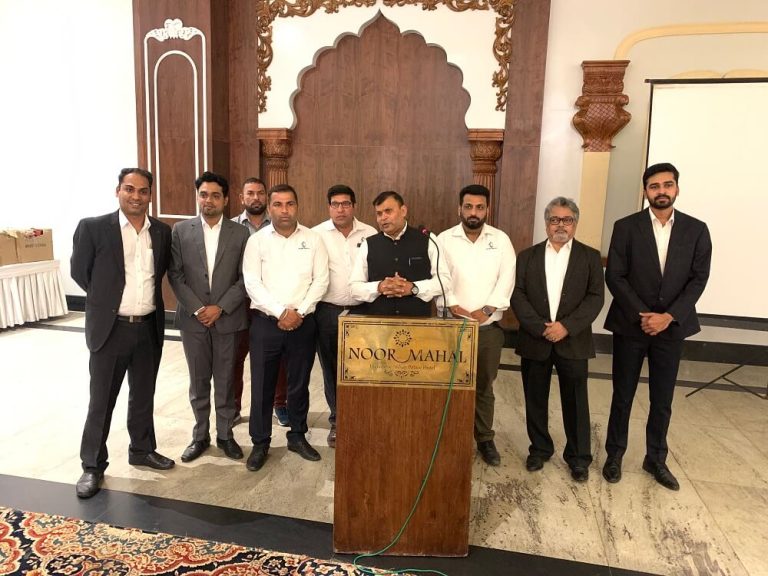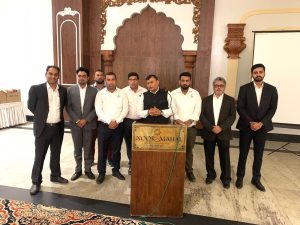 On September 11, 2023, Optima Life Sciences, in collaboration with the North India Broiler Producer Association, hosted a technical seminar at Hotel Noor Mahal in Karnal. This event brought together over 70 key stakeholders from the poultry sector in the North Region. The seminar proved to be a highly impactful gathering and discussion among participants in the poultry industry.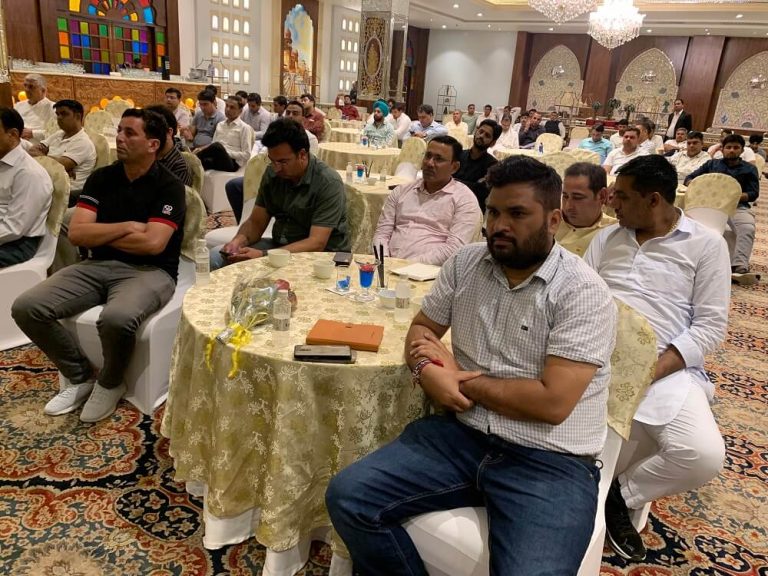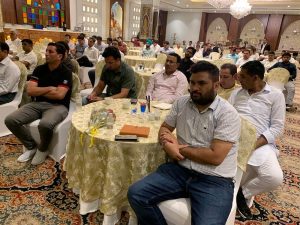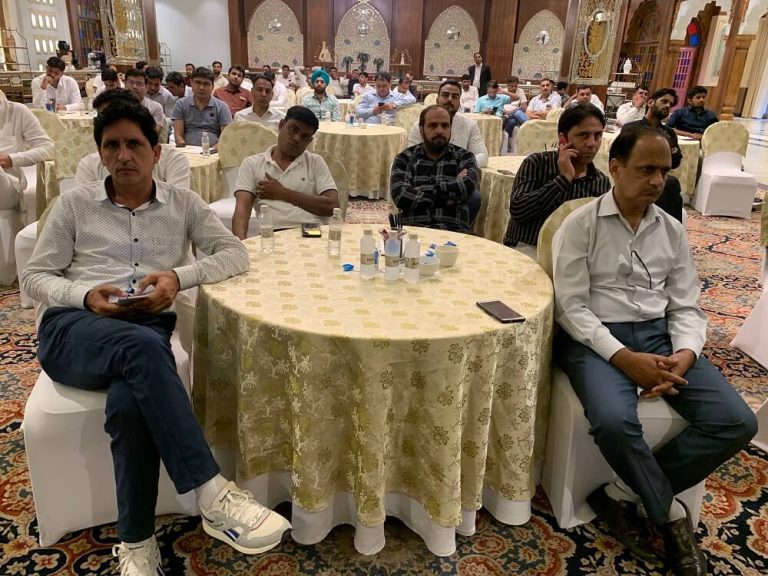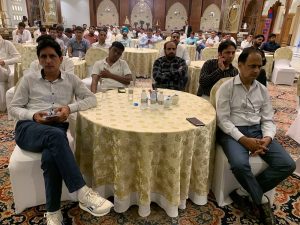 The program commenced with Optima Life Sciences' team extending their felicitations to Mr. Ranpal Dhanda, Mr. Charanjeet Singh, Mr. Sanjeev Gupta, Dr. Deepak Singh, and Mr. Girish Mulekar. The seminar officially kicked off with a welcoming address from Dr. Tarun Pal, the CEO of Optima Life Sciences. Dr. Pal extended a warm welcome to all poultry producers, stakeholders, speakers, and esteemed guests in attendance. During his opening remarks, he provided an insightful overview of Optima Life Sciences' journey, highlighting significant milestones, recent developments, and their valuable contributions to the poultry industry. He also emphasized the company's commitment to achieving remarkable progress in terms of volume, quality, and global trade by harnessing the latest research and development efforts.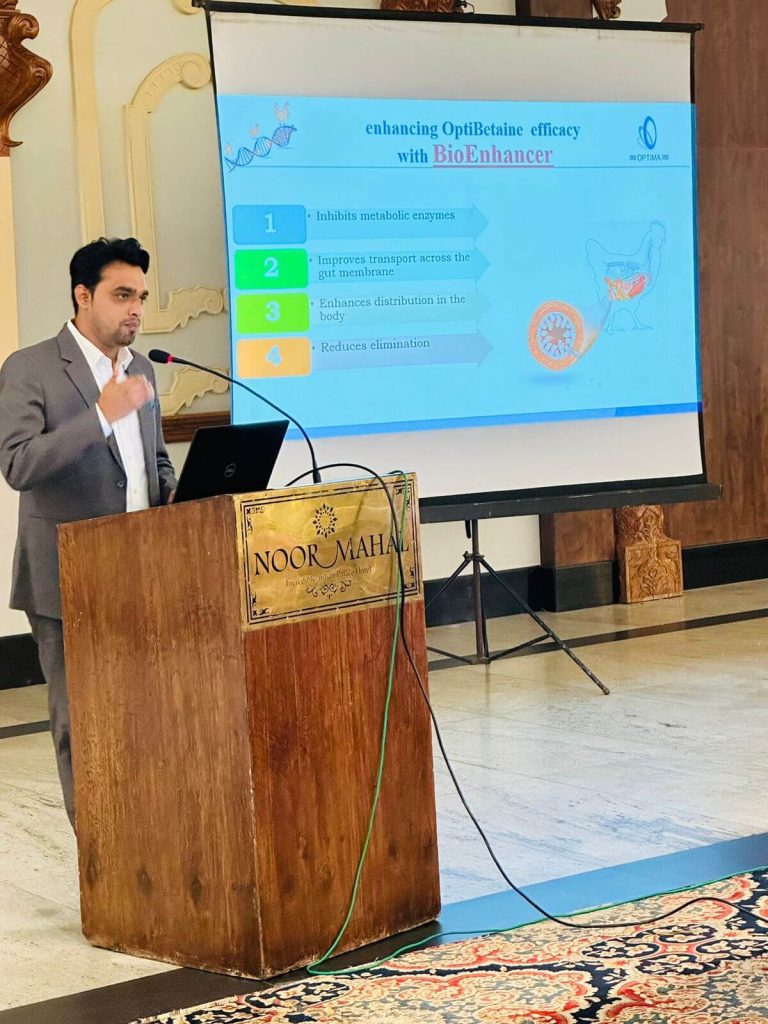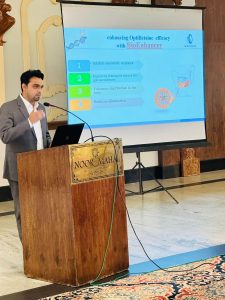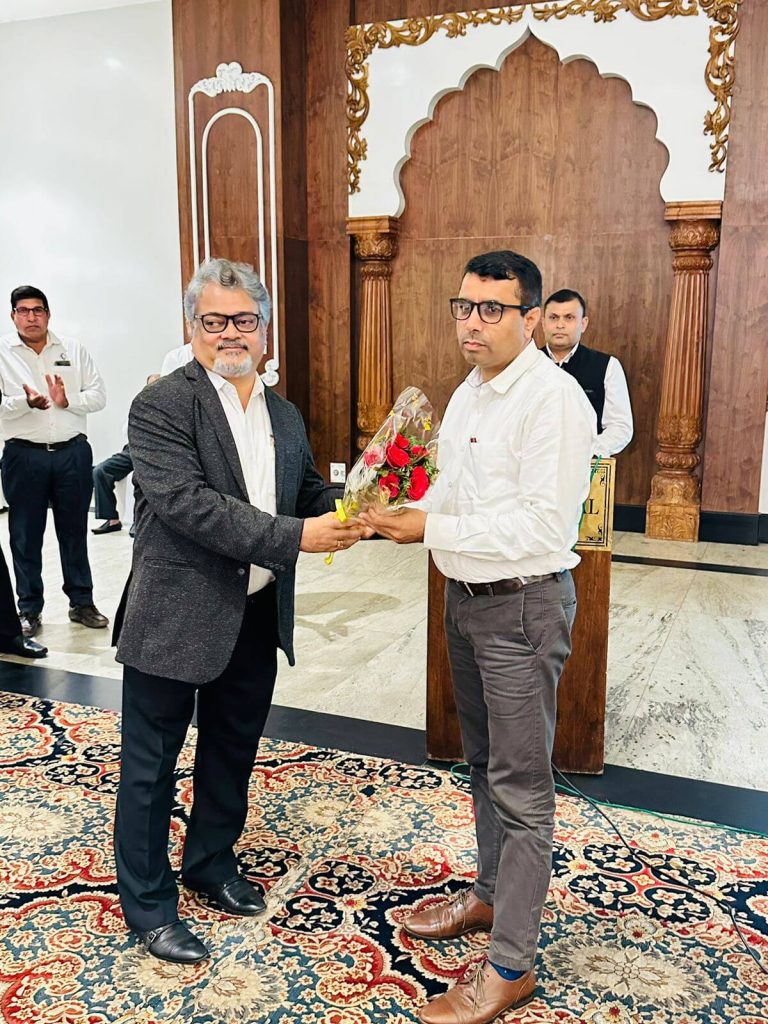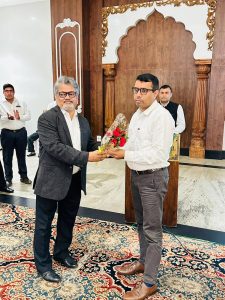 Guest Speaker Mr. Girish Mulekar, a renowned feed mill expert, took the spotlight to delve into the mastery of feed quality from a feed milling perspective, shedding light on the common challenges encountered in feed mills and providing practical solutions. He also elucidated strategies for optimizing feed mill efficiency from an economic standpoint. Following his insightful presentation, he fielded questions from poultry producers, addressing their inquiries. In a seamless transition from this topic, Mr. Omkar Kulkarni, Head of the FeedMate Division, further expounded on enhancing feed mill effectiveness by introducing innovative solutions offered by Optima. He introduced Optima's comprehensive FeedMate product range, tailored to enhance feed mill efficiency.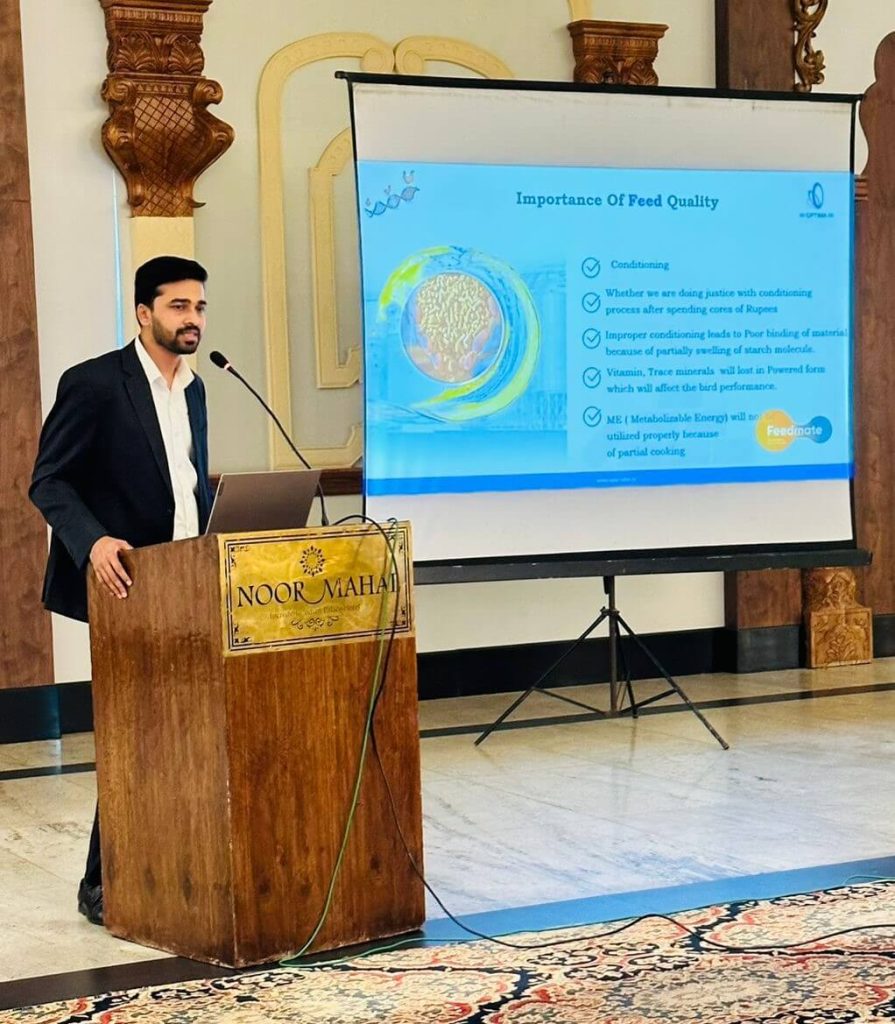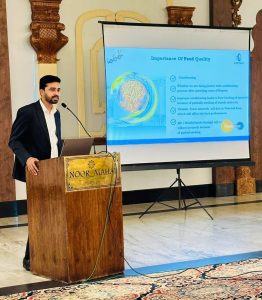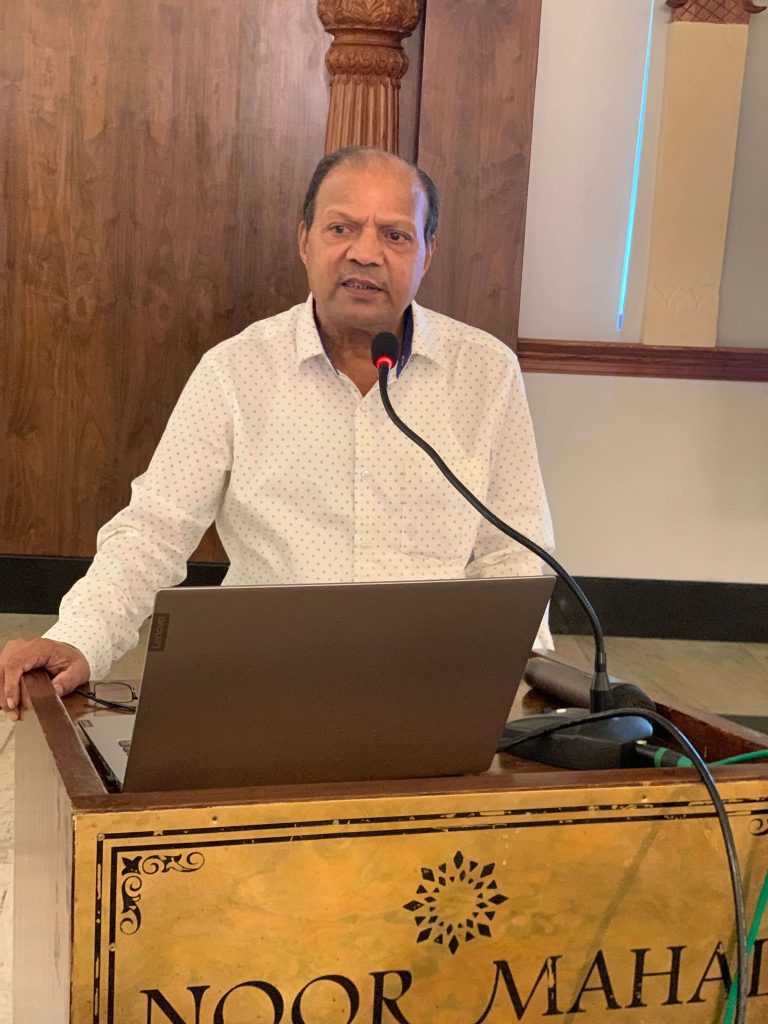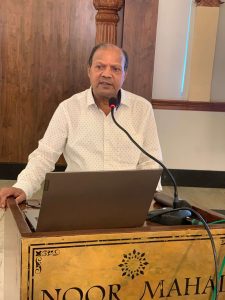 Following that, Dr. Swapnil Survase, Product Manager at Optima Life Sciences, delivered a presentation on the evolving trends in broiler farming and the recent developments within Optima's flagship brand, OptiBetaine. He emphasized that stress has become a contemporary challenge, affecting birds in the same way it affects humans, thereby directly impacting the growth and productivity of broilers. In line with this topic, he elaborated on the scientific validations of OptiBetaine in mitigating the detrimental effects of stress. The subsequent speaker, Mr. Pradeep Kumar C., DGM-Marketing, underscored the significance of gut health, addressing the current challenges faced in this regard and elucidating how ButyEster Advance plays a crucial role in optimizing gut health, whether in challenging or non-challenging conditions in broiler farming. He also elaborated on the potency of ButyEster Advance as a solution for maintaining gut health and improving feed utilization in birds. He also delved into the importance of ButyEster Advance's GEH technology and presented scientific trial reports supporting its efficacy.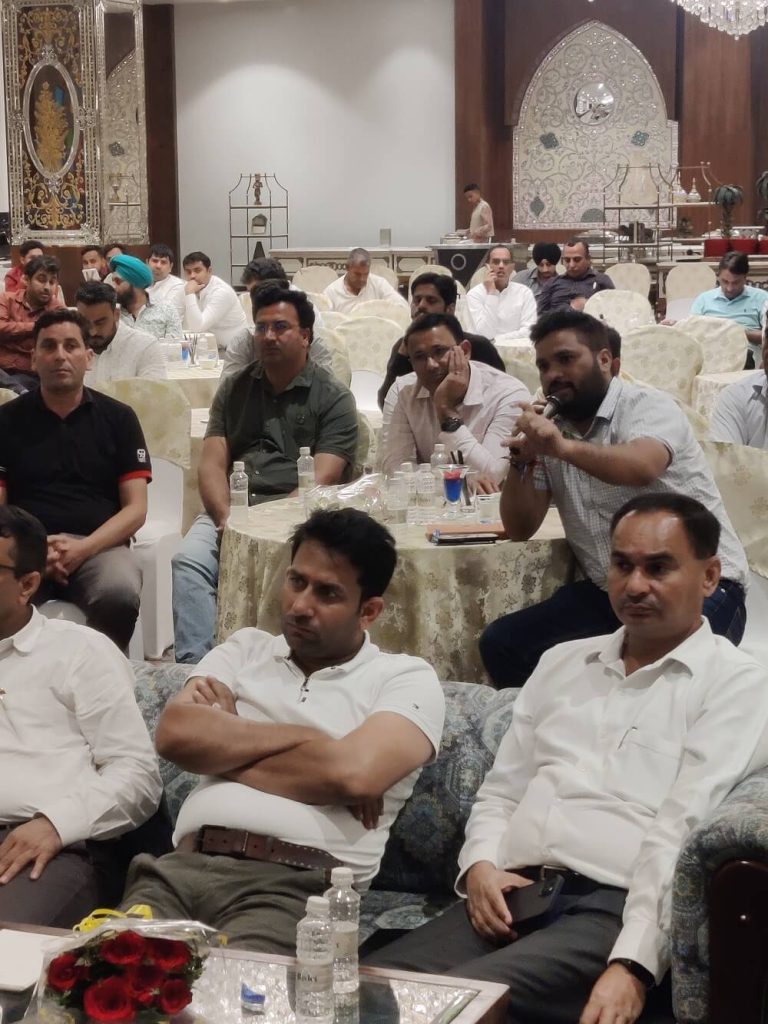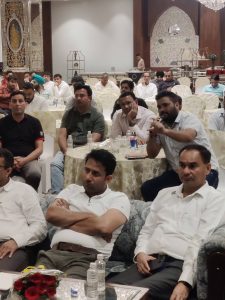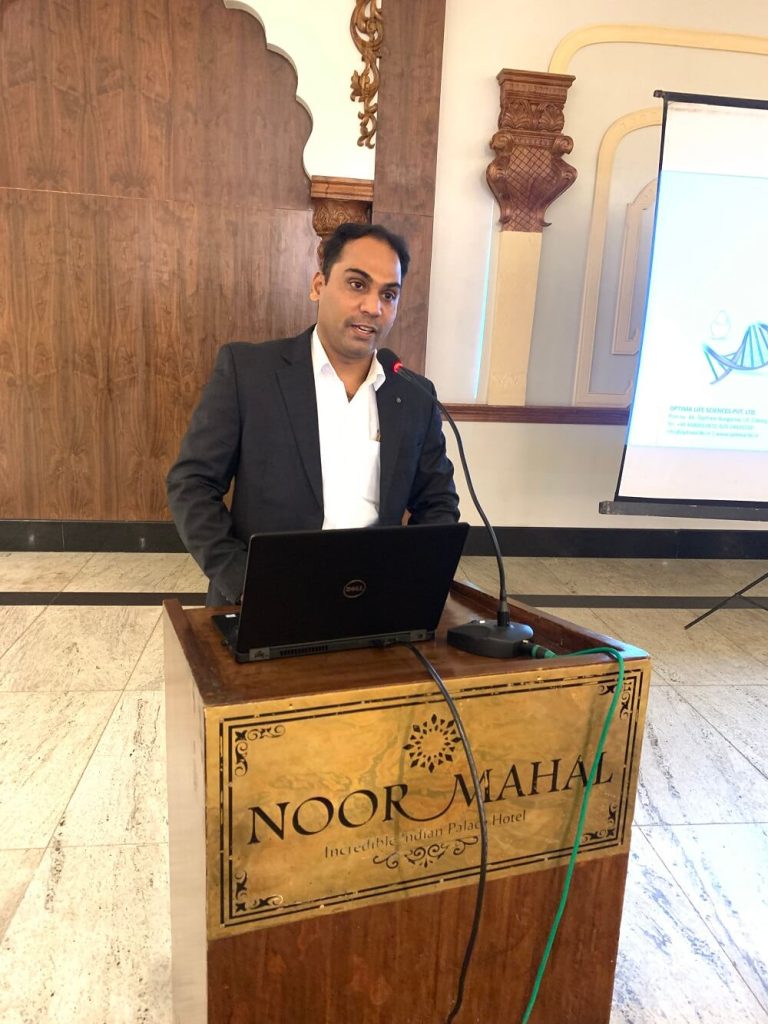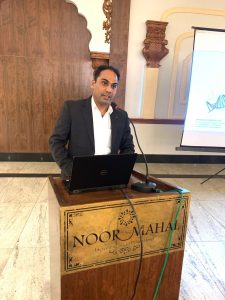 The technical seminar ended with a vote of thanks delivered by Mr. Ananad Mudgil, AGM at Optima Life Sciences. He expressed gratitude to all the participants of the technical seminar, emphasizing Optima Life Sciences' unwavering commitment to research, development, and the validation of innovative solutions aimed at enhancing the poultry farming business. Mr. Kumar Gaurav Arora, Sr. Regional Manager at Optima Life Sciences, highlighted the invaluable opportunity the seminar provided for poultry producers to engage in fruitful discussions and exchange ideas. The event was indeed a proactive platform for stakeholders to address current challenges and explore products and services of mutual interest.