News
India Opens Market For US Farmers And Poultry Producers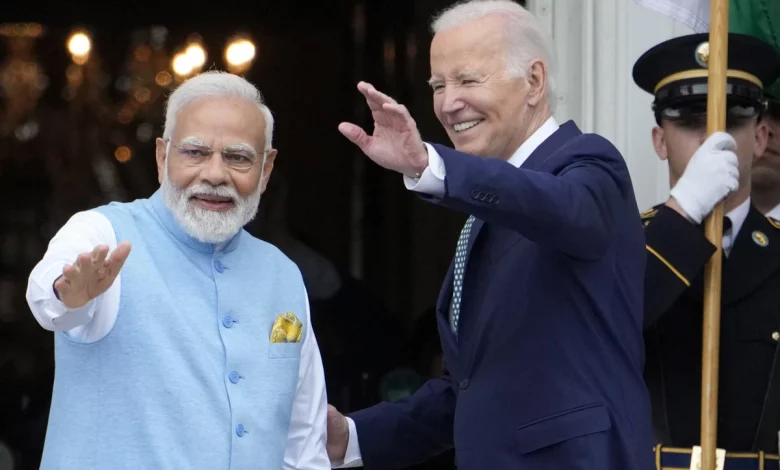 INDIA US RESOLVE FINAL CHICKEN AND EGG WTO IMPORT DISPUTE
The import of poultry, including chicken and eggs, from the US was barred by New Delhi due to
worries about avian influenza. This was the seventh and final unresolved trade dispute between
India and the US.
"The leaders lauded the settlement of the seventh and last outstanding World Trade Organisation
(WTO) dispute between India and the United States. This follows the unprecedented settlement
of six outstanding bilateral trade disputes in the WTO in June 2023," a joint statement said on
Friday after a bilateral meeting between Prime Minister Narendra Modi and US President Joseph
Biden.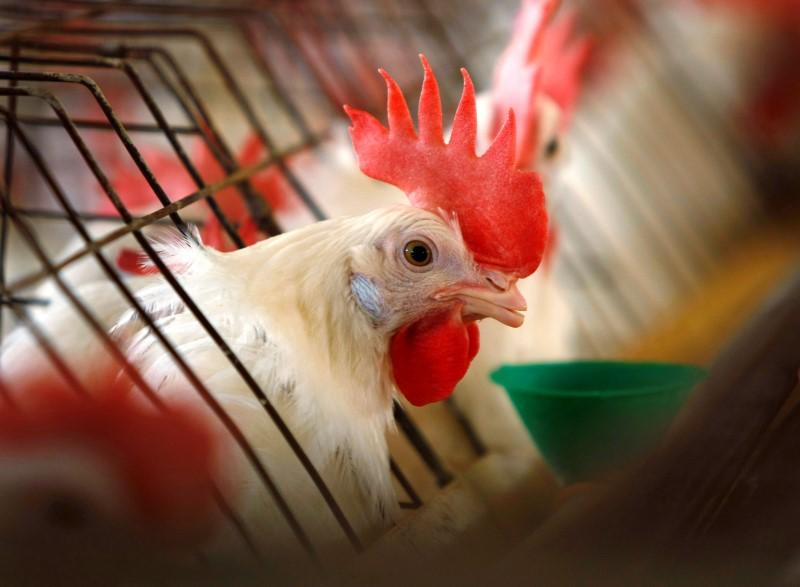 The meeting took place minutes after Biden landed in the national capital on Friday evening. He
is visiting India to attend the two-day G20 Leaders' Summit over the weekend.
During Modi's visit to the US in June of this year, the six more unresolved WTO cases between
the US and India were settled amicably. But owing to technical limitations, the seventh problem
could not be rectified at that time.
WTO records state that India banned the importation of these goods from the US on July 19,
2011, based on a gazette notification. The WTO was contacted by Washington on March 6, 2012.
Three of the prior six issues that were settled involved US and Indian initiatives. One dealt with
an objection India made against the US's application of countervailing duties on some hot-rolled
carbon steel flat products coming from India at the WTO.
The other issue pertained to the energy sector. In September 2016, India filed a case against the
US over domestic content requirements in energy products. Similarly, the US filed a case against
India over domestic content requirements under the Jawaharlal Nehru National Solar Mission for
solar cells and solar modules.
In 2018, the US filed a complaint against India's alleged export subsidy measures. It initiated
another dispute against India in July, 2019 on the imposition of additional duties with respect to
certain products originating in the US.
After a meeting between India's commerce minister Piyush Goyal and Katherine Tai, the United
States Trade Representative (USTR), last month on August 24, HT reported from Jaipur about
the impending conclusion of the last unresolved dispute between India and the US at the WTO.
To attend the G20 Trade and Investment Ministerial Meeting (TIMM), Tai traveled to Jaipur.