News
Contract for Poultry Integration was Drafted
Contract for Poultry Integration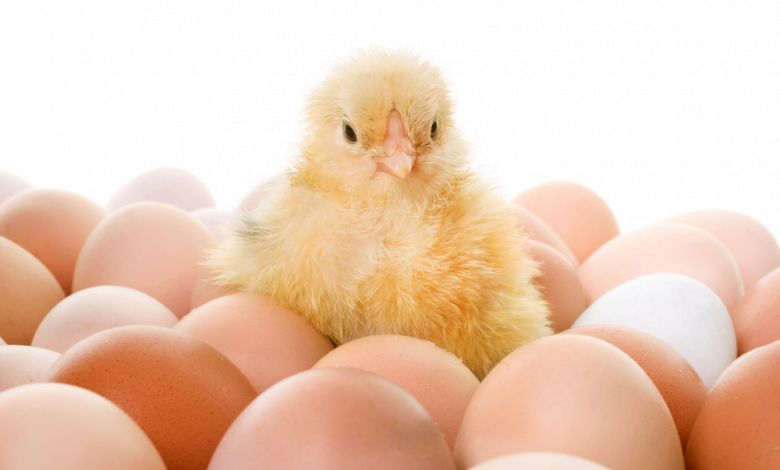 Today's broiler business is a highly technological and fast-evolving agricultural enterprise.
Vertical integration means that a solitary business termed an "integrator" executes all or most
of the production aspects. Integrators are often the owners of breeding flocks, hatcheries, feed
mills, and processing units. The integrators offer chicks, nutrition, medicine, a portion of the
brooding fuel, and technical consultants to oversee farm output. These representatives will
generally visit the farms once a week, but more frequently if concerns emerge.
On July 15, 2022, a meeting was conducted between poultry integrators and poultry farmers to
discuss the issues encountered by the poultry business involved in poultry integration farming.
It was determined that this department would create a sample poultry integration agreement for
the integration firms to follow. As a result, the Commercial Contract Guidelines for Broiler
Production Job Work were formed between the Farmer and the Contract Company. Grower
contracts are formal written agreements between integrators and growers that include all terms
and conditions impacting grower payment for chicken output.
Department of Animal Husbandry and Dairying and Ministry of Fisheries, Animal Husbandry,
and Dairying, Government of India issued that based on best practices, there are rules for
broiler production in India to guarantee the quicker expansion of the poultry business. To
guarantee that the state government and banks develop different products and strategies for the
growth of the state's poultry business. A level playing field for small farmers and giant
corporations. To ensure fair trading practices in accordance with the terms of the applicable
laws. To defend the interests of unskilled or marginalised farmers. To guarantee that all claims
and disputes are addressed in accordance with fair terms and circumstances.
The contracting business will retain legal ownership of the broiler and the delivered materials.
Farmers may not utilise the material given by the firm for their own purposes and agree not to
enter into any type of hypothecation/pledge/charge/mortgage on them.
It is been stated that Farmer's General Responsibilities shall follow all corporate guidelines
when raising broilers on the farm. In the event that a deviation is necessary, the farmer will
speak with a business representative, and a record of the same will be kept at both the farm and
by the firm, signed by both parties.
Furthermore, the Company's General Responsibility; sends a document that has all of the
directions for the farmer on how they want broilers produced. Before entering into the contract,
the company will inspect the farm to determine its appropriateness for contract farming.
Companies will also recommend adjustments to the farm to maintain bio-security, rodent
control, and fly control, among other things, in accordance with their standard operating
procedures and applicable legislation. The firm will provide on-site or off-site training sessions
for the identified farmers and their staff in order to impart the instructions and how to follow
them. The records for the same shall be kept.
Advantages
• Reduced management responsibilities.
• Less risk for production and less risk for loss of income.
• Relatively fixed income; some insulation from price changes.
• Less operating capital is necessary.
• Opportunity to participate in poultry production.
• Opportunity to obtain additional income from the farm.
Disadvantages
• Possibility of limited opportunity for growth. New buildings and expansion are
dictated by integrators' plans.
• High fixed investment. Broiler houses with modern equipment currently cost a lot.
• Pressure to keep up with technological changes in management, housing, and
equipment.
• Possible lack of bargaining power.
Lastly, by synchronising each stage of manufacturing, integration decreases costs. All phases
of production are monitored to ensure that resources and facilities are used as efficiently as
possible. Integration procedures not only save costs but also allow for the creation of more
homogenous birds. The integrator is also in charge of all processing and marketing. These tasks
are critical to the success of chicken production in today's competitive market and need a
professional approach.