News
Nor-Feed inaugurates a new botanicals factory in France

Angers, September 27th 2021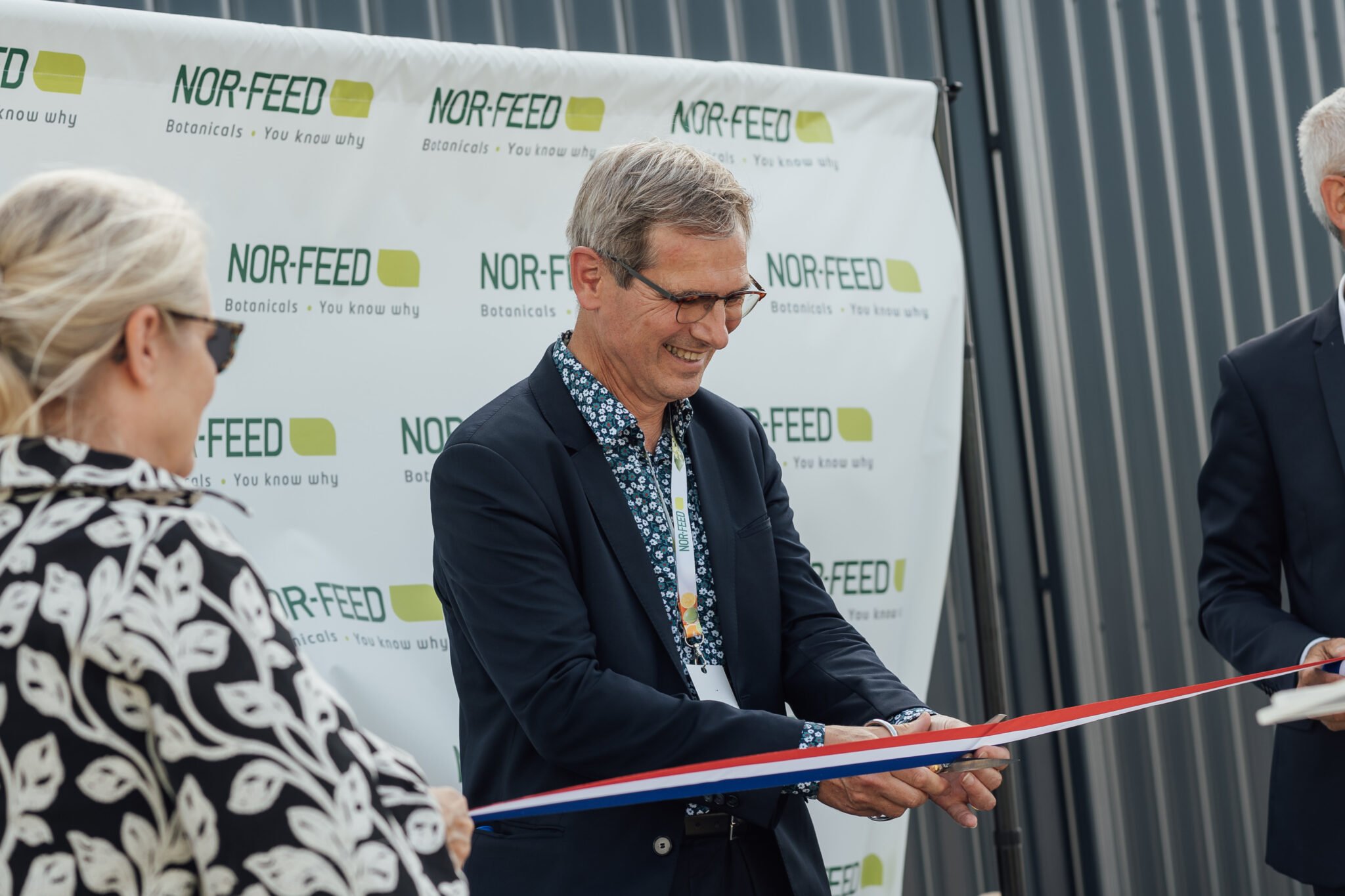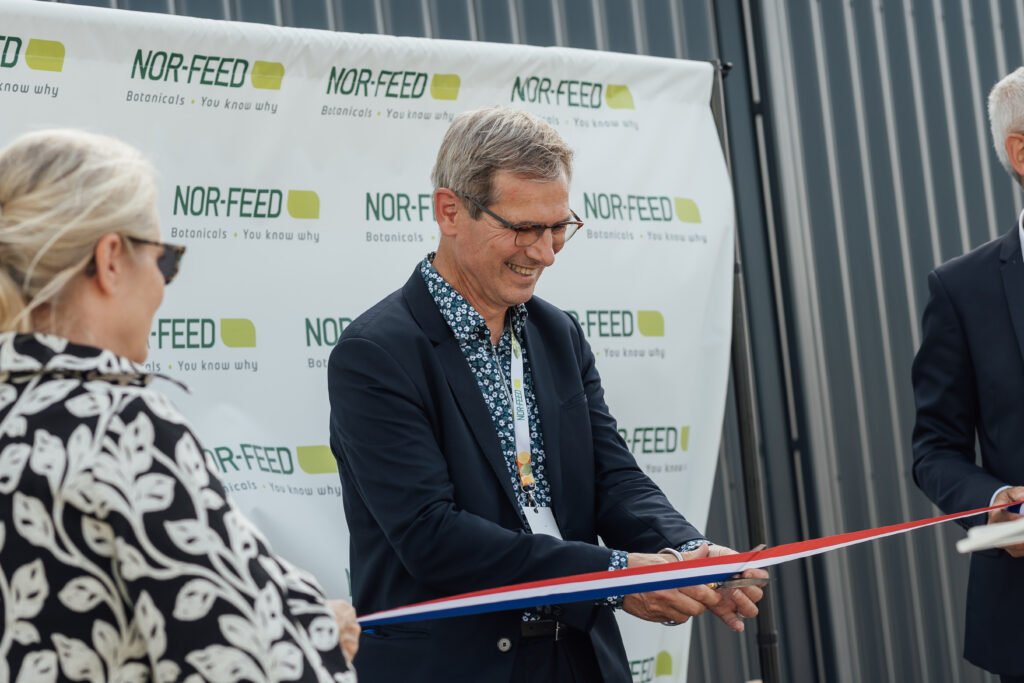 Nor-Feed's new plant in Chemillé, Anjou region, the hub of aromatic and medicinal plants in France, will strengthen its position for supplying botanicals to domestic and international markets. The facility's inauguration on September 7th – with the presence of more than 100 people from different countries – marks a new chapter in the Nor-Feed history.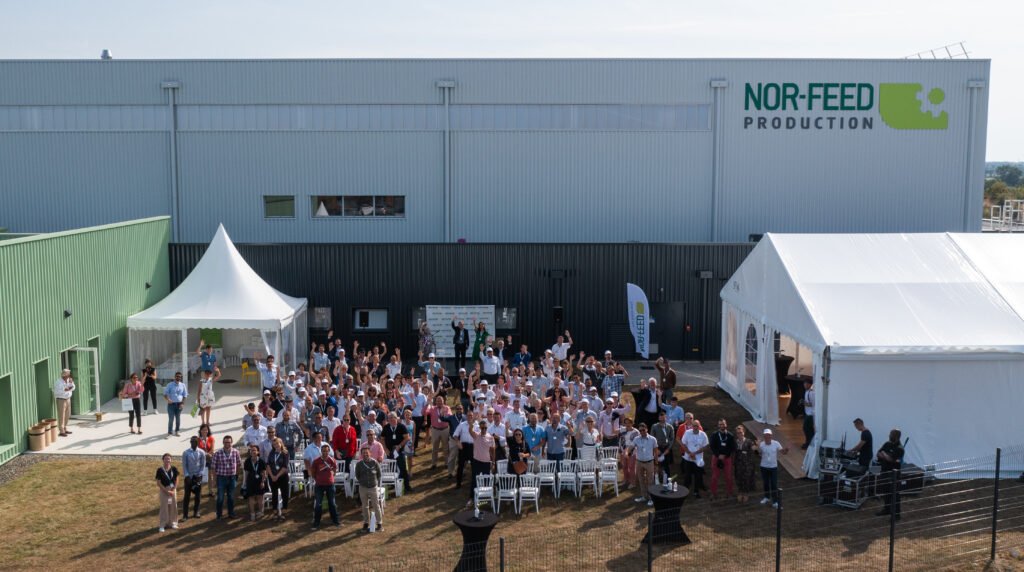 The 2,500 square meters new plant is fully automated and will quadruple Nor-Feed's annual production, which will be able to supply 50 million tons of feed. After the ceremony, the participants had the chance to visit the facilities, where they could see and know more about the new and improved features. One of them is the new patented extraction technology to exploit new botanical sources and make their active compounds bio-available, without using solvent dependent technologies to complete the extraction.
The facility also runs on renewable energy side by side with electricity. The products have been eco-designed, from manufacturing down to their use, and will use co-products from the agricultural industry.
Other important aspects of the activity are the research and the product registrations. According to Pierre Chicoteau, CEO of Nor-Feed, "In our niche market, what gives value to a product are all the layers of information, identity, security, applications, which like layers of onions, year after year enrich our products and keep them relevant." Thanks to its EU registration dossiers and the degree of standardization and documentation of our products, Nor-Feed rides the botanicals "wave", with export sales representing ¾ of sales now, while the French market continues to grow 2 digits.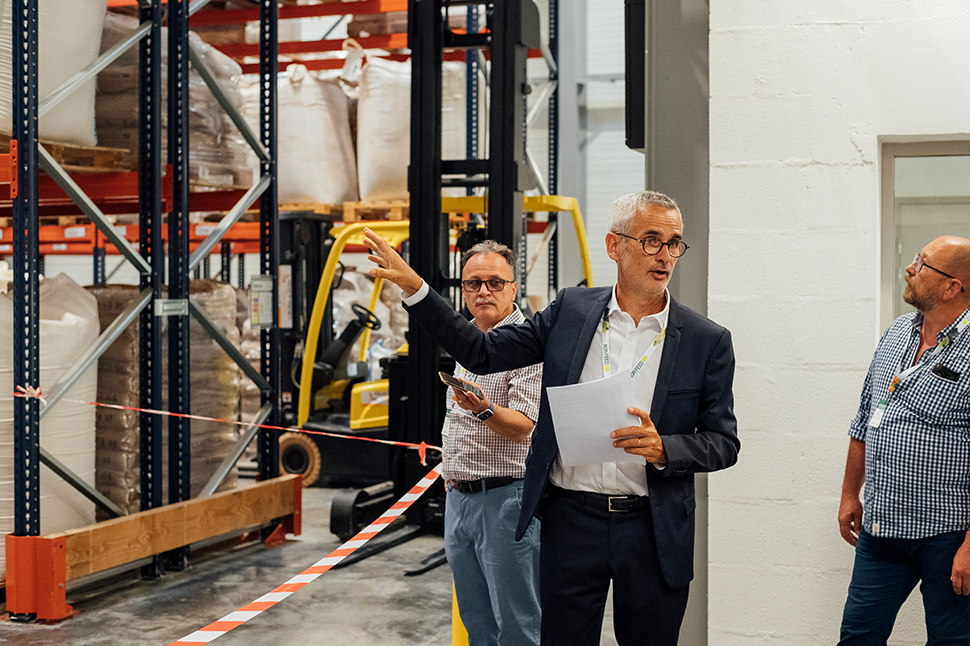 All these factors contribute to the ambition of replacing synthetic products in animal feed. The company is now engaged in a BCorp certification process to cement its commitment to a more sustainable way of doing business in the years to come.
About Nor-Feed
Since 2003, Nor-Feed (www.norfeed.net) invents, manufactures and markets natural plant extracts for animal nutrition and health. Nor-Feed is focused on a short product portfolio; our products are standardized, documented and efficient, with sustainable development principles. Nor-Feed provides its clients with technical, marketing and regulatory support. Today, the group gathers more than 30 collaborators and Nor-Feed products are sold in approximately 30 countries in the world.