News
Alltech ONE Ideas Conference provides exclusive access to insights from agri-food experts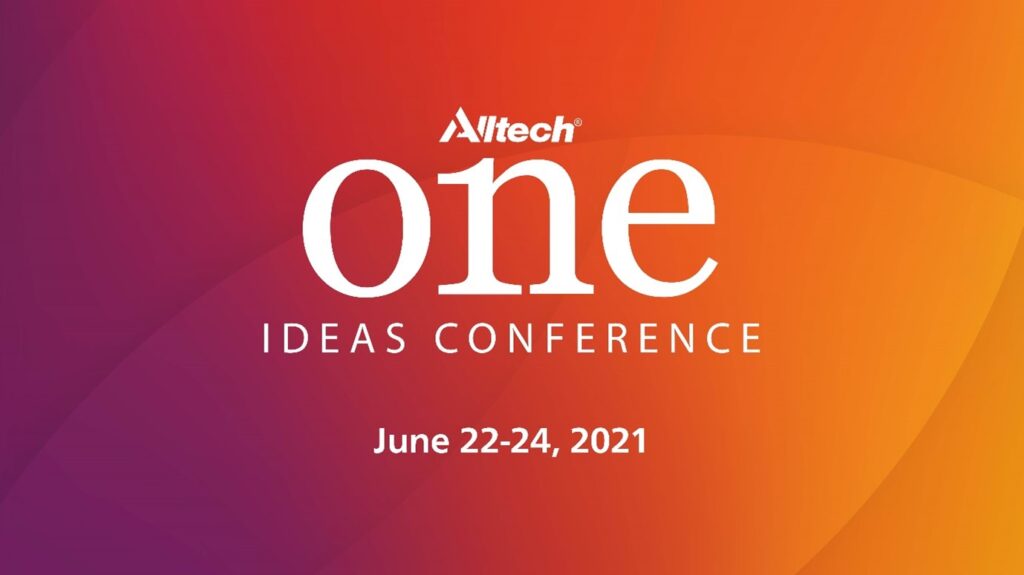 The Alltech ONE Ideas Conference, June 22–24, united thought leaders and changemakers virtually for an exploration of the power of science, sustainability and storytelling.
More than 10,000 attendees from 101 countries joined the event to enjoy 70 presentations from 90 renowned speakers. It was a week of innovation, inspiration and motivation.
"We are on the brink of a new beginning, and I don't believe that is just a new beginning for Alltech. I think it's a new beginning and a new golden era for agri-food, and it's led by what we believe is a bold vision," said Dr. Mark Lyons, president and CEO of Alltech, in his opening remarks. "We want to deliver smarter, more sustainable solutions for our customers and for all of agri-food."
Anna Rosling Rönnlund, vice president and head of design and user experience at Gapminder and co-author of "Factfulness," was one of the opening keynote speakers on Tuesday, June 22. Rönnlund designed the user interface of the famous animated bubble-chart tool Trendalyzer, which helps people better understand global development trends. The tool was eventually acquired by Google and is now used by millions of students across the world. "A lot of things are actually improving, but we're very bad at seeing these slow trends on a global level," said Rönnlund. "We need to have a fact-based worldview, and we need to remember that we need to keep upgrading our worldview because the world changes, and so have our facts about it."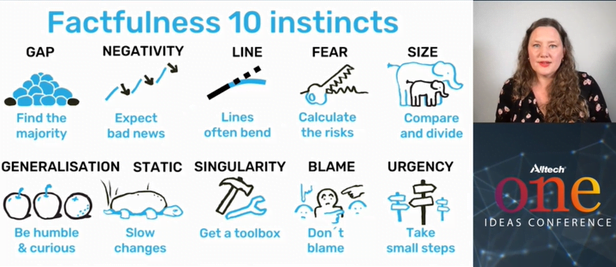 As a professional photographer, filmmaker and former photojournalist for National Geographic, Dewitt Jones has made a career of storytelling through images and has travelled the world on a mission to find the extraordinary in the ordinary. Through his compelling stories and captivating photography, Jones shared how changing your lens can change your life. "These are turbulent times, and the waves of change seem to threaten our very survival. So, what will your vision allow you to see?"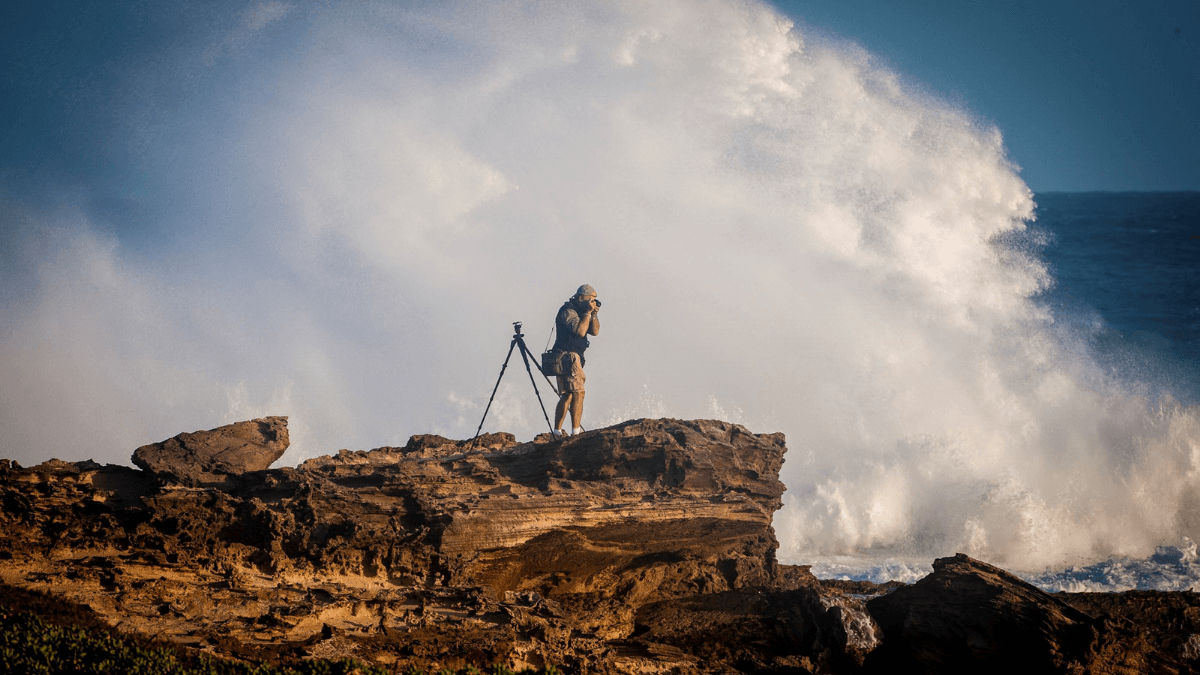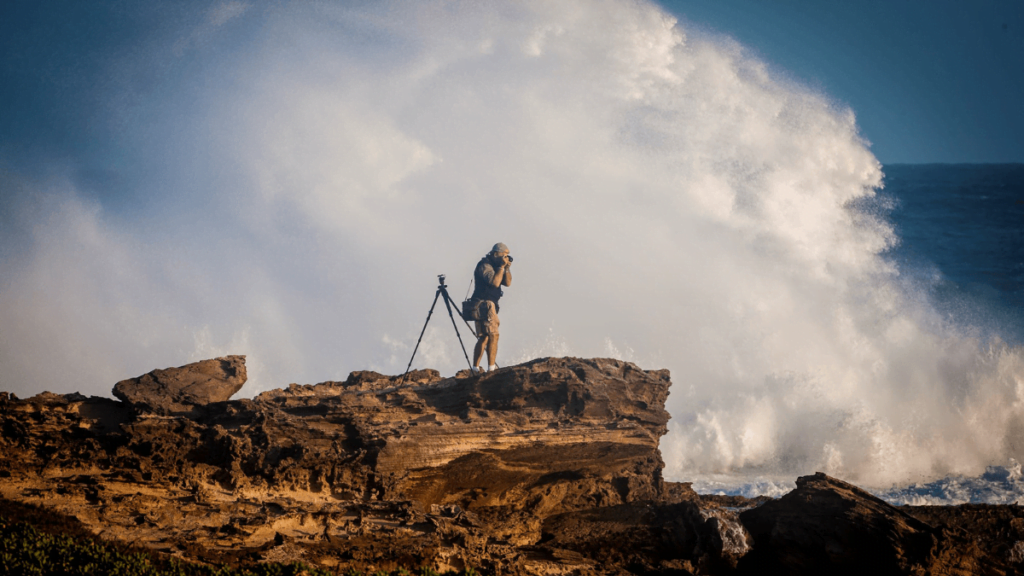 Jones asked during his keynote presentation. "Will you look out at a dim, half-coloured world where dreams disappear in the distance — a world where goals don't even seem worth striving for? Or will your vision allow you to see a world still full of beauty and joy and possibility?
Announcing Acutia Brain Health!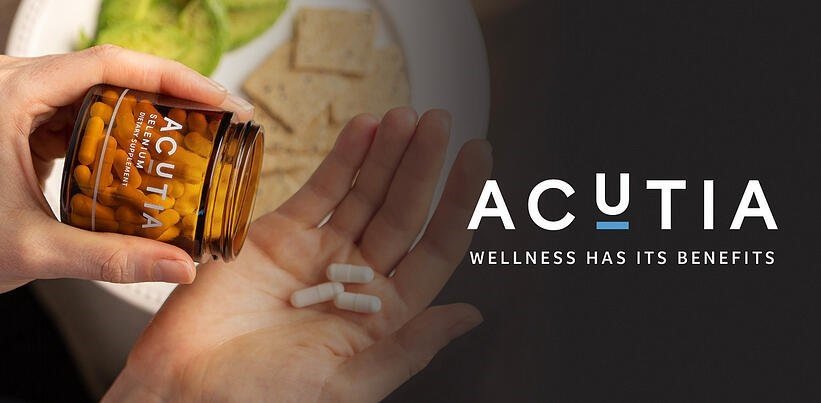 On the inaugural day of the conference, Nikki Putnam Badding, registered dietitian nutritionist and director of Acutia, announced the expansion of its product line with the launch of Acutia Brain Health. The supplement supports cognitive health and brain function while also providing antioxidant benefits and essential nutrients
"When it comes to our priorities in life, our day-to-day concerns can often take precedence over our long-term goals. We are constantly focused on what is happening right now, in our careers, families, social lives and more. Very rarely do we take the time, or even get the opportunity, to take a step back and look at the bigger picture. However, when we do get to take this broader view, it is only then that we begin to observe the issues that not only affect ourselves but the world and the people around us. And not only can we identify these challenges, but we can also engage with them and develop the opportunities and solutions that will help us all for generations to come". This was one of the main themes of "Economics and Health: A Natural Connection," an in-depth keynote discussion between Alltech president and CEO Dr. Mark Lyons and Irish economist, author and university lecturer David McWilliams during the second day of the conference.
A professor of nutrition and former member of Parliament in Kenya, Dr. Ruth Oniang'o, in her keynote session, discussed the five transformative ways to solve hunger in Africa. Stressing that a holistic approach should be the future vision, she highlighted thoughts on female empowerment, promoting adult literacy, direct resource provision for farmers, soil health and building and supporting smart partnership. Ruth said, "By investing in a farmer, we invest in the future of Africa. That's how we transform the future of food: one farmer at a time."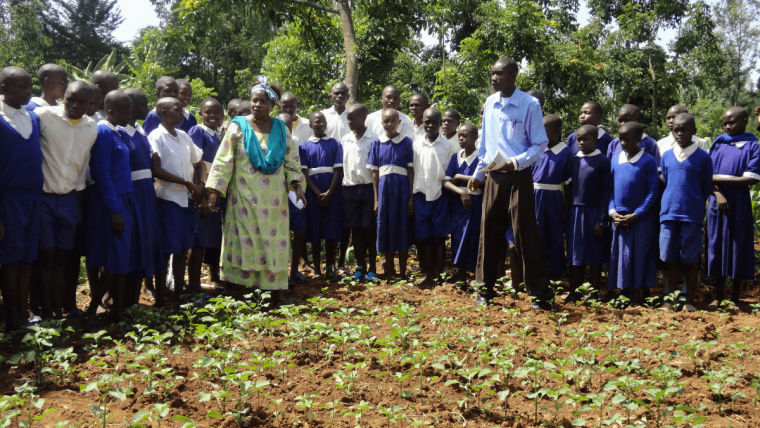 On the final day, June 24, Shirzad Chamine, neuroscientist and CEO of Positive Intelligence, Inc, spoke on how to boost your positive Intelligence through mental fitness. "Moment by moment, one day at a time, that muscle of positivity builds," Chamine reminded viewers at ONE. "And then, the contagion effect that you create in the world — you have no idea how powerful that is. You create a contagion, (but) rather than a contagion of negativity, you intercept that, and you create a positive contagion. And it's beautiful, as you become part of the solution rather than part of the problem in our world," said Shirzad, emphasizing seeing challenges as opportunities and pursuing greater happiness and success through the power of Positive Intelligence.
In closing, Dr. Lyons asserted that no industry could have a more positive impact on the future of the planet than agriculture.
"I believe the agriculture industry will create climate-neutral food," said Dr. Lyons. "We will continue to be one of those core industries that can sequester carbon, and we will be a big part of the answer to climate change."
"It's the industry that I'm most excited about, and it's a great honour to be working in this industry," Dr. Lyons shared. "We can nourish the world while cooling its climate. We can leave not a footprint but a legacy. What an extraordinary opportunity as we all gather, working together for a Planet of Plenty™."
Over the course of the Alltech ONE Ideas Conference, more than 70 on-demand presentations explored challenges and opportunities in aquaculture, beef, business, crop science, dairy, equine, health and wellness, pet, pig, and poultry sectors.
Registrants engaged virtually in many ways during the Alltech ONE Ideas Conference, including the ONE FUNdraising Run, the Alltech Ideas Hub and expert-led mixology sessions.
Registration for the Alltech ONE Ideas Conference will remain open, offering attendees 24/7 access to all on-demand content, including keynote presentations and tracks, until April 2022.