News
Novus Gives and Receives at this Year's PSA Awards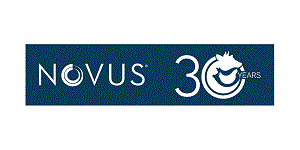 Poultry Science Association Names its Award Winners for 2021
SAINT CHARLES, MO (8 June 2021) – While Novus International, Inc., has been a long-time supporter of the Poultry Science Association's annual award ceremony, this year is extra special with one of the feed additive company's own named an award winner.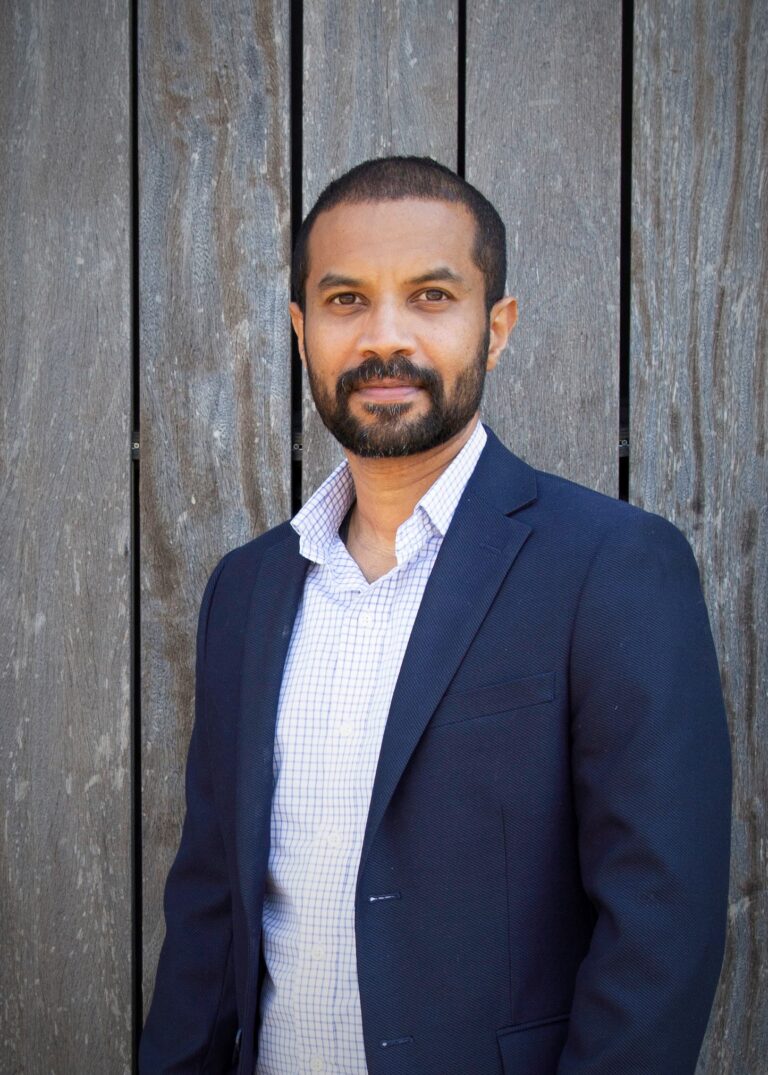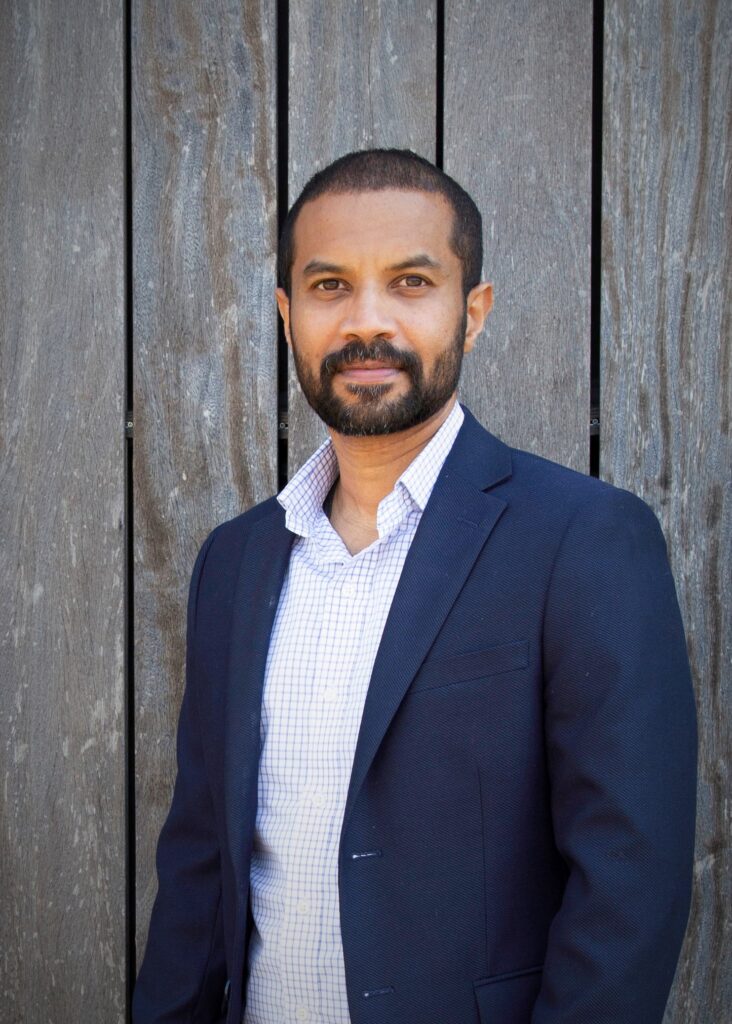 Vivek Kuttappan, Ph.D., Novus research scientist, was named recipient of the Early Achievement Award for Industry. This award recognizes the achievements of Poultry Science Association (PSA) members in the early stages of their career in the poultry industry.
Kuttappan, who has worked in poultry physiology with Novus for five years, said he was honored and humbled to receive the award.
"I joined PSA in 2009 and so many people in the organization have inspired me to keep exploring different ways that science can impact bird growth and health," he said.
Kuttappan's research at Novus focuses on broiler meat quality and poultry gut health – two areas that can directly impact the success of poultry production. Along with his research at Novus, he collaborates with academia to solve gut health challenges in antibiotic-free production and investigates non-antibiotic strategies to control necrotic enteritis, coccidiosis, and salmonella.
He holds a patent for a novel molecule to improve gut health in broilers, and his work has been included in scientific publications: 38 peer-reviewed journal articles and 57 abstracts cited by researchers worldwide. As a subject expert in solving poultry meat quality challenges, he has presented to the industry and academic institutions globally.
Kuttappan received his doctorate in poultry science from Center of Excellence for Poultry Science, University of Arkansas and a bachelor's degree and master's degree in veterinary science from Kerala Agricultural University, India.
While he's received several awards for his work, Kuttappan said this is extra special for him.
"My doctoral advisor, Casey Owens from the University of Arkansas, nominated me for the award, which was hugely validating," he said. "PSA is filled with people who really care about the poultry industry. They are glad to offer support and guidance to young and longtime professionals alike."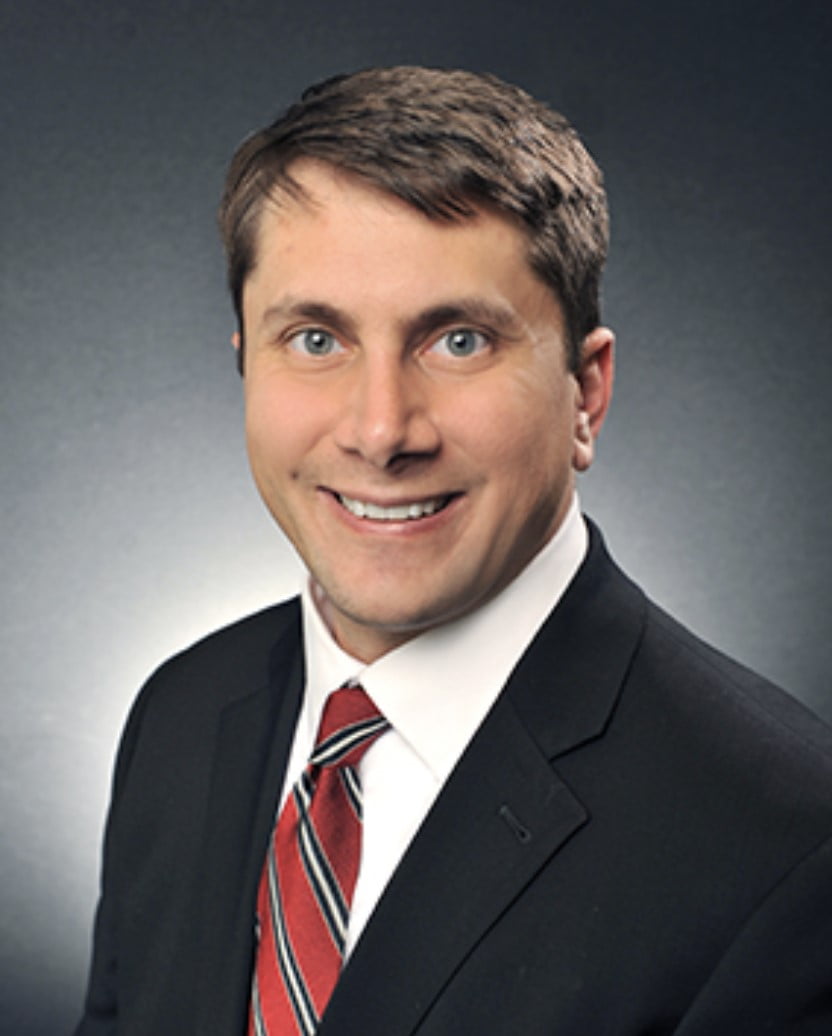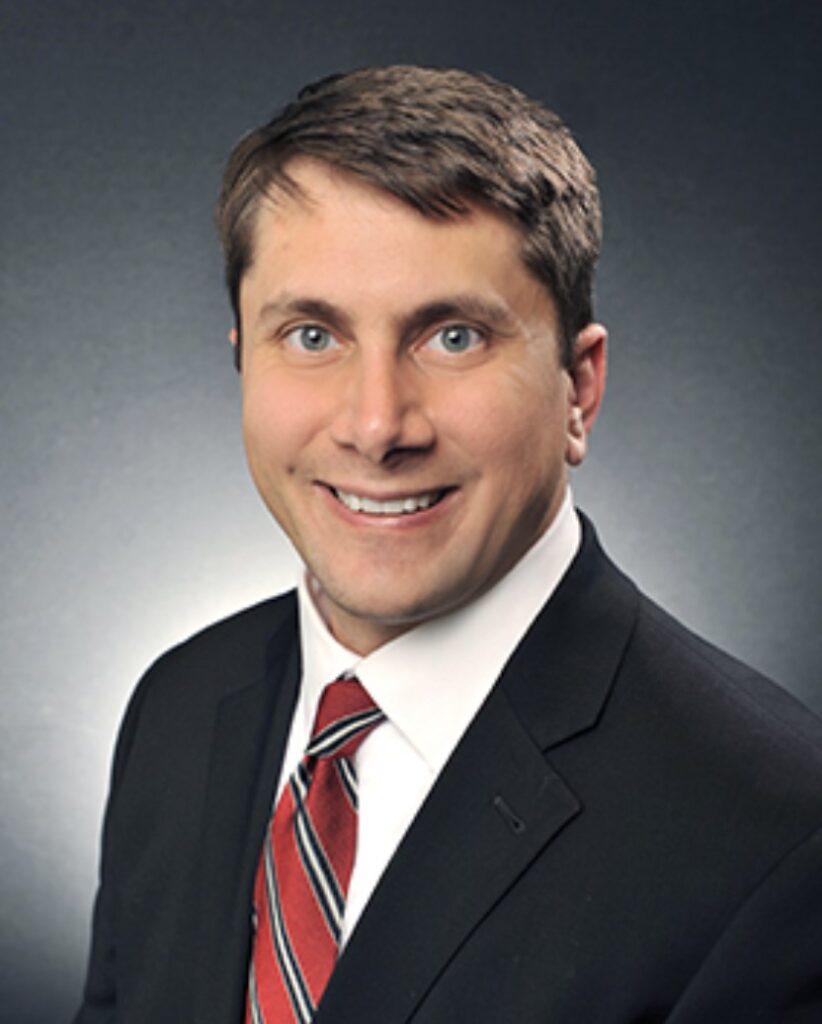 Each year Novus also sponsors its Outstanding Teaching Award, which goes to a top researcher educator. This year's winner is Andrew P. Benson with the University of Georgia (UGA).
Selected by a PSA committee, the Novus Outstanding Teaching Award is presented to a PSA member who has demonstrated outstanding success in the classroom as well as a dedication to professional improvement.
Since joining the faculty at UGA's Department of Poultry Science, Benson has taught several courses, including Introduction to Poultry Science and Avian Anatomy and Physiology each Fall and Spring semester.
Benson himself attended UGA and it's where he first found an interest in poultry science. As an outsider to the industry, Benson said it was his teachers that influenced his career path.
"I know firsthand the impact of effective teaching, so I seize the opportunity to mentor and enthusiastically teach poultry at UGA," he said.
Since arriving at UGA in 2016, he has won the student-voted departmental teaching award each year it has been offered. Outside of teaching, Benson's research focus is to improve fertility in commercial poultry.
For a full list of award winners, visit https://poultryscience.org/About-Awards-2021. Due to the pandemic, this year's award ceremony will be held virtually on July 19-22, 2021. Novus is a Gold Sponsor of the PSA annual meeting.
PSA is a professional organization consisting of educators, scientists, extension specialists, industry researchers, administrators, producers, and college students who are committed to advancing the poultry industry. Founded in 1908, PSA's member scientists have contributed through their research to the development of safer and more nutritious food product. For more information about PSA, visit http://www.poultryscience.org.