News
Novus Animal Nutrition India Hires Dr. Shaveta Sood as National Sales Manager for North, West & Central India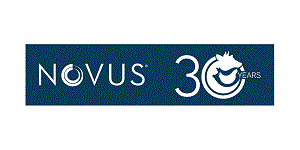 Chennai, Tamil Nadu – June 10th, 2021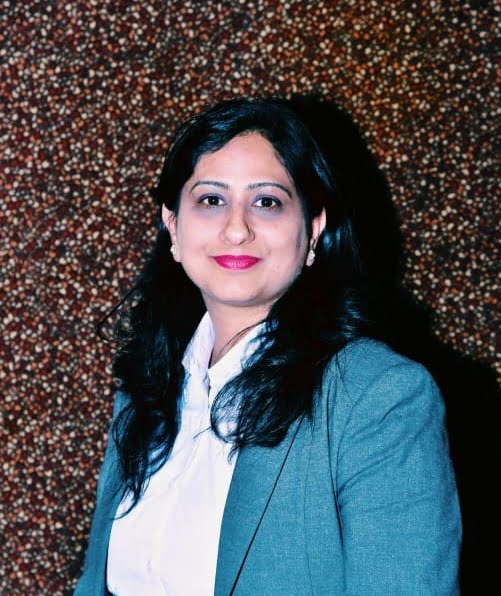 Novus Animal Nutrition (India) Pvt. Ltd. hired Dr. Shaveta Sood as National Sales Manager – North, West & Central India. Dr. Shaveta will be responsible for sales function for North, West & Central India region reporting to Neeraj Kumar Srivastava, Managing Director – South Central Asia.
Dr. Shaveta brings with her 13 years of experience working across the sales, marketing, and product management functions with companies like Vetina Healthcare, Pranav Agro, Polchem hygiene and Animal Husbandry department, Himachal Pradesh. In her last assignment she was titled Business Unit Head – Poultry Business with Vetina Healthcare. She holds a master's degree in animal nutrition from college of Veterinary and Animal Sciences, Palampur and completed Senior Management Programme with IIM, Kolkata. Dr. Shaveta, said I am delighted to be part of a wonderful Novus family and would like to express my deep gratitude. A great place with good work culture and wonderful team. I look forward to bringing my experience, skills, and network of contacts to help build on its sterling reputation.
Neeraj Kumar Srivastava, MD of Novus Animal Nutrition (India) Pvt. Ltd., said we are very excited to have Dr. Shaveta on board, with her experience, technical knowledge, and management capabilities will complement our growing team.
Novus International, Inc. is a leader in scientifically developing, manufacturing and commercializing gut health solutions for the agriculture industry. Novus's portfolio includes ALIMET® and MHA® feed supplements, MINTREX® chelated trace minerals, CIBENZA® enzyme feed additives, NEXT ENHANCE® feed additive, ACTIVATE® nutritional feed acid, and other specialty ingredients. Novus is privately owned by Mitsui & Co., Ltd. and Nippon Soda Co., Ltd. Headquartered in Saint Charles, Missouri, U.S.A., Novus serves customers around the world. For more information, visit http://www.novusint.com. ©2021 Novus International, Inc. All rights reserved.