News
Novus Animal Nutrition (India) Pvt. Ltd. CSR Initiative
Novus Animal Nutrition (India) Pvt. Ltd. CSR initiative: ''Making schools more sustainable by uplifting their basic infrastructure and turning them into a better place for educational progression for poor children''
Corporate Social Responsibility (CSR) is the continuous commitment by business to contribute to economic development while improving the quality of life of the workforce and their families, as well as of the community and society at large.
For its community enrichment initiatives, Novus South Central Asia team collaborated with Bhumi, which is one of India's largest independent and youth volunteer non-profit organizations. They contribute for causes like education, environment, animals, and community welfare that Novus team also sees to be the major areas of community development and sustainability of nation.
Adhering to its core principle of sustainability, Novus South Central Asia team decided uplifting the basic infrastructure of schools as a part of their community enrichment activity and turning schools into a better place for educational progression for poor children.
Novus India team is very excited to share that we were able to positively impact the educational experience of 300 children by uplifting the infrastructure of 3 schools during the year 2021. A brief of these projects is as below:
Project details:
1. Building a cafeteria shed for Corporation Elementary School, Vaniyambadi, Vellore District, Tamil Nadu. (Picture1 & 2)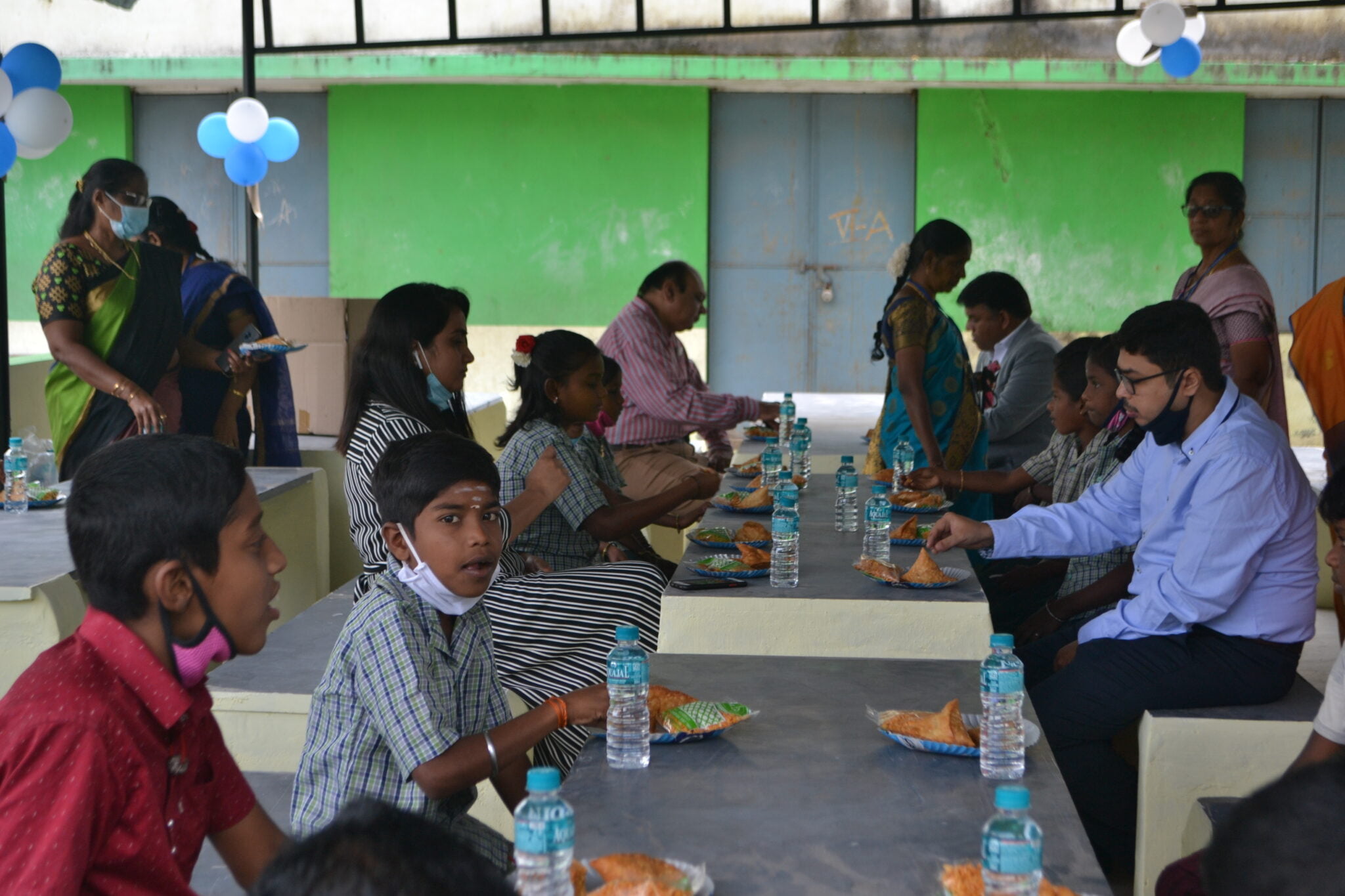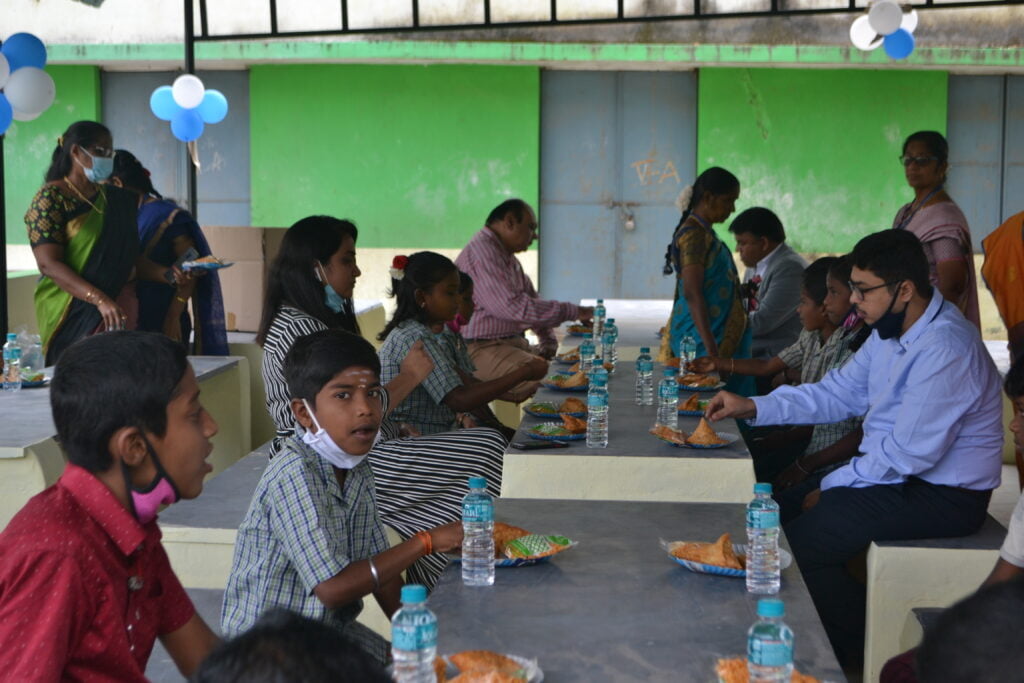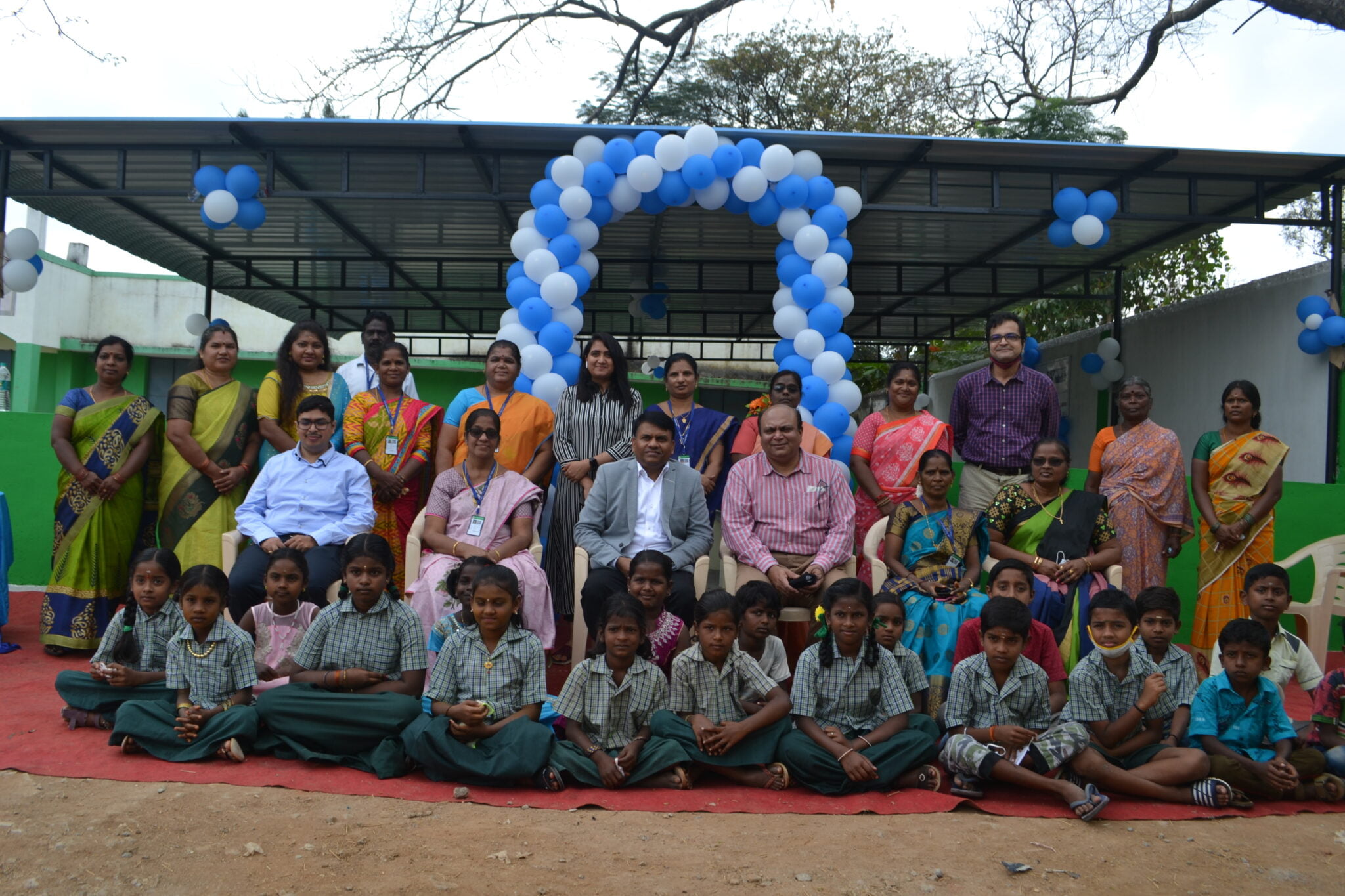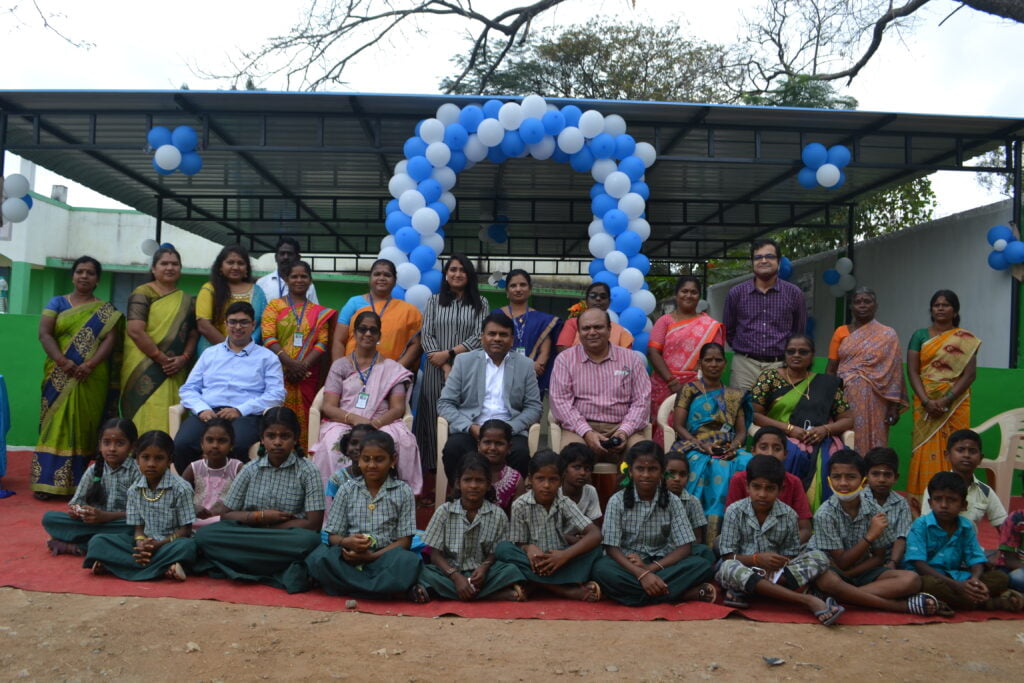 2. Installing roofing sheets and floor tiles for Suyam Charitable Trust in Chennai, Tamil Nadu (Picture 3 & 4)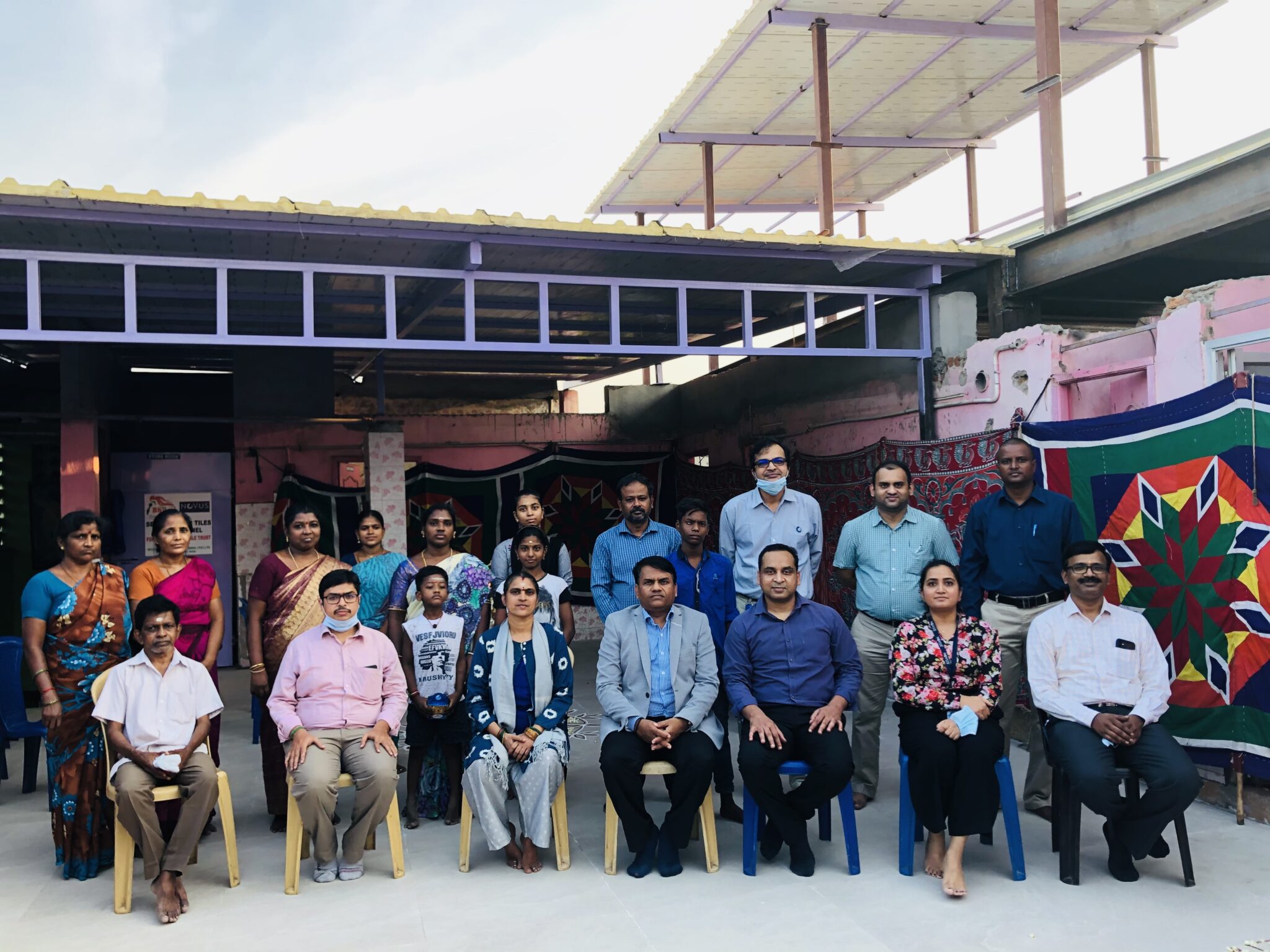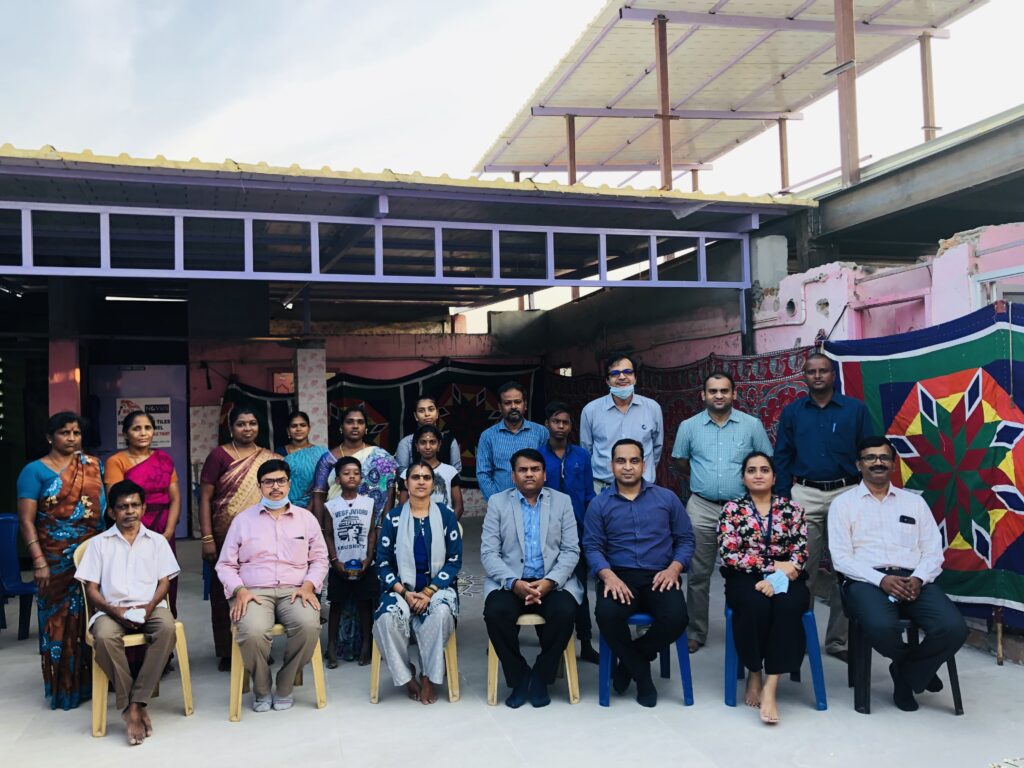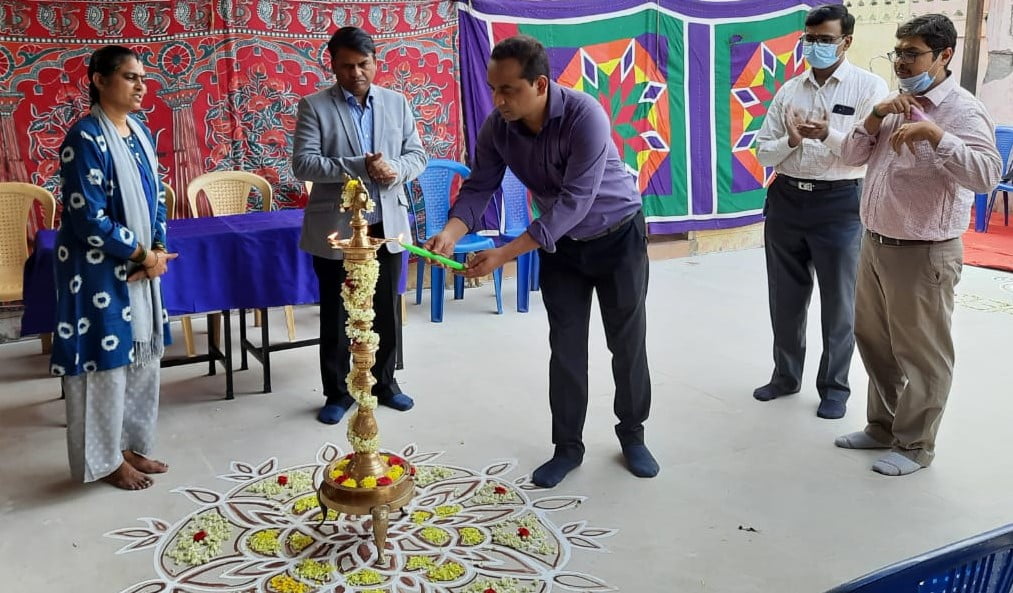 3. Building a lavatory for the Ganeshpura Primary School in Chickmagalore (Dist.), Karnataka. (Picture 5 & 6)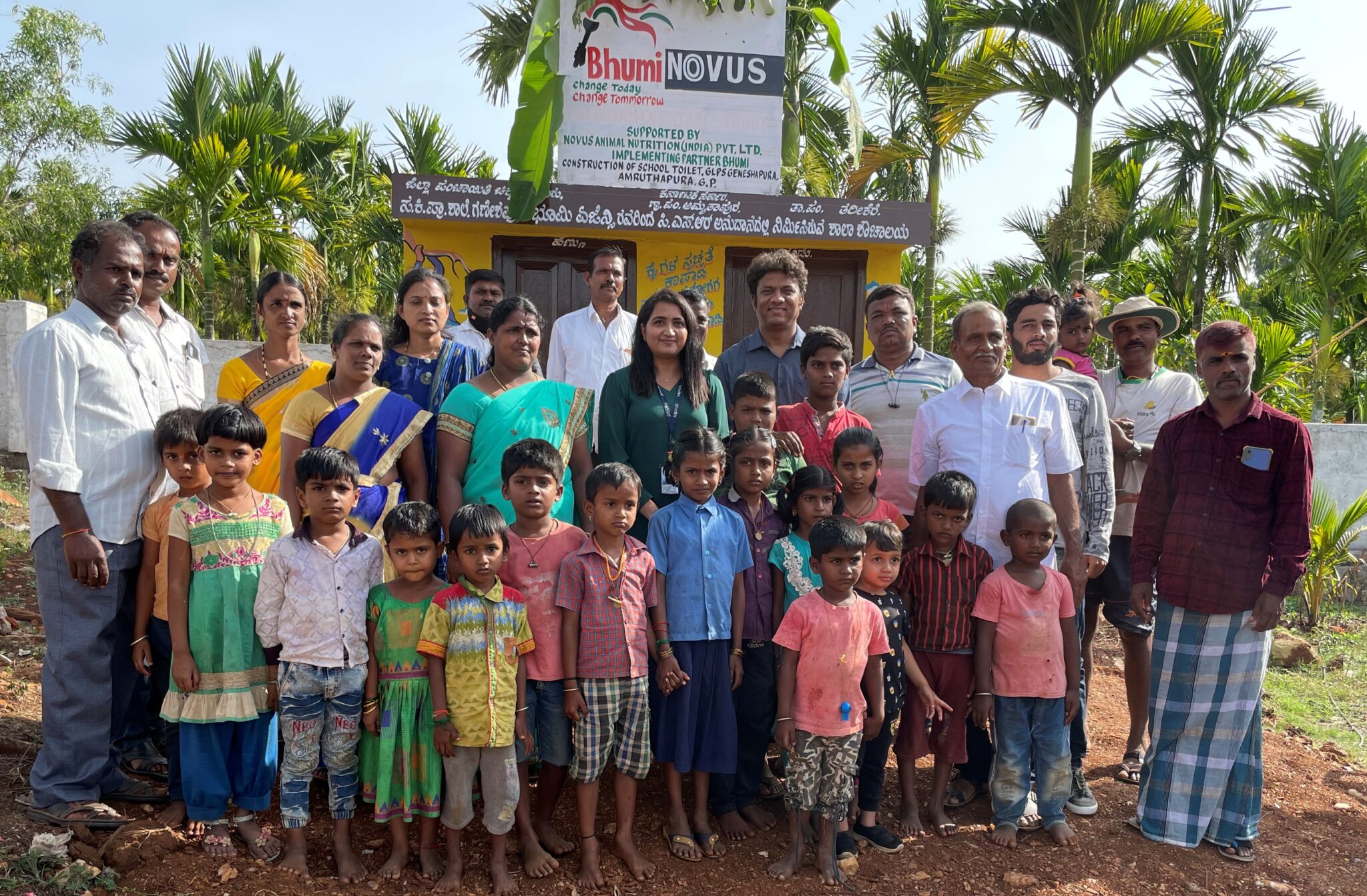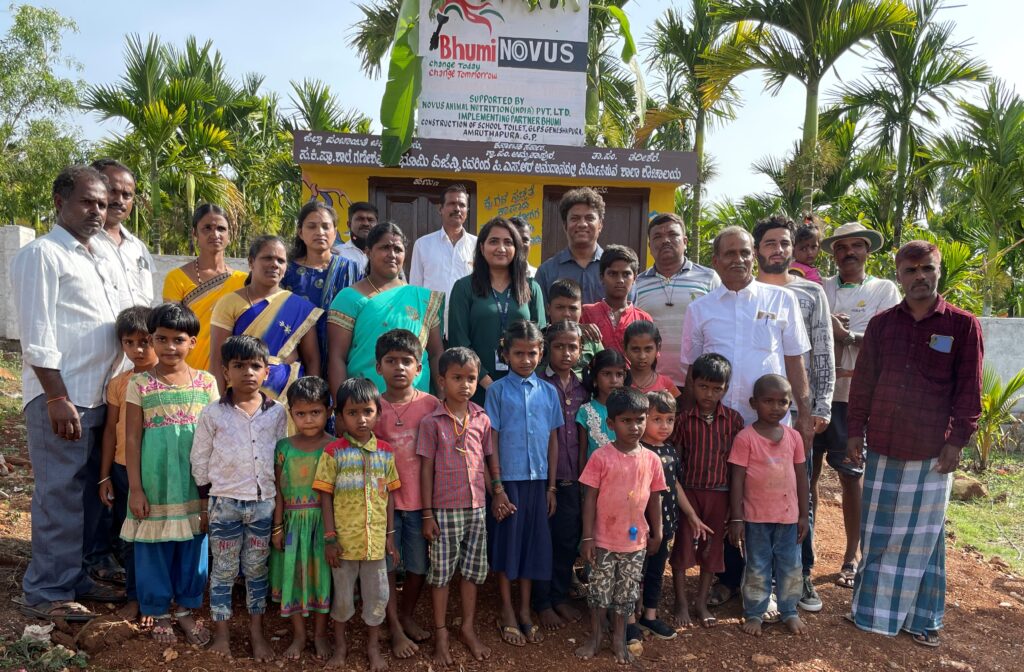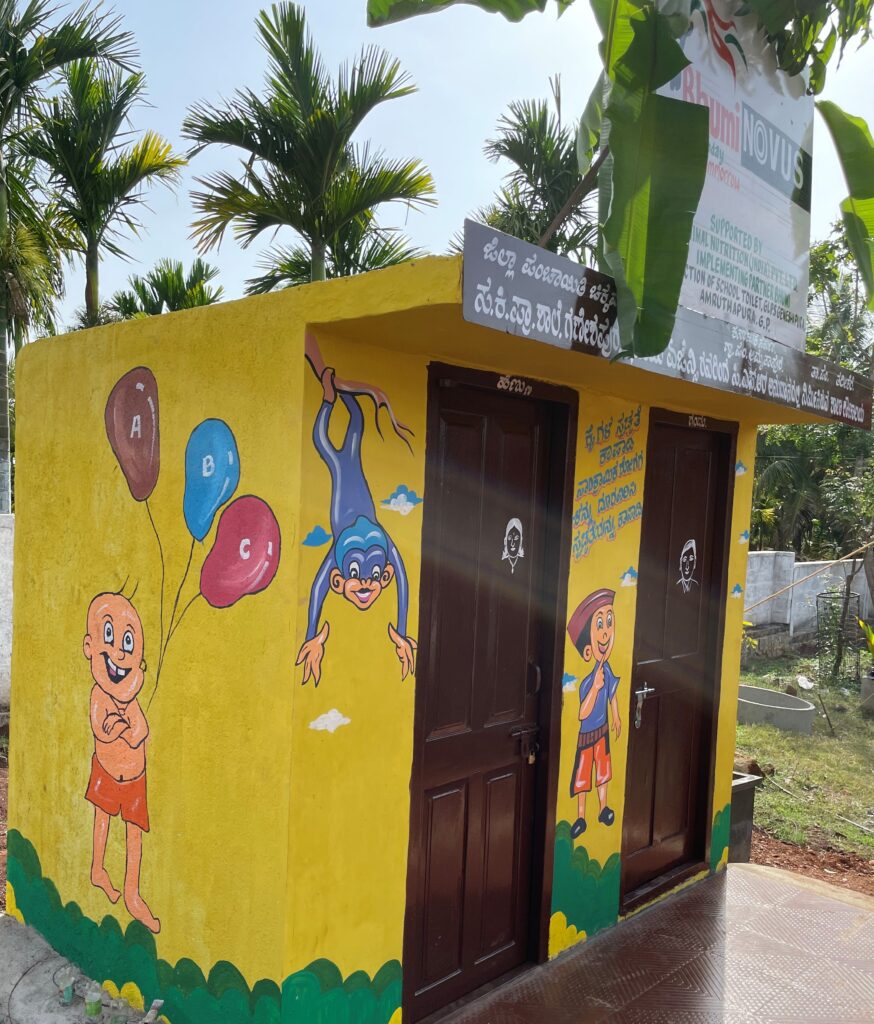 Novus International, Inc. is a leader in scientifically developing, manufacturing and commercializing animal health and nutrition solutions for the agriculture industry. Novus's portfolio includes ALIMET® and MHA® feed supplements, MINTREX® chelated trace minerals, CIBENZA® enzyme feed additives, NEXT ENHANCE® feed additive, ACTIVATE® nutritional feed acid, and other specialty ingredients. Novus is privately owned by Mitsui & Co., Ltd. and Nippon Soda Co., Ltd. Headquartered in Saint Charles, Missouri, U.S.A., Novus serves customers around the world. For more information, visit http://www.novusint.com